VALA Guides
Here you'll find our various guides and whitepapers on software quality, software development, company culture and employee wellbeing.
Our mentality is that we want to share our knowledge to as many people as possible and thus we don't require you to leave your contact details, all content opens directly in your browser.
However, if you want to receive our latest content directly to your email, sign up on our mailing list below.
Subscribe to our mailing list here
"*" indicates required fields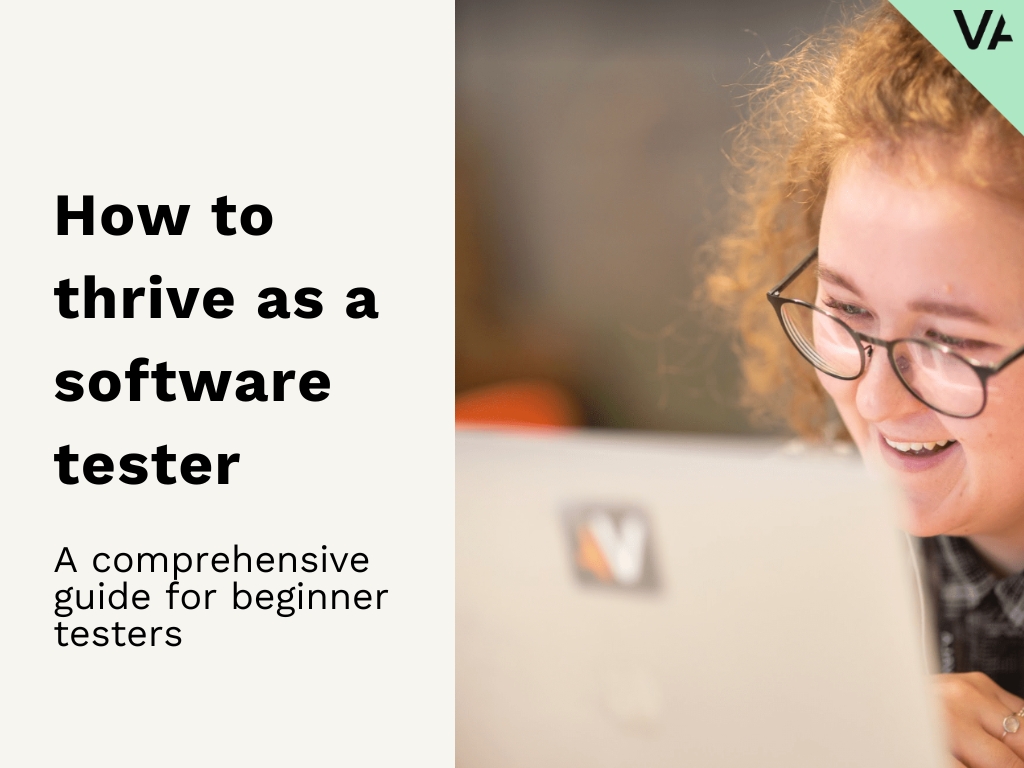 How to thrive as a software tester
---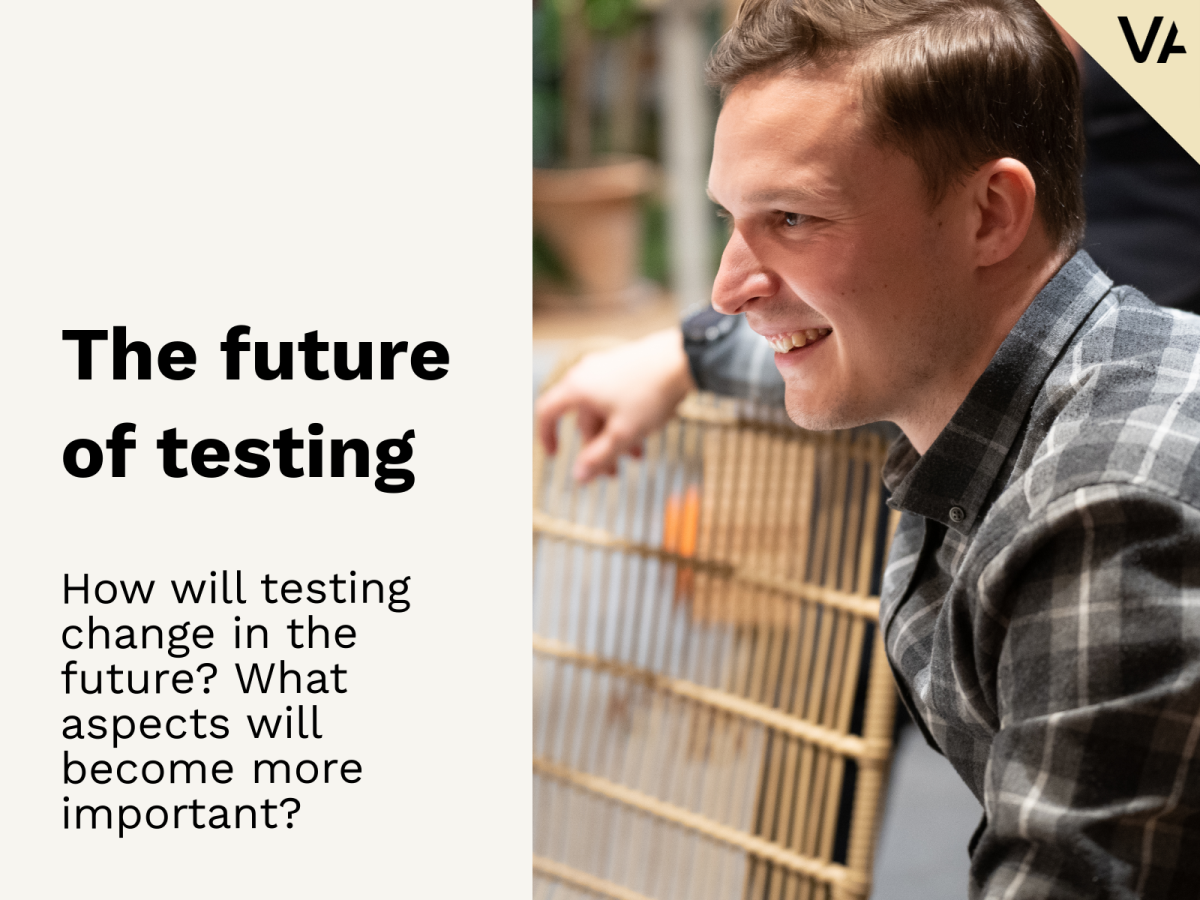 The future of testing
---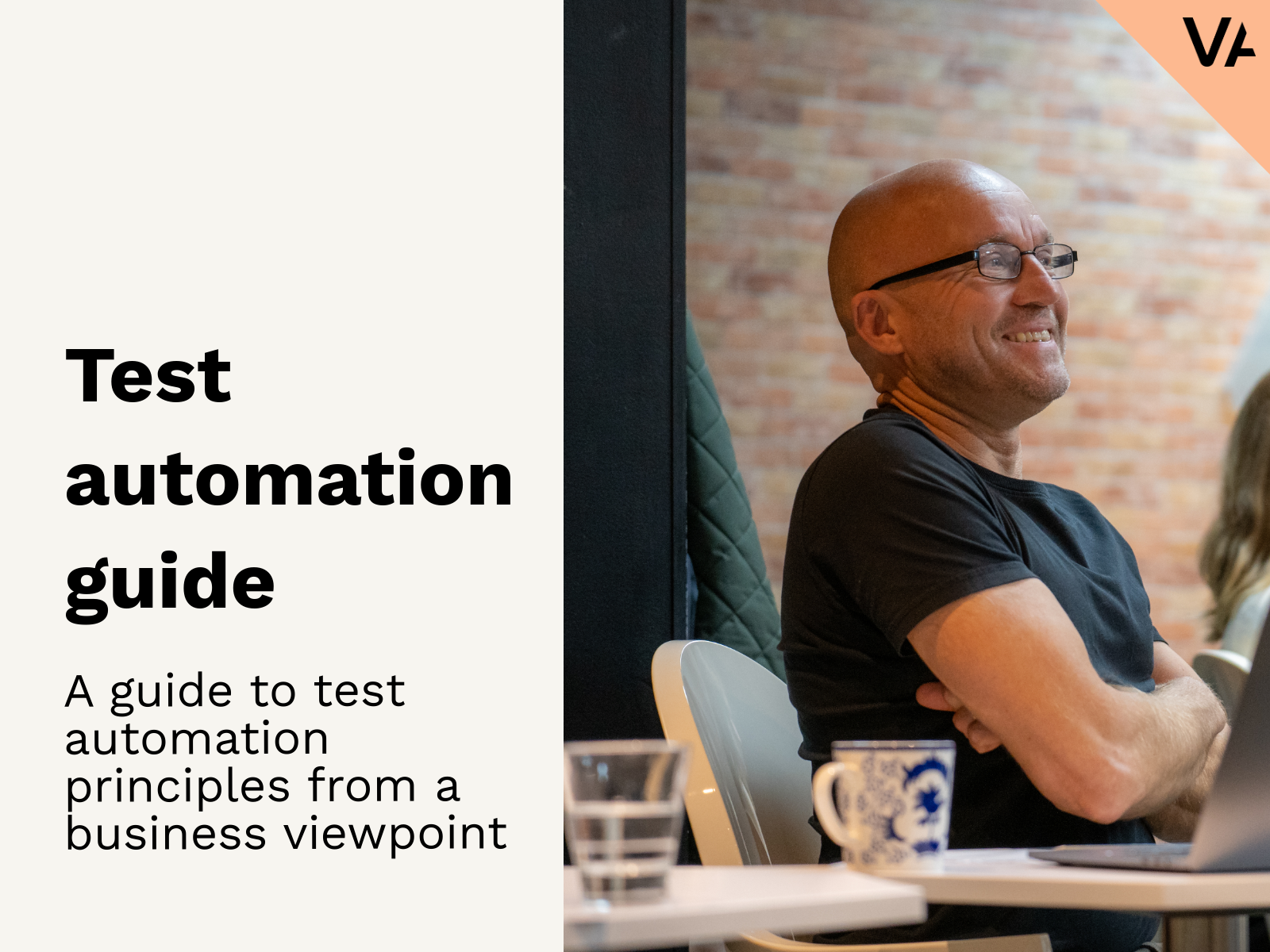 Test automation guide
---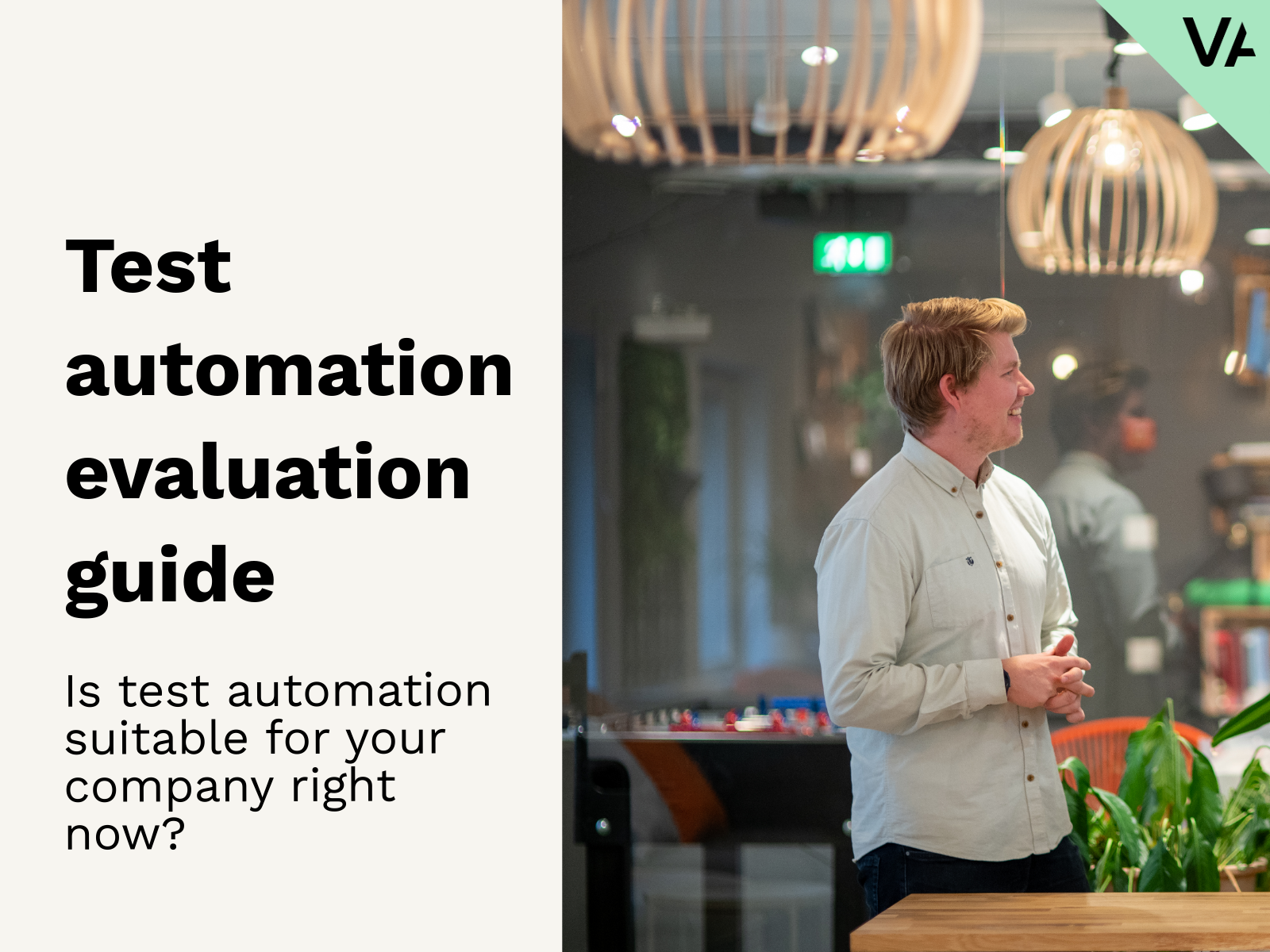 Test automation evaluation guide
---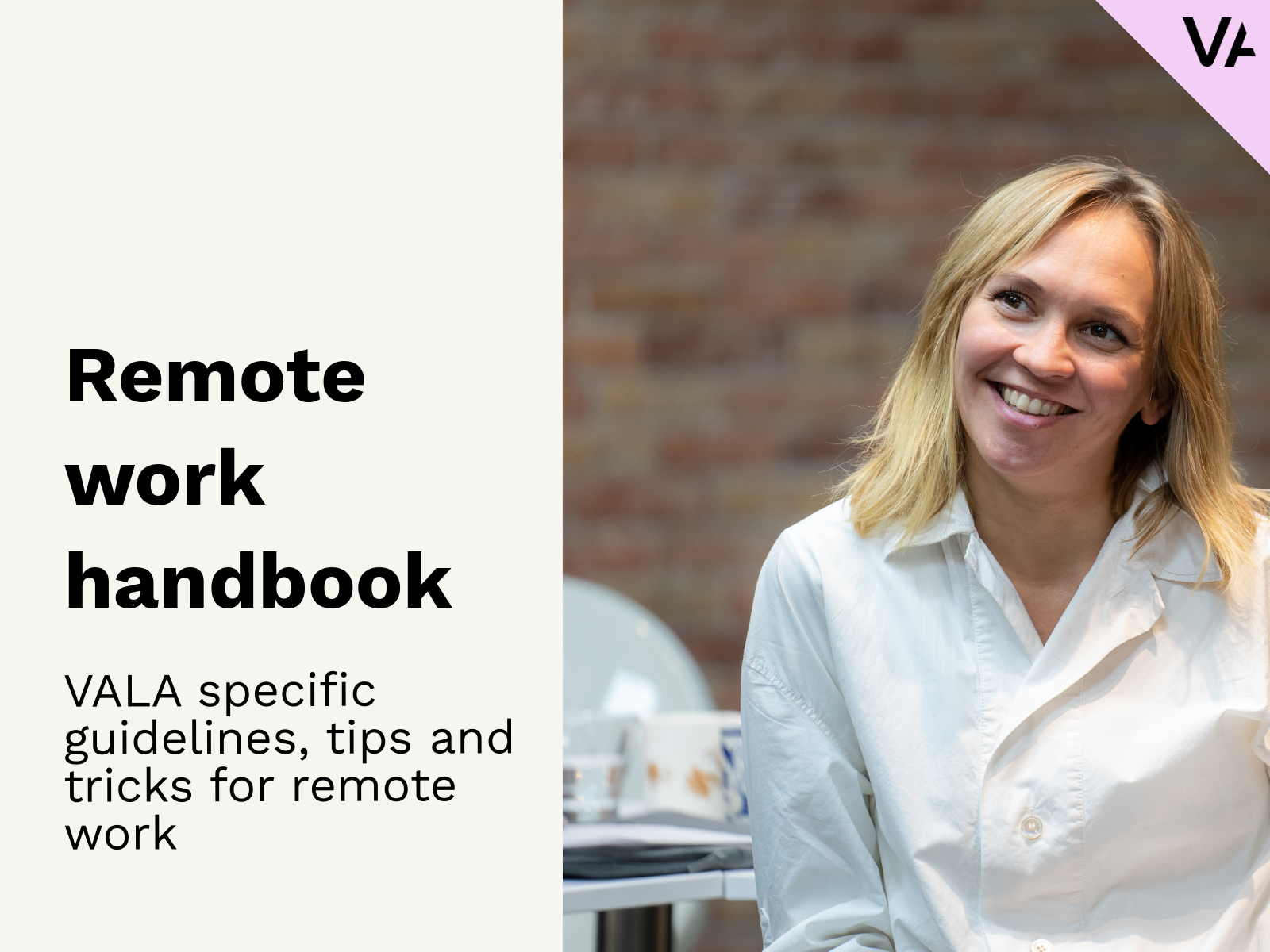 Remote work handbook
---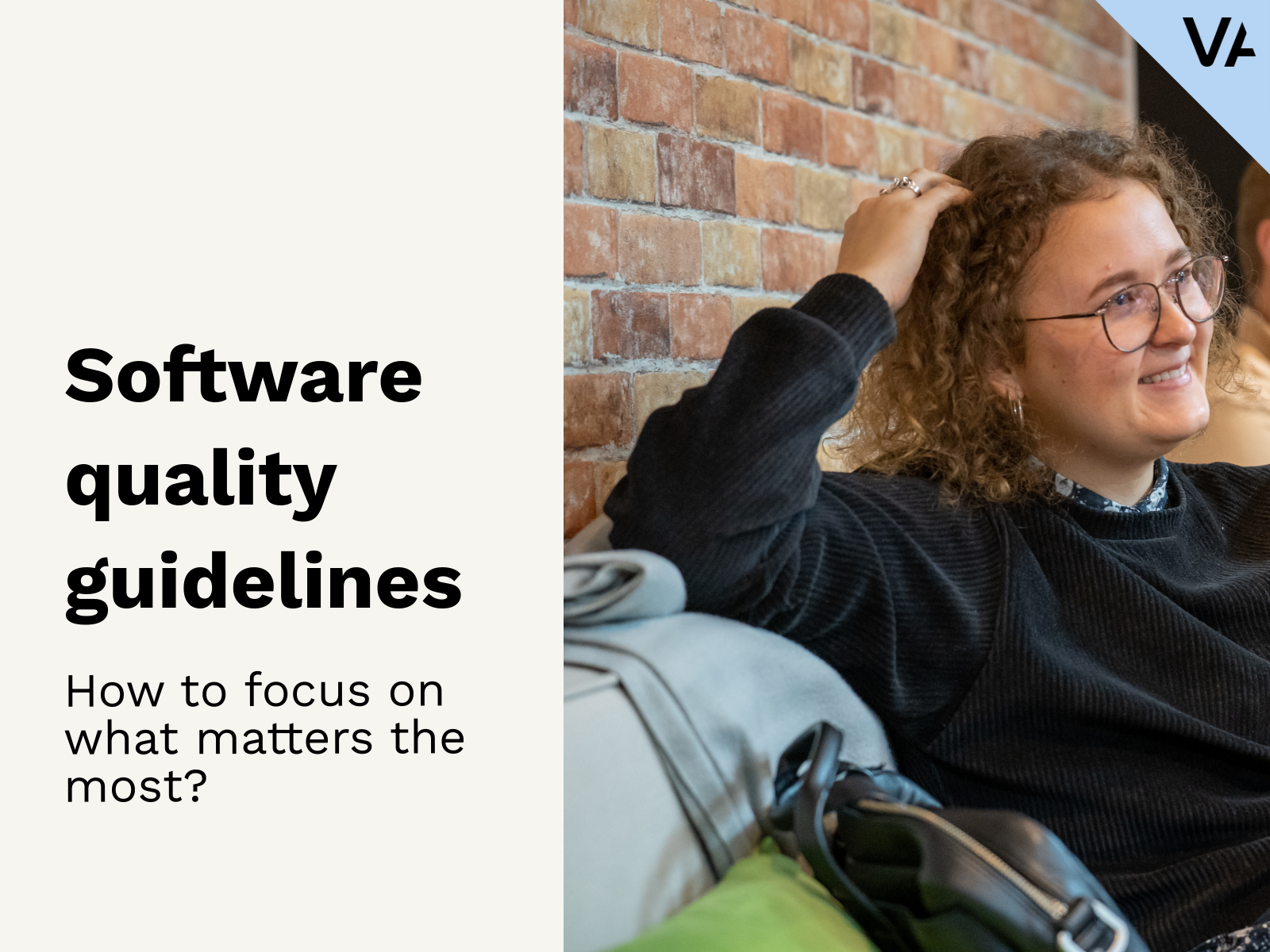 VALA software quality guidelines
---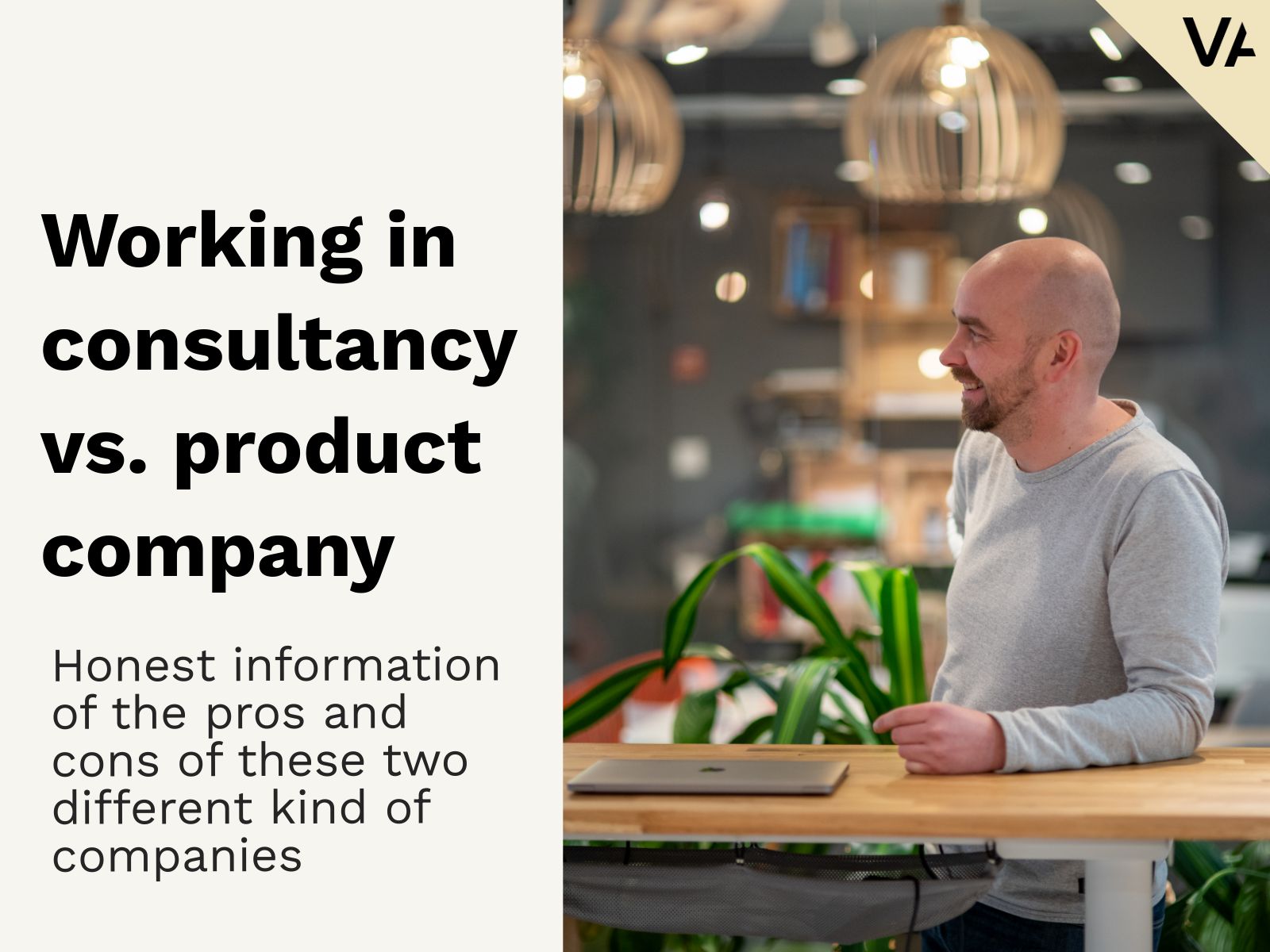 Working in consultancy vs. product companies