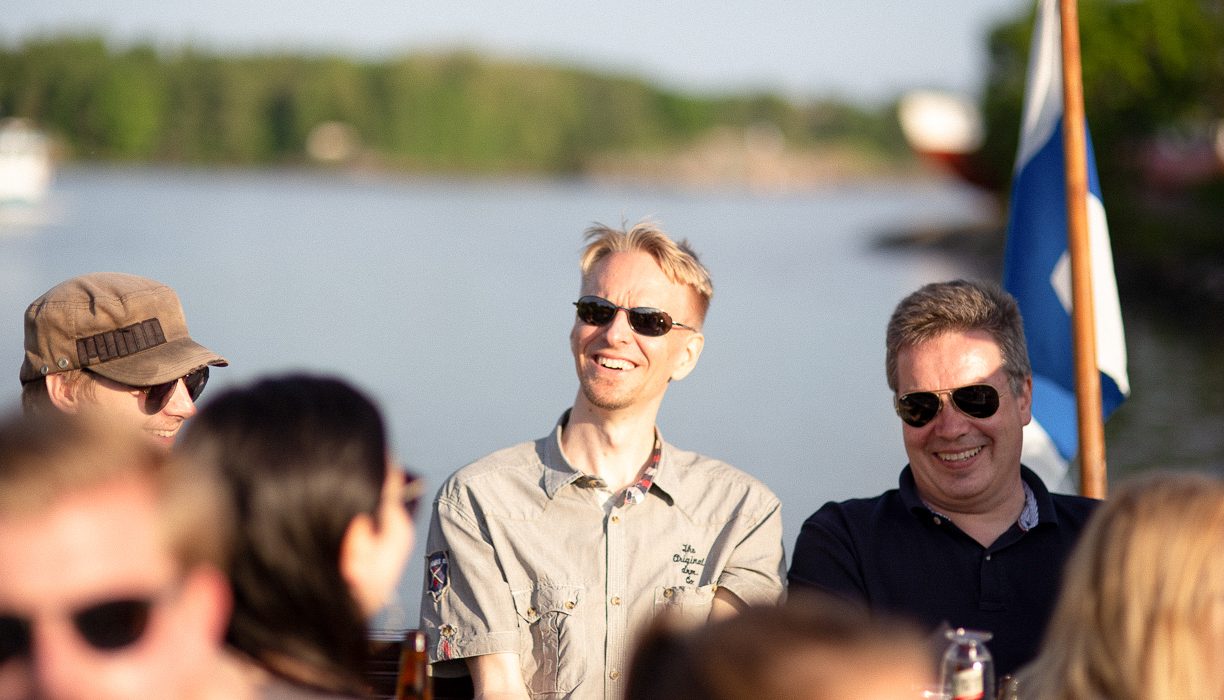 First things first. Our company vision is: Inspiring quality, compiling happiness. So besides inspiring quality, our happiness theme is still at the core.
But we've learned a lot. Perhaps most importantly, we've learned how pursuing happiness rarely leads to anything good, and how it's unfair and unrealistic to assume that we could make everyone happy.
For these reasons, we use the phrase compiling happiness. With this, we try to emphasise how working towards happiness is an ongoing mission with individually relevant objectives. Compiling happiness, means going towards smart and natural-feeling actions, such as meaningful work and empathic and warm culture.
This leads us naturally to our mission, which we see as the purpose of our existence. Our mission is: Meaningfulness through sustainable impact, unique culture and software that works.
So first and foremost we aim to provide meaningful work, as we believe it is one of the most important building blocks of workplace happiness. But what brings meaningfulness at VALA? Naturally there are many things, depending on each individual. However, we have some aspects of work that we believe are sources of meaningfulness to VALA as a whole. These are: creating sustainable impact in the world around us, our unique culture and of course, building software that works.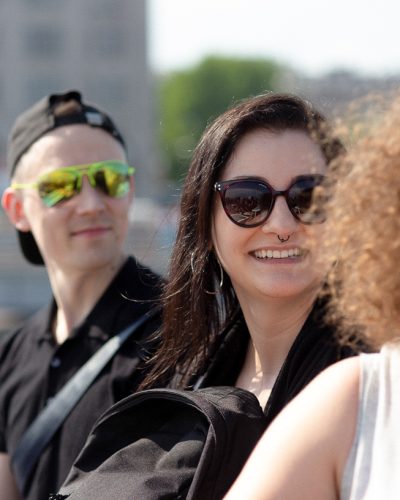 How does our happiness work affect VALA people and our customers?
The impact of our happiness work for VALA people
For VALA people, our vision is a promise. A promise to do everything in our power to help VALA people build their individual happiness as they see fit. VALA provides the means and our people then act as they like. VALA people understand that sometimes it's okay to be unhappy, it's part of life.
As most companies in our field, we too have extensive benefits and other treats. However, we believe that these are only the tip of the iceberg and true workplace happiness comes from meaningful work. Finding meaningful work for all VALA people is the most important single task for VALA as a company.
The impact of our happiness work for our customers
For many years already, we've openly said how our people are the number one priority at VALA, even before our customers. At first this might sound a bit harsh. However, we are certain that our efforts towards the happiness of VALA people leave our customers better off too.
Why?
01
Firstly, people who feel good about their work and life, perform their work with better quality.
---
02
Secondly, because VALA people choose their own projects, they are per se in projects where they are highly motivated.
---
03
Finally, good company culture which improves itself continuously, keeps its employees satisfied and satisfied people talk about their experiences and recommend the company to others. This way, we get even more first-class experts joining our ranks to offer their expertise to our customers.
---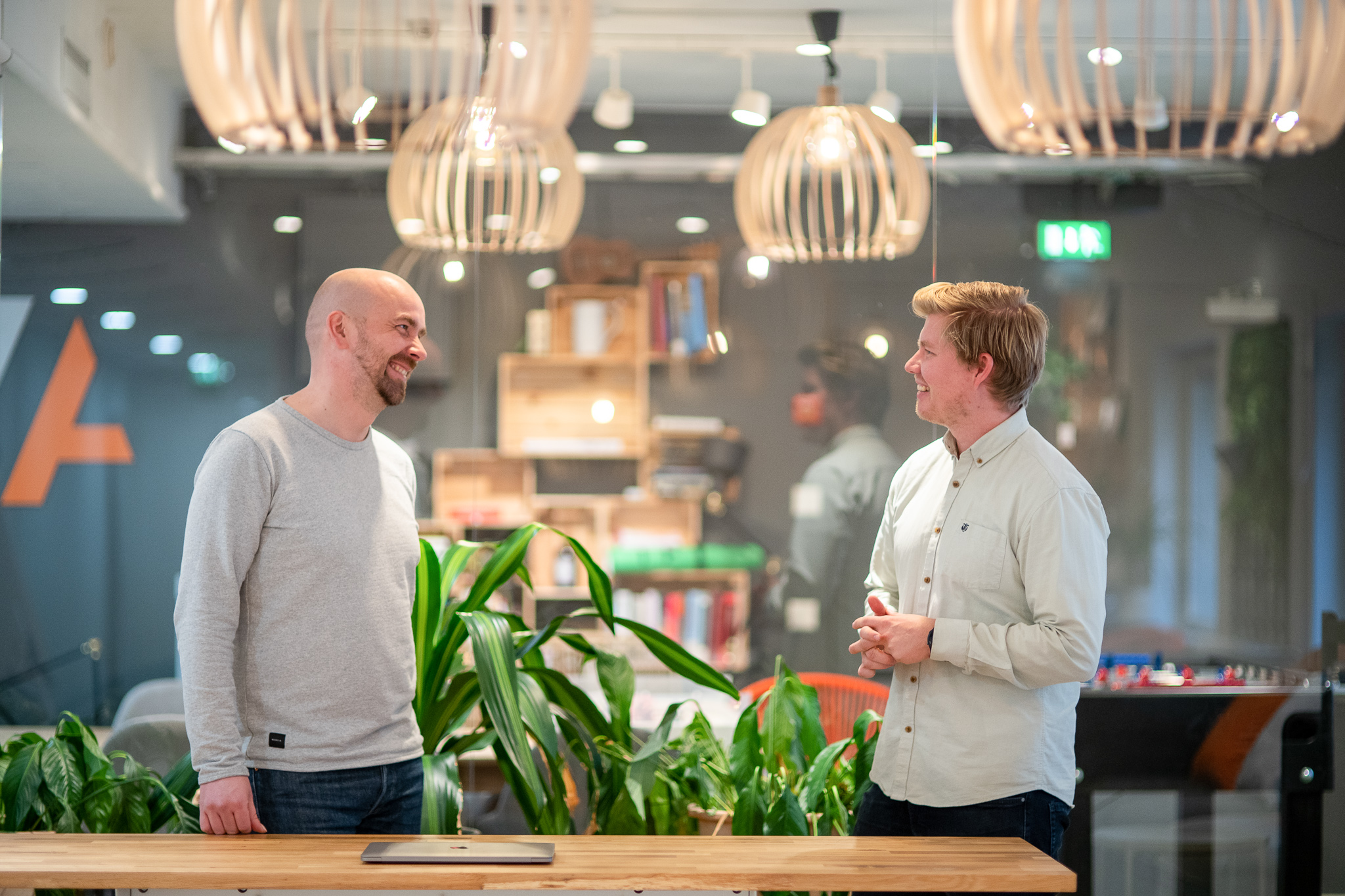 Career at VALA
A career at VALA means interesting and versatile work, sharing our values, working in a self-directed environment, getting to know fantastic people, failing and succeeding, and learning from all these experiences. If you feel that these aspects of work are meaningful to you, read more from our career page!