Inspiring quality. Compiling happiness.
Mediocre quality is not enough. VALA offers all software quality services and a path from good to best.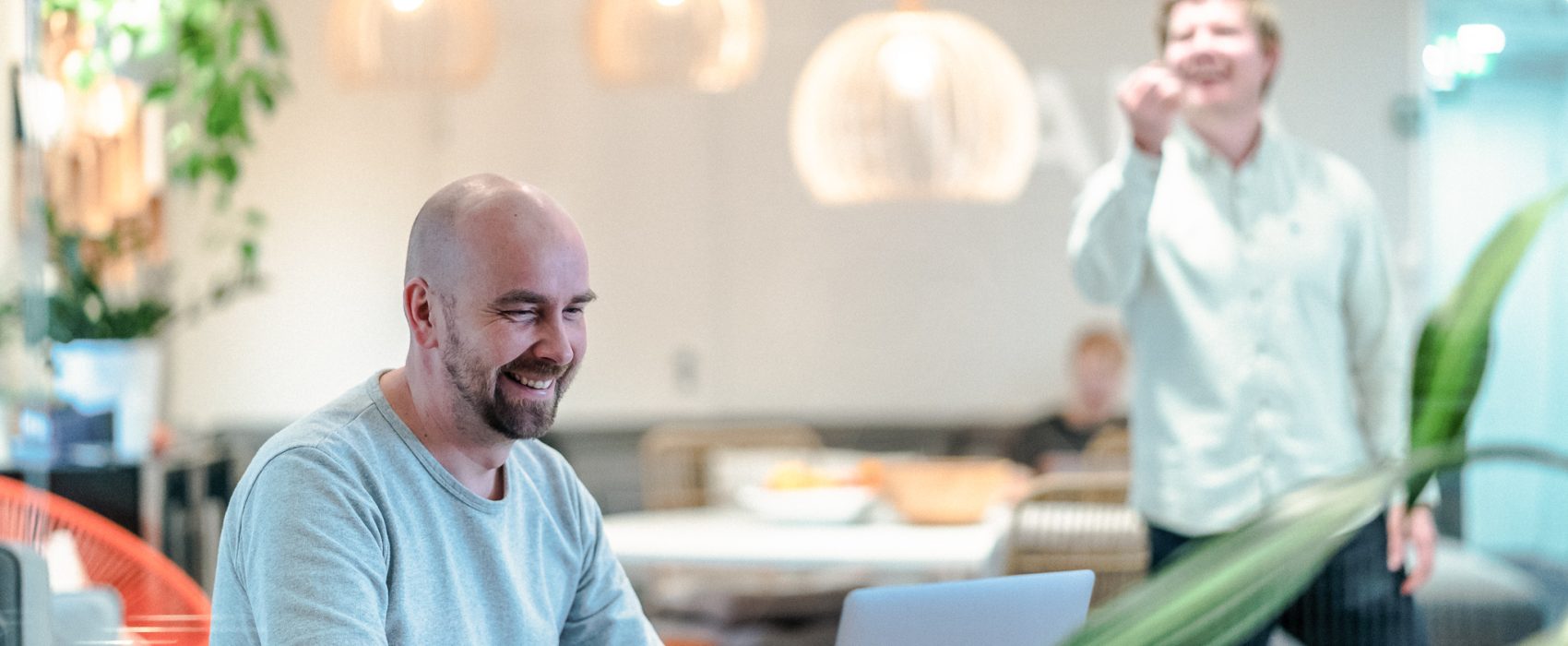 VALA is now 15 years old
Happiness
Our brand new vision is: Inspiring quality, compiling happiness.
We began our happiness journey already back in 2015 and there's no sign of slowing down. However, nowadays we know that seeking for absolute happiness can not be the end goal. Instead, we want to provide the means for VALA people to create their own happiness, if they want to.
Services
We are one the largest Finnish software quality companies.
Career at VALA
Career at VALA means meaningful and diverse work, learning, challenging oneself, friends, successes and failures. If these feel meaningful to you, read more at our career page and apply!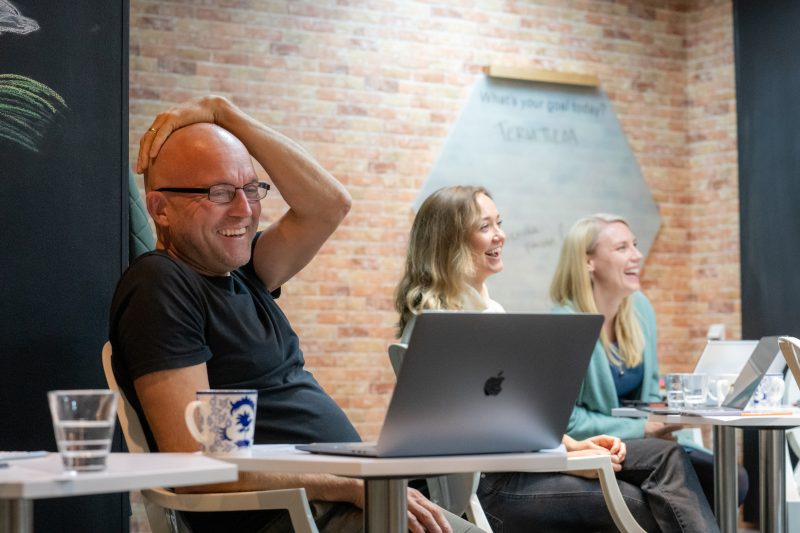 Blog
Professional development
QA
Software testing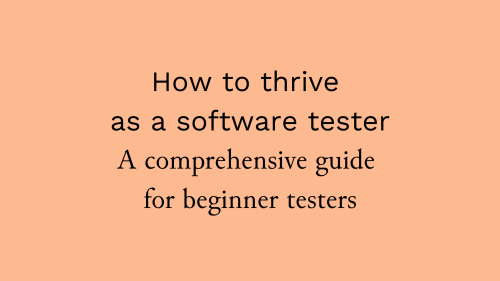 Blog
Robot Framework
Test automation