Test automation guide
DESCRIPTION
This guide goes through everything essential of test automation from a business viewpoint. The guide doesn't go too deep into technical matters, but instead focuses on the following aspects: What is test automation, The pros and cons of test automation, Suggestions for tools, What to consider before implementing test automation, and what happens after it.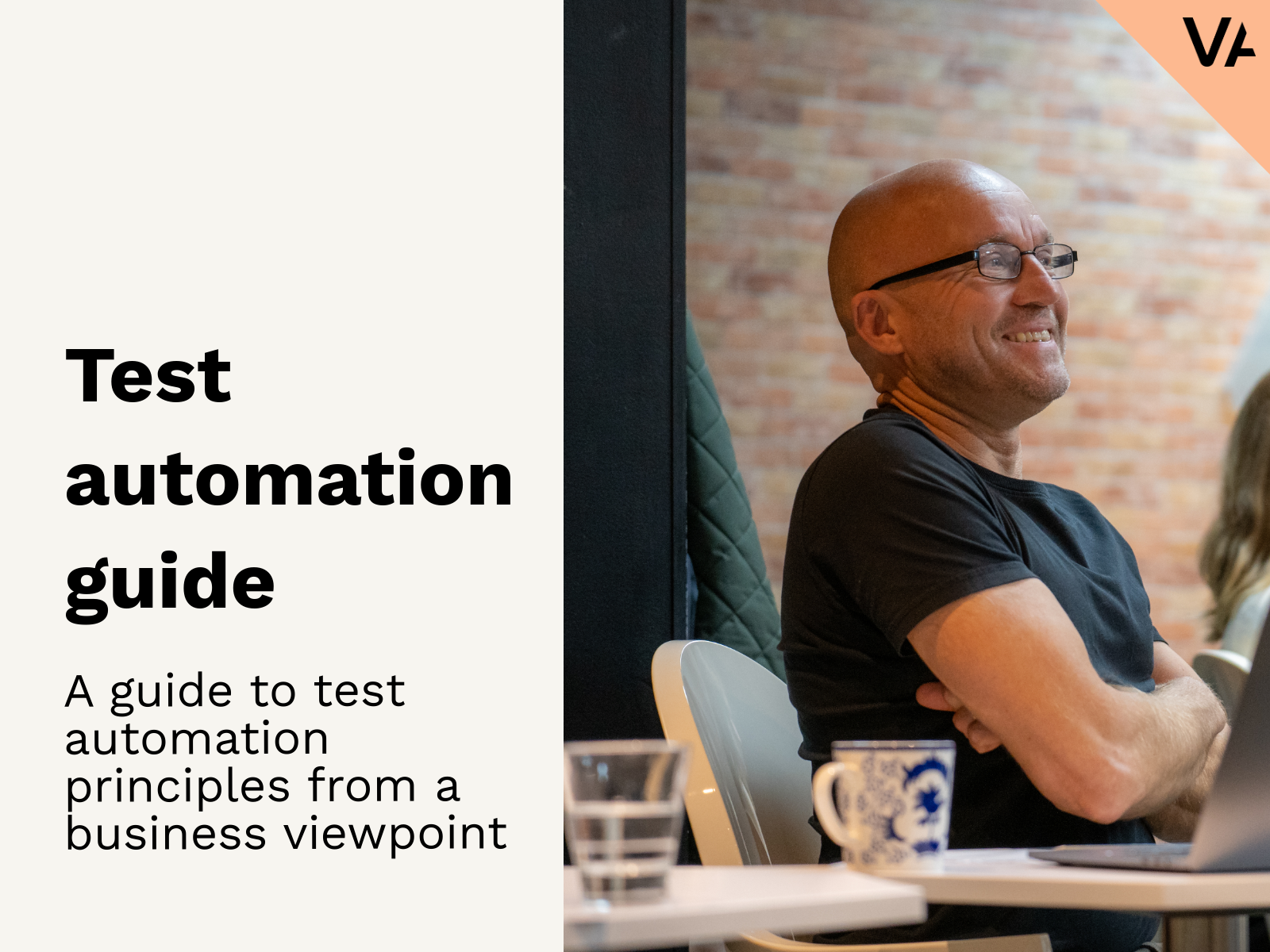 Content
---
01
What is test automation
---
02
Benefits and challenges of test automation
---
03
Is test automation suitable in your situation?
---
04
What to consider before test automation implementation?
---
05
What to consider when selecting the tools for test automation?
---
06
Our tool recommendations for various environments
---
07
What happens after test automation implementation
Open guide here
Our mentality is that we want to share our knowledge to as many people as possible and thus we don't require you to leave your contact details, the content opens directly in your browser.