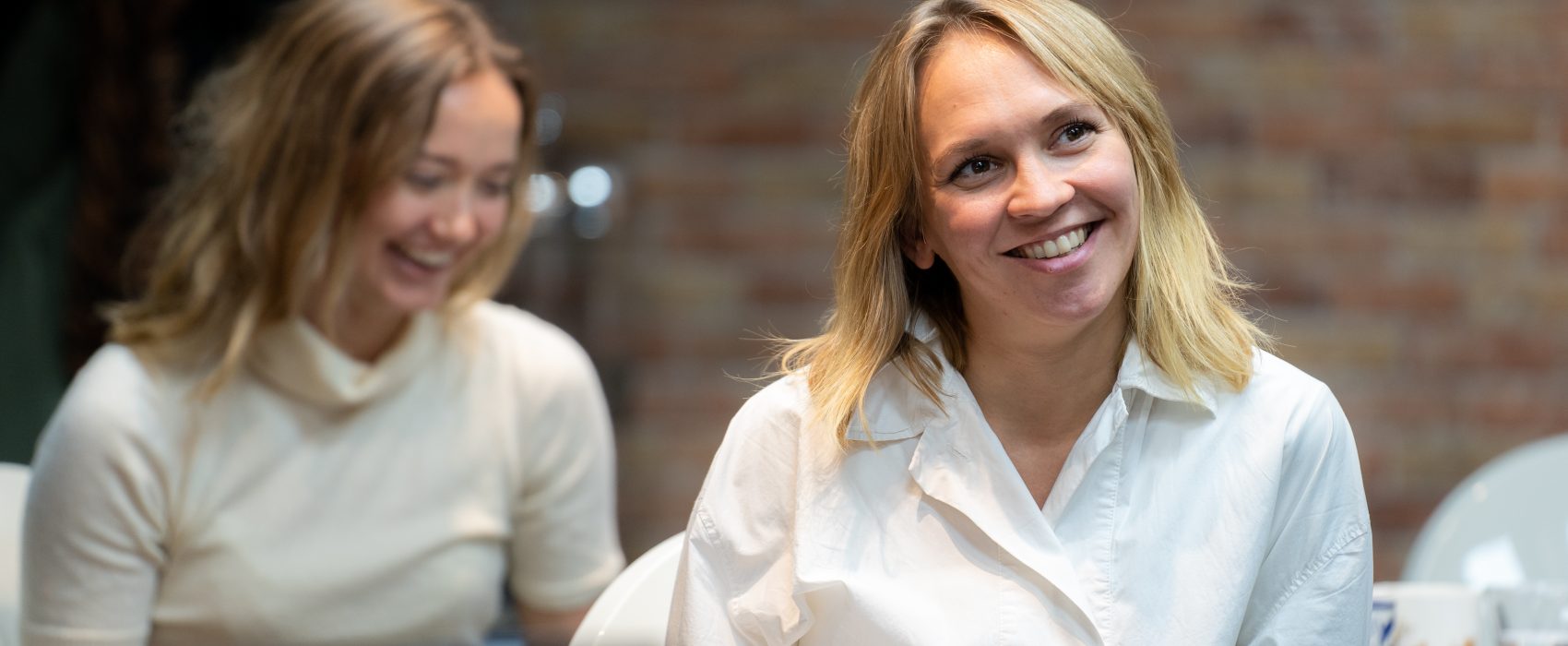 Open positions
Open application
If you didn't find your specialty in the roles above, you can leave an open application here.
What we offer & benefits

Colleagues who share the same values as you and a community that really cares about you.

500€ annual wellbeing budget (except in 2023 when it is 1000€). You choose where you use it (e.g. sports, culture, wellbeing, commuting).

Hierarchy free, open and self directed organisation.

Two remote offices in Marbella.

Engagement program (options or shares).

On your behalf, we compensate the carbon footprint of an average person living in Finland.

Personal education budget and all the tools for professional development.

Lunch- and phone benefits.

Possibility for childcare if your children get sick.

If there's something missing from the list, feel free to ask, we'll do our best to make it happen.
Culture
It's difficult to condense VALA's culture into one specific definition, because culture is not a fixed state. Instead, it is constantly defined and re-adapted through the components that VALA people bring to the table. We have, however, made a conscious decision of upholding certain values and objectives that we hold vital no matter what happens. These values, which are incorporated into our strategy, affect our work culture, atmosphere and decision-making, both small and large-scale.

VALA's culture is more than just inspirational quotes on screensavers and office walls. VALA's culture is a combination of action, attitudes and relationships, with a hint of idealism.
VALA's values
Values are very important at VALA. We really live by our values and base our daily decisions on them.
For example, if a Slack conversation gets heated, we'll remind each other about empathy. And in communication, both internal and external, we always remind ourselves about the importance of transparency. Continuous learning is taken care of in development discussions multiple times a year. Sustainability is considered when we decide about which customers to work with or in smaller details like various green choices we make every day. Lastly, autonomy is a value which reminds us about our self directed culture and about our right for autonomous decision making.
Here we'll share more details about how our values present themselves in our daily lives.

Empathy is at the very backbone of VALA's operations, since the very beginning when our founder Sami laid the first bricks of a caring culture. In a people business, putting people first is a principle that won't be undermined. Our empathic culture is incorporated with values such as equality, a drive for diversity, strong cohesion and respecting one another.

VALA is a self-directed company. This means that VALA has a very low hierarchy and people lead themselves, through inner motivation and high autonomy. This way of working doesn't only provide us with great freedom, but also requires a lot from a person, so alongside the freedom we enjoy, it is important at VALA to support each other. People decide themselves what their professional direction is, what client project they work in, and what kind of an impact they have on VALA's culture. With high autonomy comes a fail-fast attitude, that encourages trial and error and challenging one's self in a safe environment.

Ilman ekologista kestävyyttä ei ole sosiaalista tai taloudellista kestävyyttä. Siksi
Without ecological sustainability there is no social or economical sustainability. Therefore we aim to have a minimal negative impact on our global and local environment. In our line of business, sustainability affects the work we choose to do with our clients, the partnerships we build and how we run our own operations. A meat-free office, the compensation of every VALA employee's and interviewed applicants' carbon footprint, or the minimization of brand merch are small steps in the right direction but not sufficient enough. Because the imminent climate crisis and the loss of biodiversity are the number one global threats affecting us, our work in this realm will probably never be over and will constantly have to be re-evaluated.
Read more about how our values affect daily life at VALA, from this blog post.

Transparency is about being open and honest with providing answers to questions starting with why, what, how, when and who. In addition, transparency at VALA is about including people in decision-making and providing people with impact. Transparency is based on reciprocal trust, and therefore it's a fundamental value in our self-directed environment.

Alamme kehittyy niin vauhdikkaasti, että omasta oppimisesta on todella tärkeää
In a business where our skills and knowledge are at the forefront, staying on top of new technologies and ways of working is essential. We believe we are never "complete" in regards to learning new things. Instead, we aim to constantly question the ways we are used to doing things and we keep ourselves constantly curious about new ways of working.
Our objective is to arouse people's enthusiasm to develop themselves by tapping into their own motivational drivers. Learning doesn't happen simply through a collection of mandatory courses, but instead by getting excited and curious through daily work. These feelings of accomplishment and development breed work meaningfulness.
About VALA from VALA people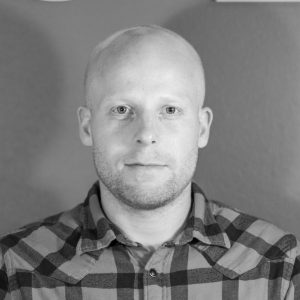 "Before starting at VALA I had been following the company for several years. Sometimes I was wondering that is it true what you can read about VALA. E.g. the vision of happiness and the possibility to choose you own project. Well, now I can tell that it really is true. The atmosphere in the company has been very positive, welcoming and supporting since the day one."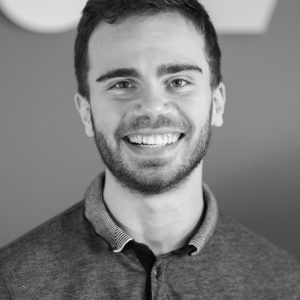 Bardhyl
Test automation developer
"Working at VALA has given me everything what a young and aspiring person like me needs, challenging projects in a friendly and compassionate environment."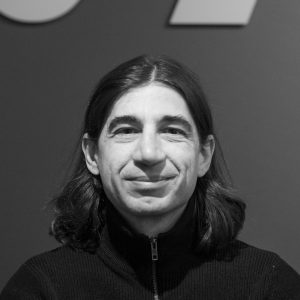 Alessandro
software developer
"One of the greatest positive things in VALA is the emphasis on people rather than simply employees. Another fact I consider important is also VALA's support for personal development. I believe that, from the point of view of professional development, VALA is one the best places to work in this field."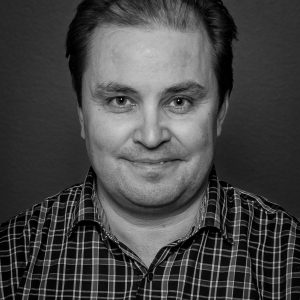 "My experience with VALA has been positive. Here people are respected and the wellbeing of each individual is taken care of. Development discussions are not just a yearly tradition but rather a continuous interaction and discussion. Moreover, it's great that there is a culture of low bureaucracy at VALA which enables us to use our time efficiently for the actual work of helping our customers. Overall, I've been happy to be a part of this successful and fast-growing company."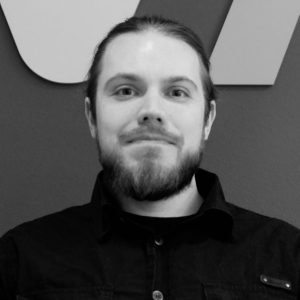 Jan
test automation developer
"I chose VALA as my employer mainly because of the company culture. It's been a joy to notice how VALA's culture and values aren't just empty rhetoric, but they are present in every-day work. Right from the start VALA felt like a home and the people were great. VALA listens to my professional ambitions and what kind of projects I would like to work with, not to mention taking care of my personal well-being. At VALA people are truly #1."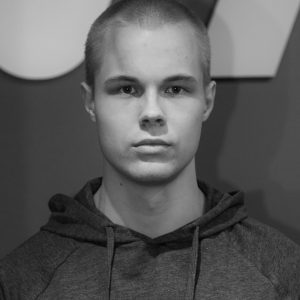 Juha
test automation developer
"When I started at VALA the people here made me feel really welcome. From day one it has been obvious to me that people, their interests and their feeling are valued here. The atmosphere at the office is fun and relaxed, and the colleagues are friendly."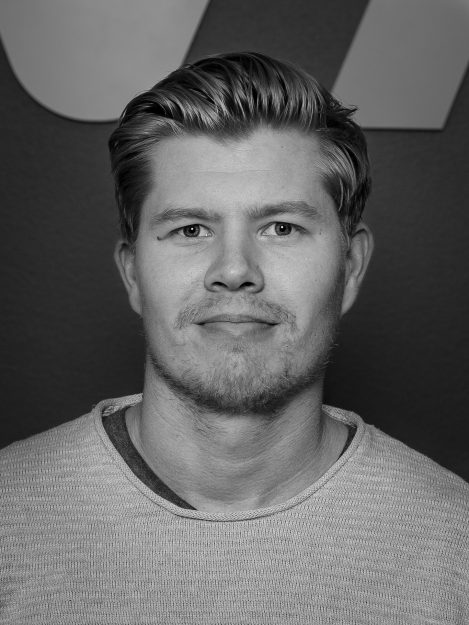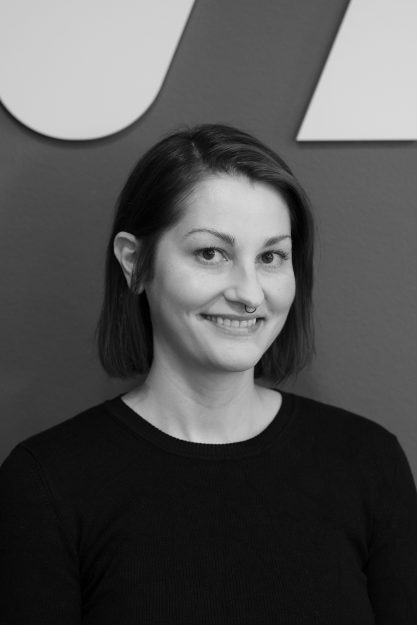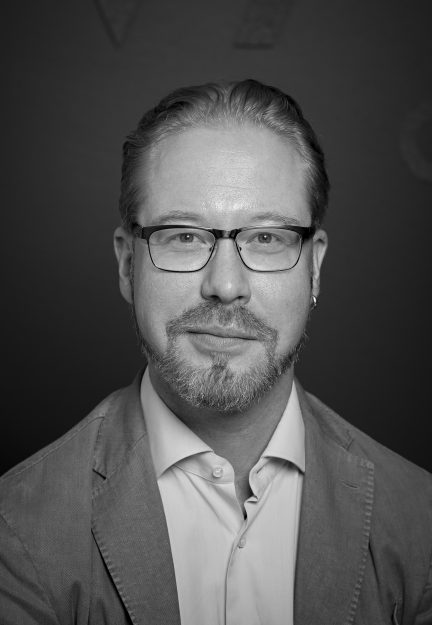 VALA Stories
Company culture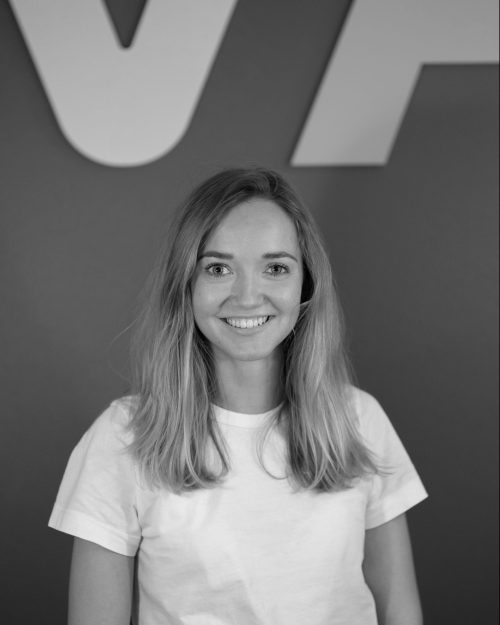 VALA Stories
Company culture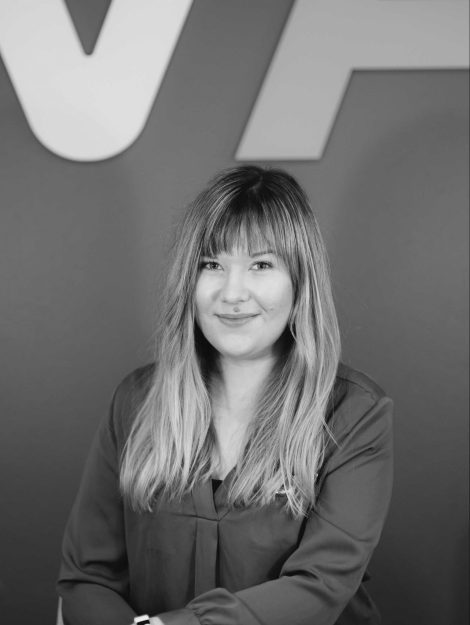 VALA Stories
Company culture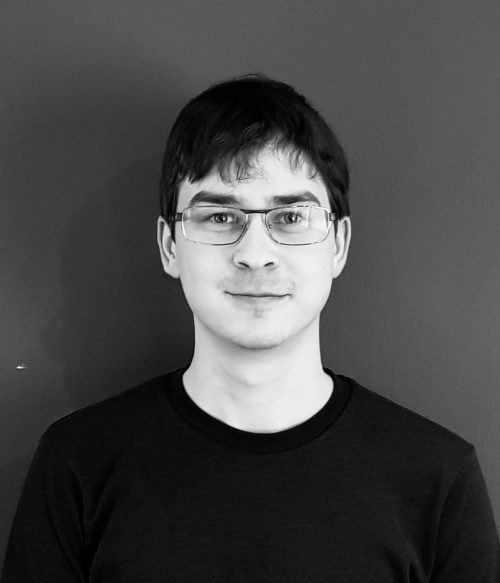 Blog
Professional development
QA
Software testing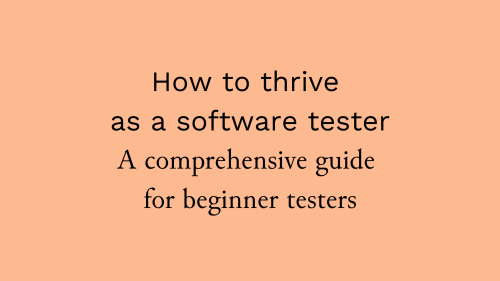 Blog
Robot Framework
Test automation