Working at VALA – expectations vs. reality Part 1
07.11.2022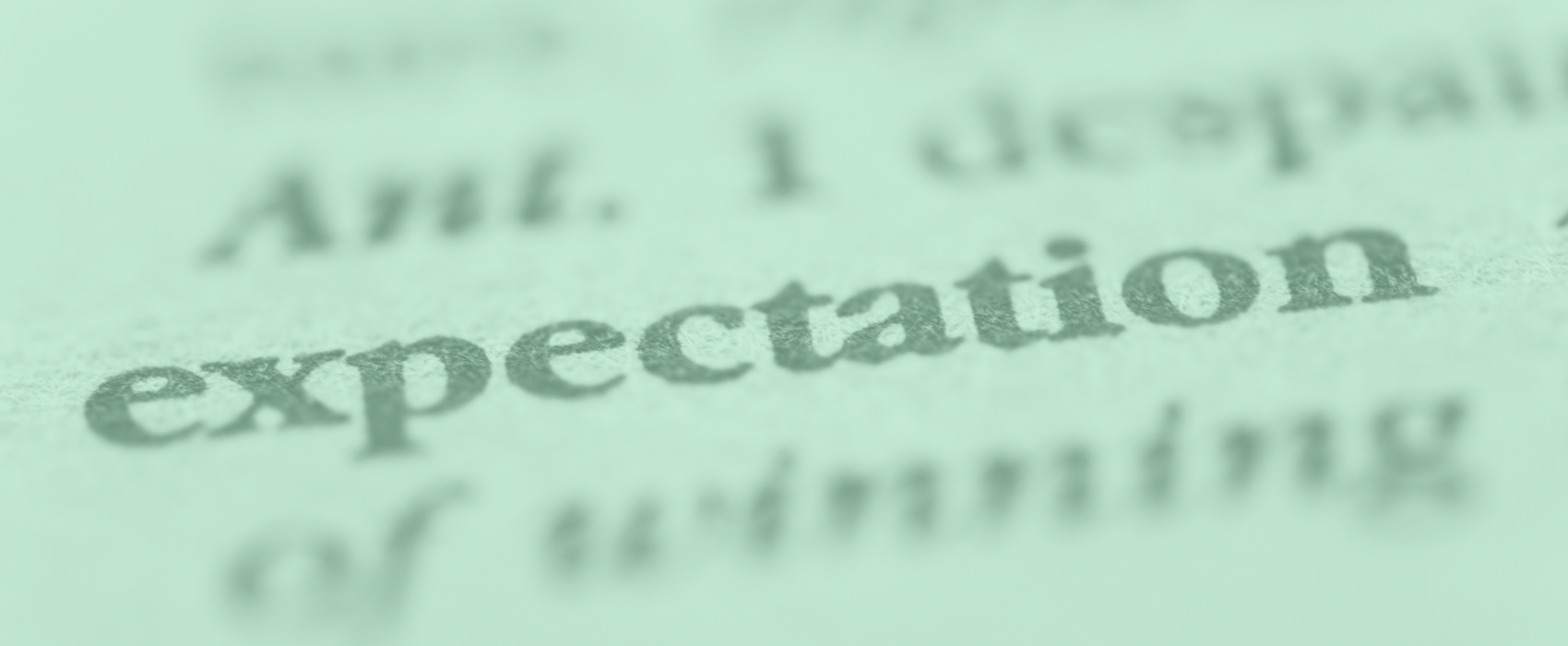 If you were interested in a company, would you rather listen and believe what the company says in their marketing materials, or the people who work there? That's right…
We at VALA try to make this gap between marketing and reality as small as possible, if even existent. That's why we begin this series of Working at VALA – expectations vs. reality.
Marcel

What were your expectations towards VALA as a workplace / employer?
Marcel: For me, the primary reason for applying to VALA was to find a meaningful project to grow up in as a test automation professional, and to be able to find like-minded colleagues and friends along the way. I was also excited to find out how consultancy work differs from working directly at a business.
As such, I expected VALA to be able to provide me with a project where I could have a hand in making people's lives just a tad bit better. Additionally, I held VALA to somewhat high expectations due to the way they put themselves onwards as a very personalized company, meaning that the values they represent should be clearly visible in the day to day activities.
Have your expectations been met?
Marcel: VALA was very quick to impress me, since from the very first day I could feel the warm and inviting atmosphere in the company. I was able to find a project that, despite being something completely different from what I used to do, was very easy to get into and fulfilled my wishes of finding a project where I can impact people's lives in a positive way. The transparent company culture of soft values has definitely felt close to me, and I feel like it has fulfilled the expectations that I had set for VALA. I think the core of VALA has been, is, and should be, the genuinity and trust that defines everything we do.
I think that overall while I was given a great view of how consultancy work is different from the usual company work, there are still things that do get more complicated and more self-direction is required.
It is very difficult to portray the VALA culture 100% accurately with words, but I can assure that it was worth it for me to take the plunge.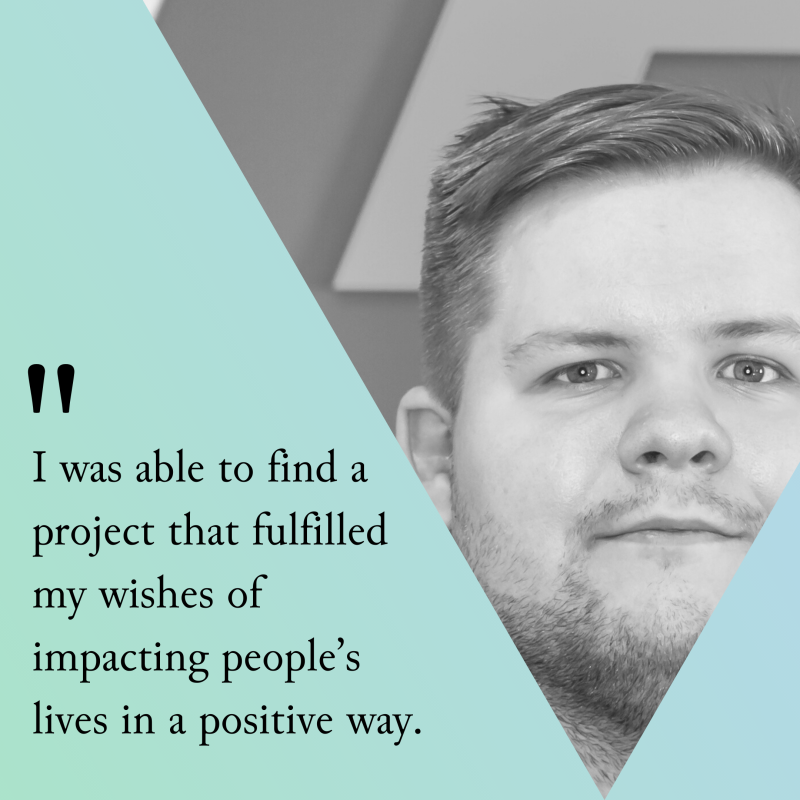 Veera
What were your expectations towards VALA as a workplace / employer?
Veera: I had a very positive and caring image of VALA based on the website and social media, and my job interview had only reinforced that image. I was under the impression that it is more important to VALA that I am genuinely motivated and enthusiastic than to have all the necessary technical knowledge in my hands. I thought when I started at VALA that it was a close-knit work community where good self-direction skills are necessary. In the job interview, I had received the impression that VALA wants to help me move forward with my career and offer me projects that genuinely interest me.
Have your expectations been met?
Veera: All my expectations were met, and some of them were actually exceeded. The work was even more self-directed than I expected, and I took this as a token of trust. My new colleagues were even friendlier than I had thought and I was taken from day one to be part of the work community.
Immediately my first project felt meaningful, and I have received a lot of support from VALA for my career development. Honestly, I couldn't be happier to be part of VALA.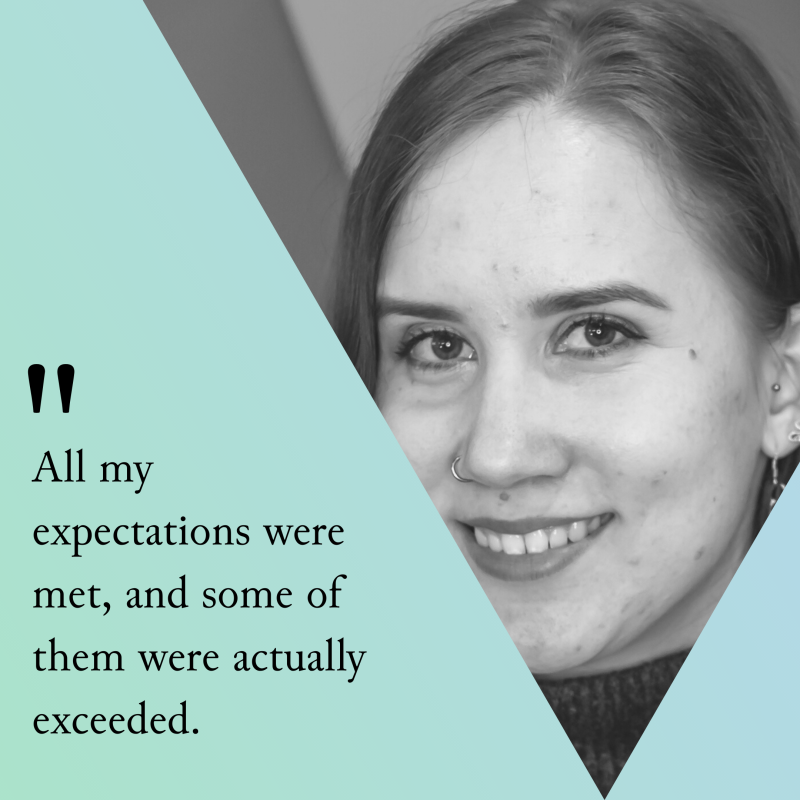 Sanna
What were your expectations towards VALA as a workplace / employer?
Sanna: I thought that even getting an interview at VALA was awesome, as I was soon graduating and starting my search for a first "real" grown-up job instead of just a summer job. I was impressed by the easy process of applying, as there was no need to write a long cover letter and the interviews felt like relaxed conversations. I had heard many good things about the culture at VALA and was very eager to participate, for example, in the activities of the communities.
I had previously not worked as a consultant and that was also something I was looking forward to experiencing. I was expecting to start on a project soon and thought that it would be somewhat related to embedded systems as that is related to my study background in robotics.
Have your expectations been met?
Sanna: I think people at VALA have been very welcoming and the impression I got at the interviews has been true about the company culture. I did not get a project right away which was not what I was expecting and I was a bit confused about what to do at first. However, before getting a project I had time to study things related to test automation and other subjects that interest me and VALA was very encouraging towards that and my VALA contact helped me to make a plan for what to study. There have also been fun events often and I have found the community activities interesting.
The project I work on now is quite different from what I initially thought, as I was expecting something related to embedded systems. However, it has been rewarding to learn new things like mobile test automation which was completely new to me when I started at the current project. And even though consulting could feel lonely at times, I have a lot of VALA colleagues at the same project who gladly offer help whenever needed.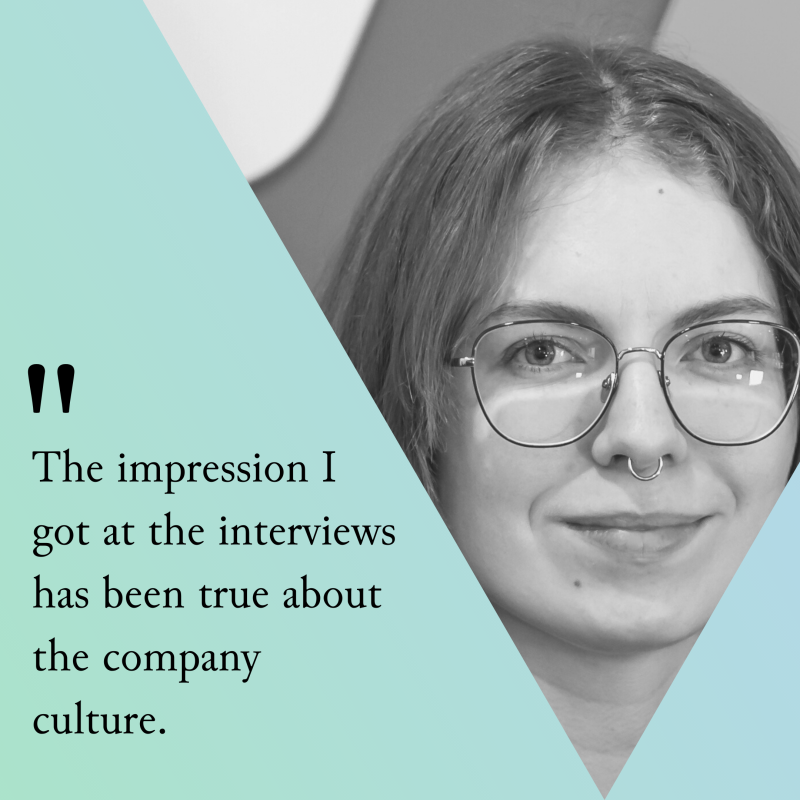 That's it, thanks for reading. More episodes for this series coming soon!