Retail industry: Quality Assurance & Test Automation
In short
Our client operates in the retail and service sector offering services in the supermarket trade, department store and speciality store trade, service station store and fuel sales and the hardware trade as well as car dealerships services.
We are working with their procurement-, expert- and support services, to improve the quality of the software related to these.
Why did the client choose VALA?
VALA is known for its expertise in quality assurance related services and is a partner that can scale these services based on customers needs.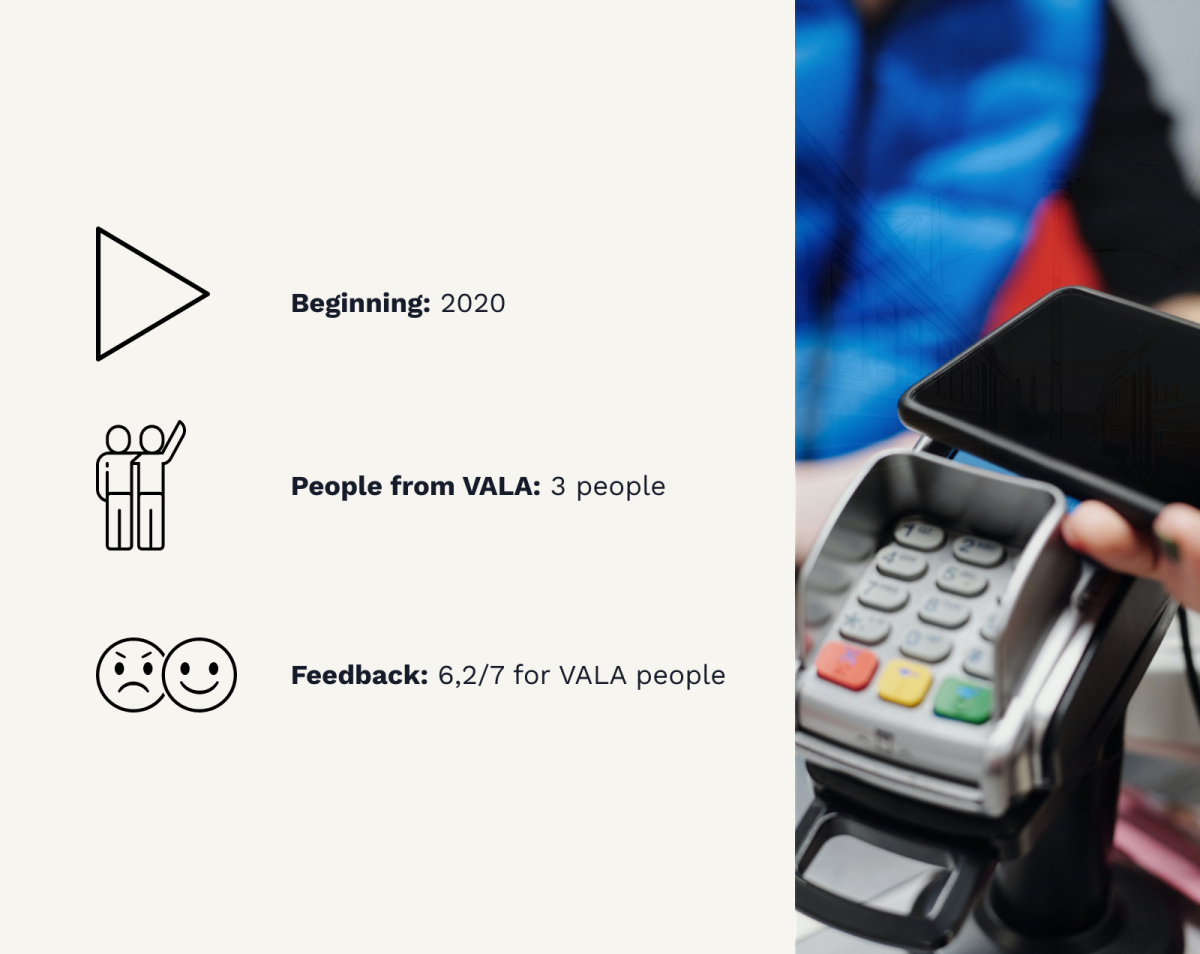 Business benefits we have created
We are working for example on mobile application test automation and quality assurance to make sure our client is able to deliver best in class customer experience in their digital channels for their customers.
Moreover, we are delivering quality assurance and test automation services on business critical processes which enable scaling of their business & digital solutions and optimizing their supply chain and minimizing the manual work needed in customer service.
Lastly, we are supporting their digital transformation journey by providing quality assurance services on their system, which supports their business decision making. By providing such services we enable our client to build high confidence in their digital solutions quality.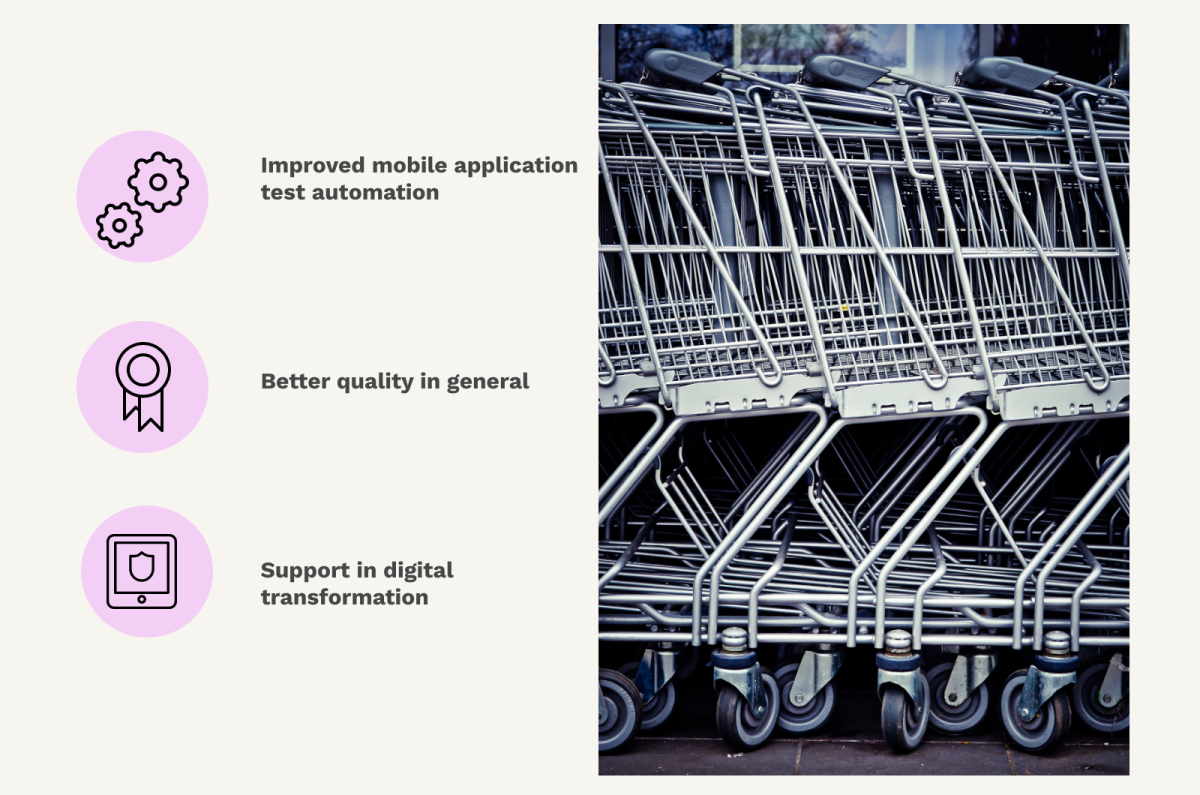 Feedback:
"He went beyond what was expected of him by contributing to our recruitment efforts. He acted as an exemplary representative of us to the open market and ultimately helped us to get the very best candidate to our ranks. On top of this heroic effort he soldiers on as the quality bedrock of our webstore backbone, the order management pipeline. Kudos!"
"He is a superb team player and a seasoned expert. He is continuously developing the area he is working on and bringing new ideas on how we as a team can work better. Great work Juuso!"
"Interested in his work, thorough testing. Exceptional working colleague."
"He doesn't only just do what is asked. He is eager to develop processes better and better."
"It is great to see that you are asking for feedback and want to develop the ways of working and our cooperation based on real feedback. He has a profound knowledge on the tasks at hand, he is very proactive and takes on tasks immediately. He is very independent and self steering which has given us the opportunity to just leave the stage to him and our role is just to help him succeed in how work"
"We are very satisfied and have a hard time on pointing things that should be improved at this stage"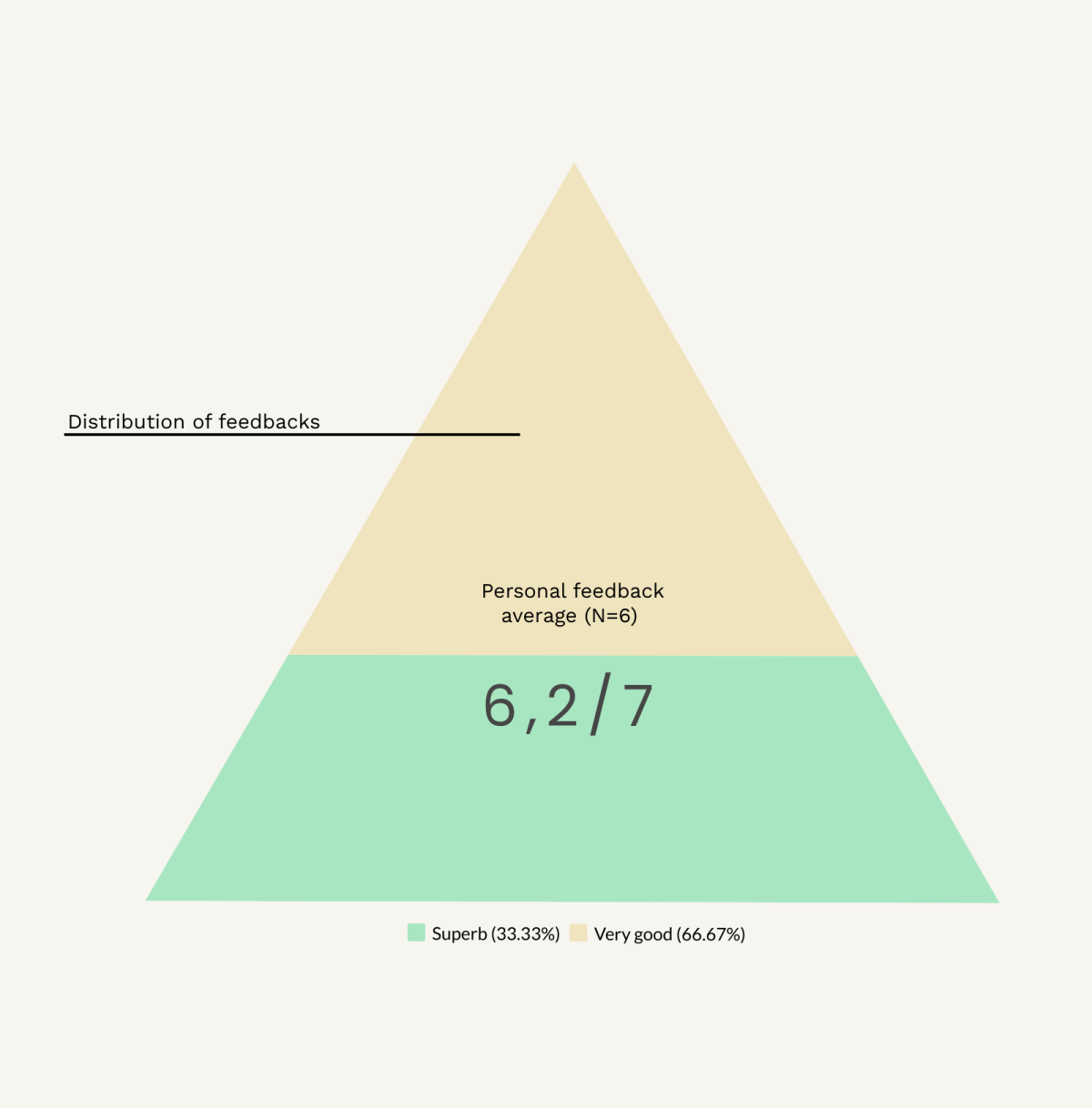 Why is VALA important to the client?
Having best in class quality in digital services is a must for our client. Thus having a quality oriented partner to support the digital development is essential.