Mobility industry: Quality Driven Development & Test Automation
Supporting smarter mobility worldwide
VALA's clients have been developing mobility solutions for billions of people around the world. Different tailored solutions for system integration, train automation, train communications, train diagnostics, and improved safety are the cornerstones of urban transportation.
Why did the clients choose us?
VALA was able to provide technical know-how and experience for clients with a smooth and risk-free approach. Being able to demonstrate the approach was an important thing, but being able to deliver is far more important in the long run for VALA's clients.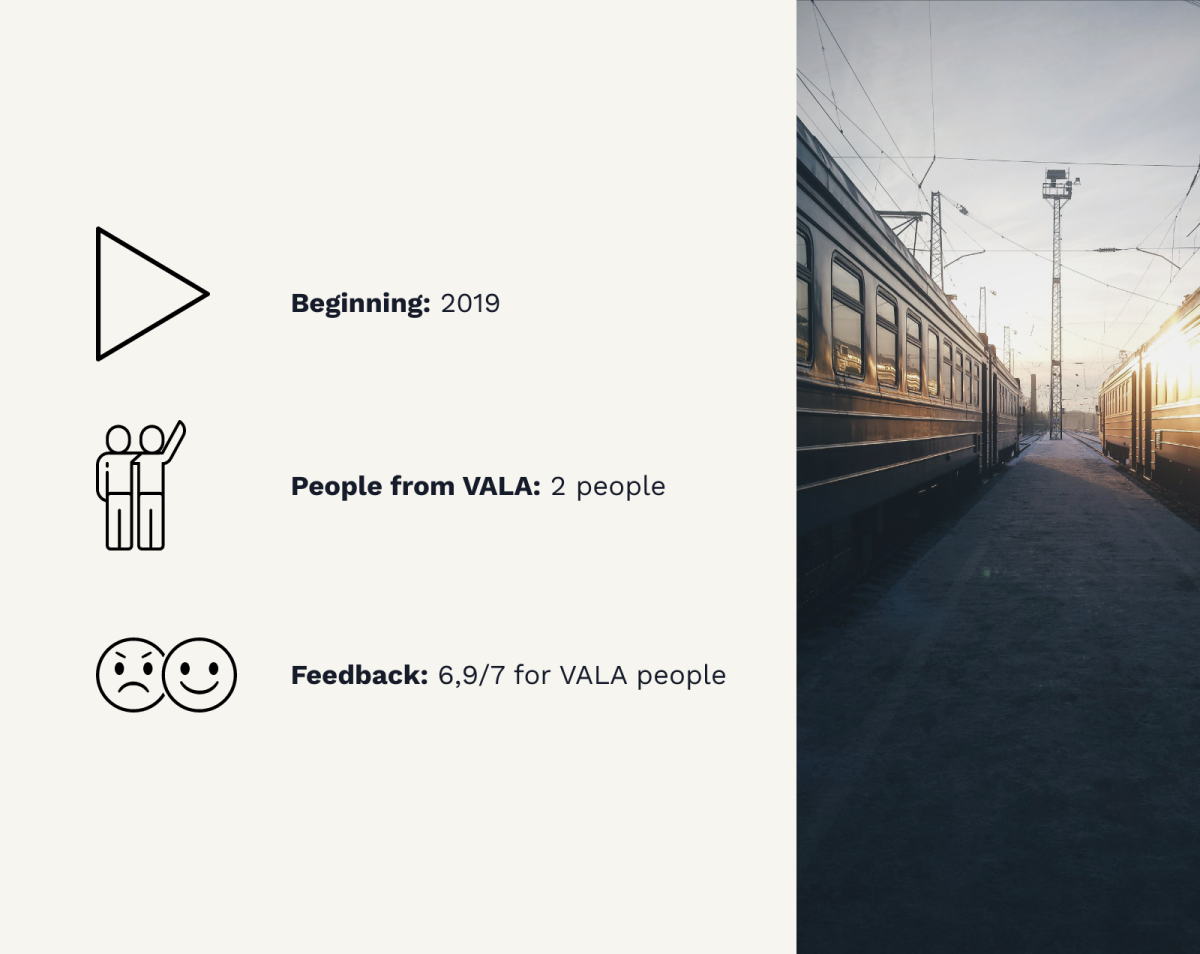 Business benefits we have created
When the software that is being developed, handles people transportation, there is no room for error.
With VALA's wide development experience and solid embedded programming skills, the clients have been able to deliver their software products with faster pace and better quality.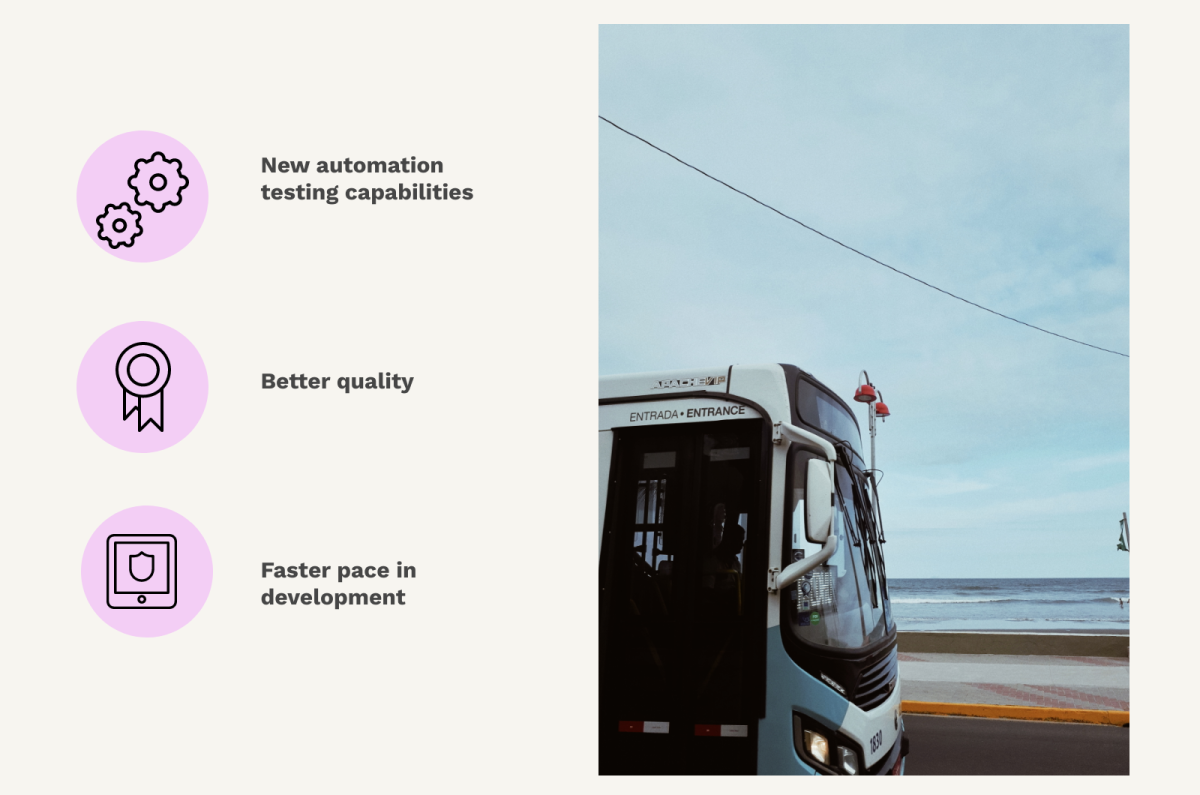 Here are some of the individual feedback we have received:

"He is excellent at finding problem root causes and finding elegant solutions.
His coding style is elegant and easy to read."
"Nice overall view of software development practices and importance of automatic deployment and testing. Solid know-how in programming."
"Very high quality work, with a lot of attention to detail and responsibility towards delivering good results."
"He is very experienced and professional engineer. He is able to solve the most complicated issues. If he can't find a solution, no one else can, either. :)"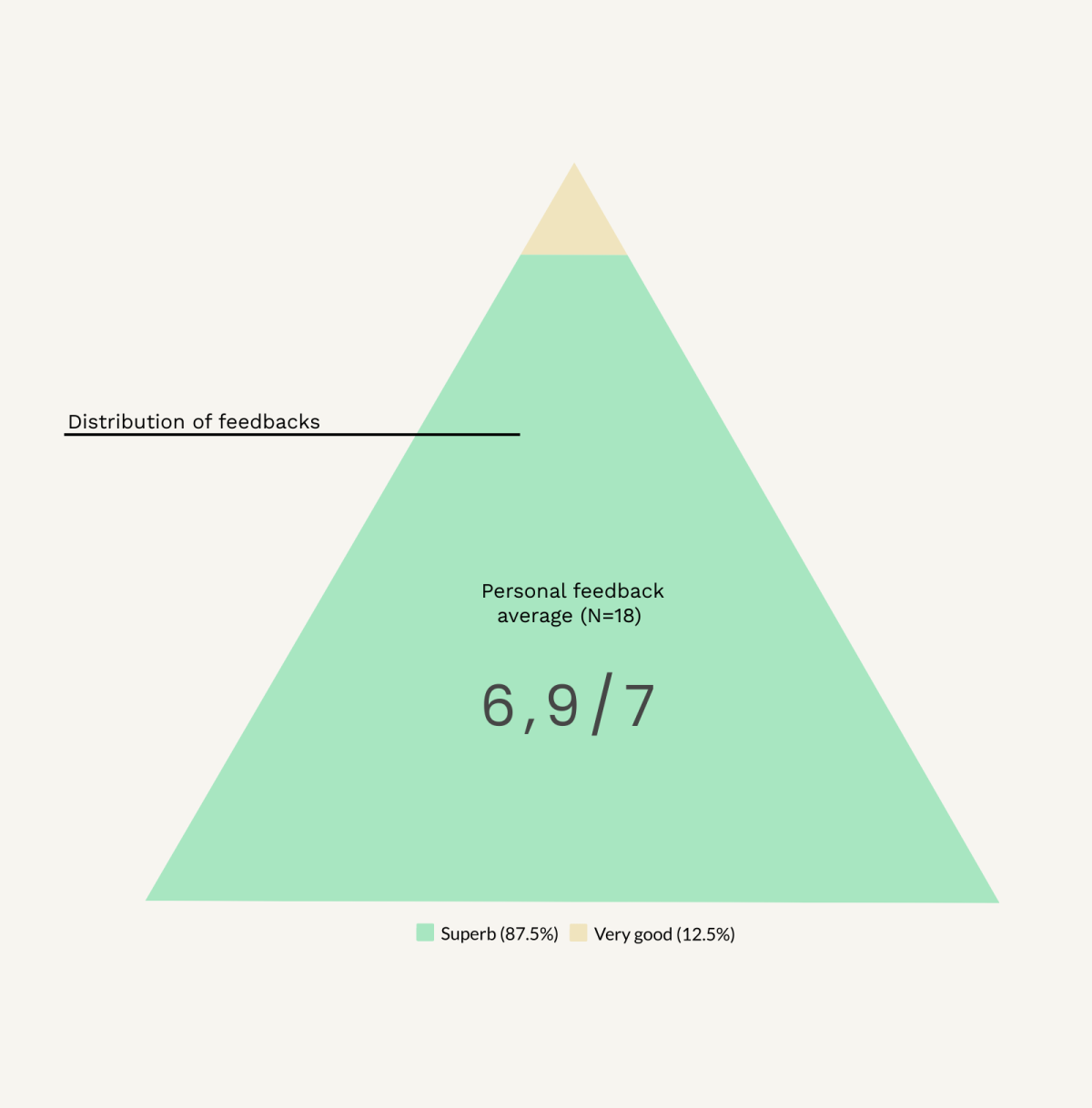 How is VALA important to the clients?
With VALA's services clients have been able to adapt new automation testing capabilities to keep up with the high quality standards. VALA's experts' excellent programming skills have helped clients to deliver important projects and keep up with the schedules.