Building equipment industry: Trusted partner in QA, TA & Dev.
In short
Our client is a global leader in their industrial field. During the past 10 years the company has been investing heavily in digitalisation and the amount of software used in their customer products has been increasing continuously.
Historically, most of our projects with the customer have been related to embedded systems, but recently we have been supporting them in their transformation journey towards cloud services.
Why did the client choose us?
Described in two words: Quality & Expertise. The main reason why our customer chose us was the high quality of our services combined with the strong expertise of our consultants.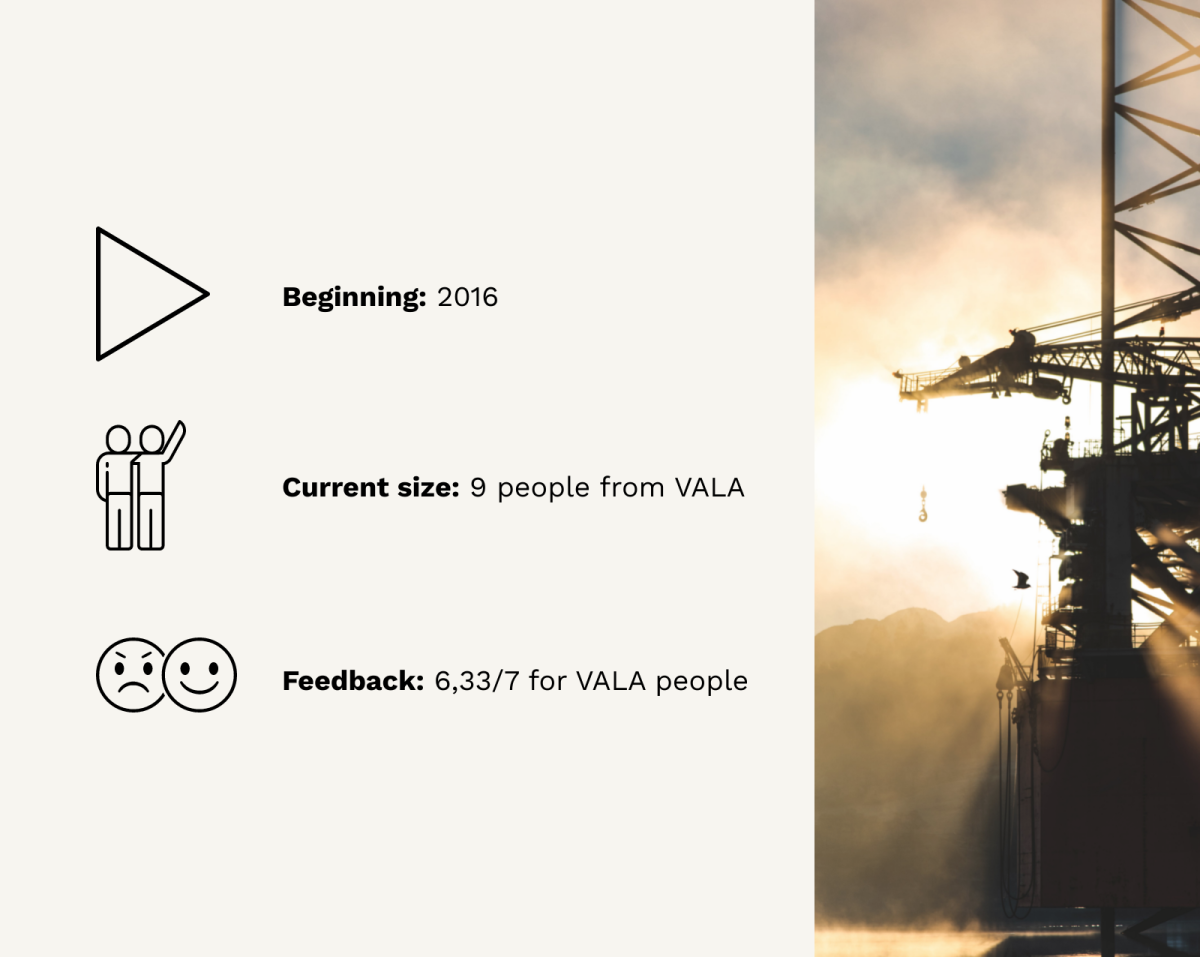 What have we been doing?
VALA has acted as the trusted partner of Quality Assurance, Software development, Test Automation & QA management for over 6 years.
During this time VALA has been providing various different services to support our customer's R&D projects. In addition, VALA has been in charge of test management in customer's global cloud transformation program.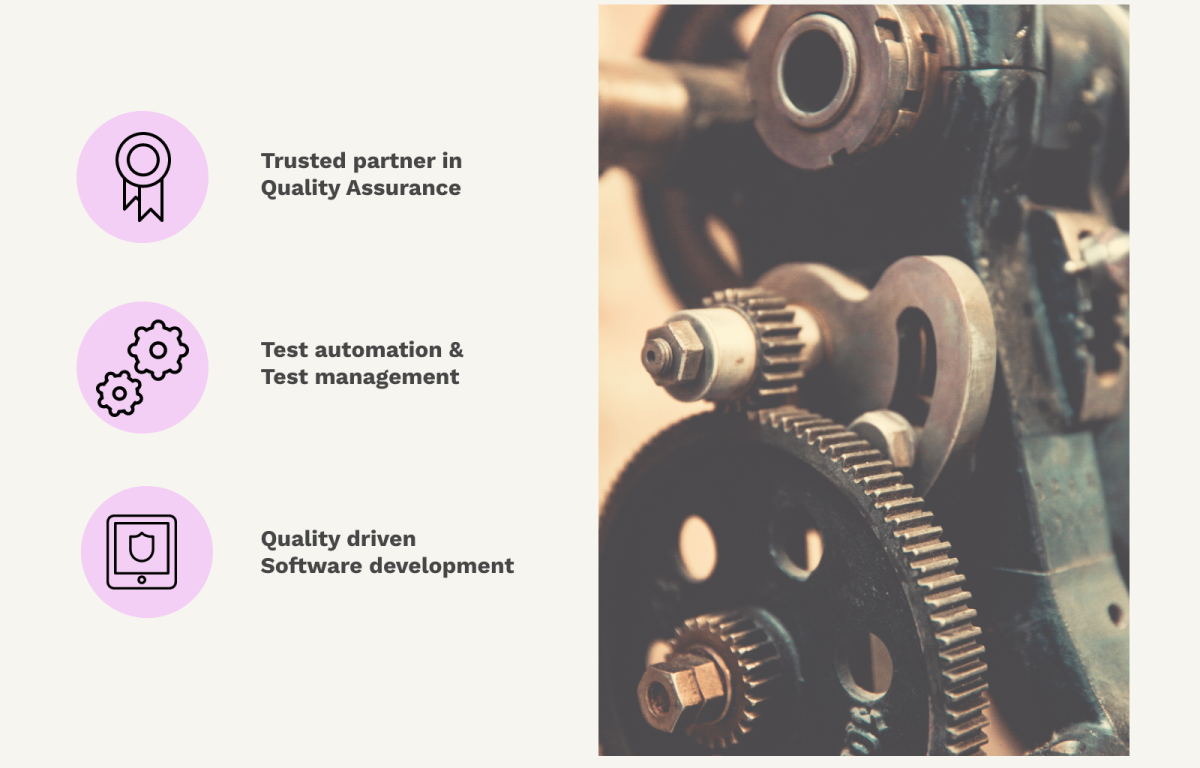 Here are some of the individual feedback we have received:
"Really like your way of being a team player and taking new challenges. You take care of your responsibilities and bring up possible obstacles to proceed. You work with the trustful way which I highly appreciate."
"Fast learner. We were able to give tasks super quick to Berk. Good communication. Always ask when troubles."
"Does her job very well and is self-directed."
"He has done excellent work when leading the team. His ideas and actions have prevented nasty defects entering to end user environment, meaning those that were possible to found using existing test environment. The project is also extremely challenging, so he has shown good, and peaceful, attitude in difficult situations, giving positive feeling to other team members. He has also a respected feature to directly point out the issues in processes, product and working methods. Without direct, and honest, communication skills, improvements are not possible"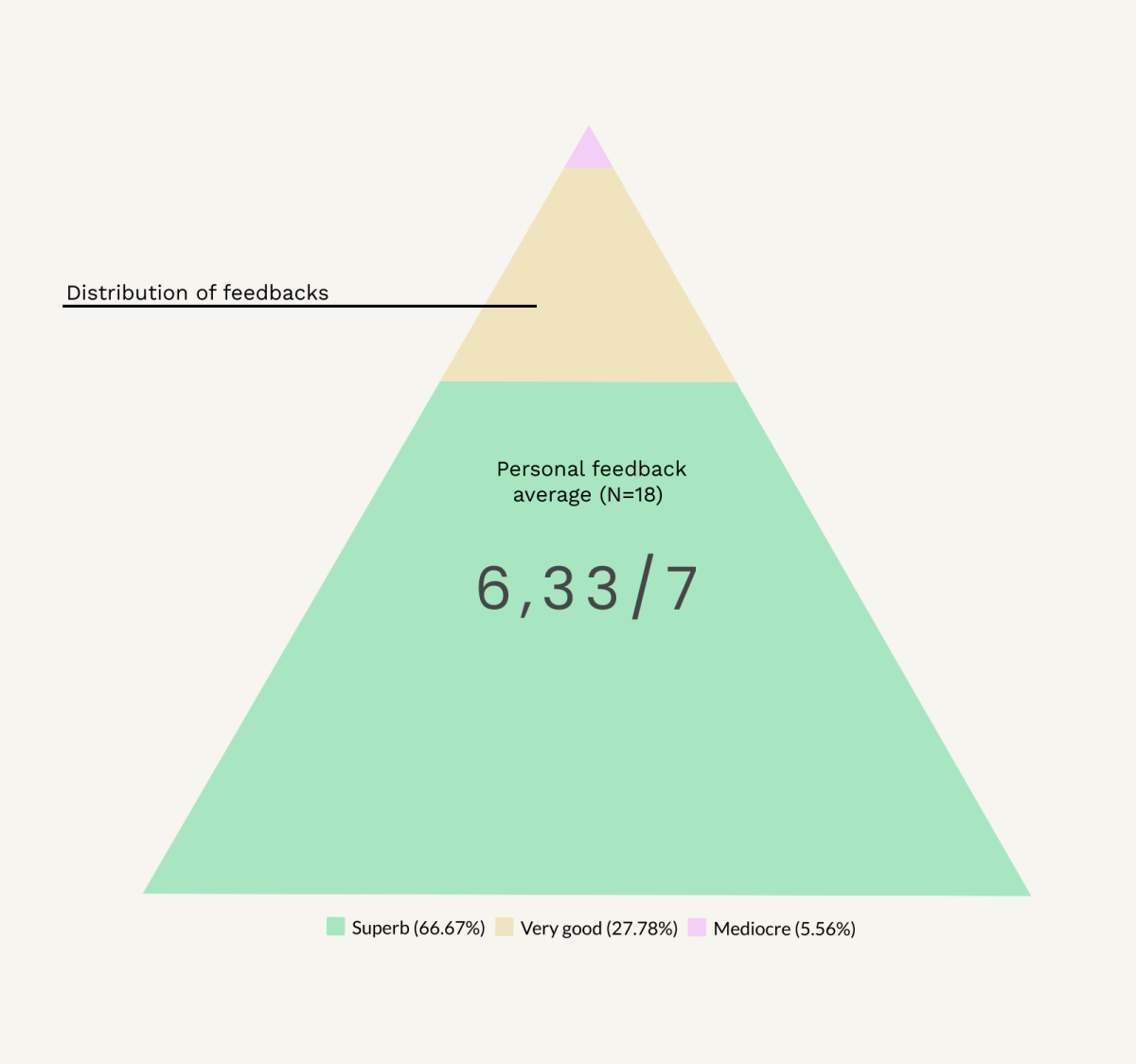 How is VALA important to the client?
The customer has a quite complex environment and demanding R&D projects. That puts a lot of expectations for the consultants. VALA has proven to be an extremely reliable and high quality partner, which the customer can always trust to deliver on time.
Roles we have at the client