Wearables: Testing & Test Automation
In short
Our client is a world-known expert in sports watches, dive computers and similar instruments used by adventurers all over the globe.
We at VALA have helped our client to make sure the quality of their wearables and software around the ecosystem meets the high quality standards expected by the individuals using the products.
Why did the client choose VALA?
VALA is a known player in our field and we had some common friends with the client. Thus the path to partnership was eventually quite short after we contacted the client.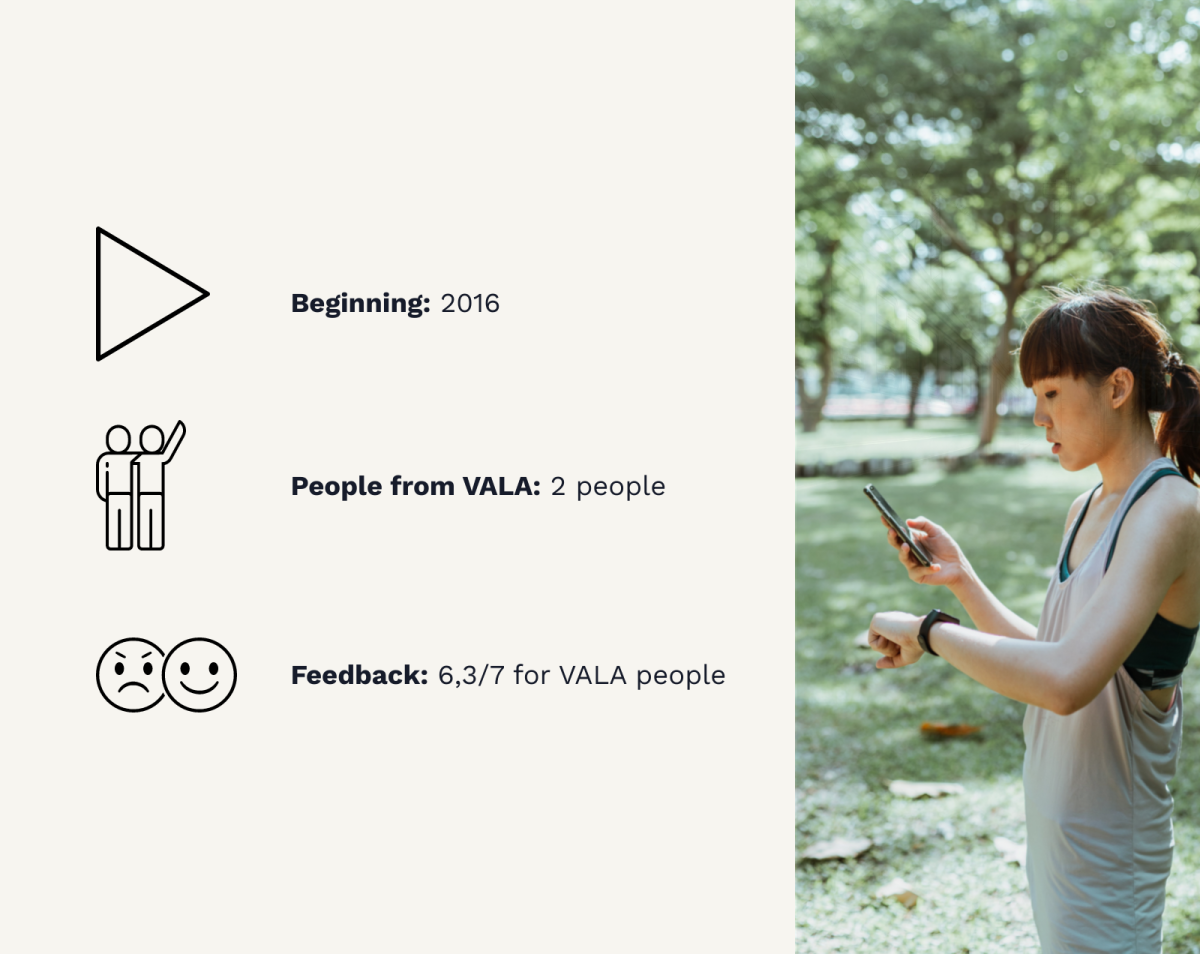 Business benefits we have created
VALA's professionals have been working together in multidisciplinary teams of software engineers, UI designers and product owners, being responsible for test planning & designing and developing test cases and test automation frameworks.

We are supporting development teams in designing their software components for testability to make sure the high-quality standards expected from premium products are met.
We have worked together with those development teams in creating tests and providing mocks and failure analysis tools. We constantly do our part to provide input for continuous improvement and optimization of testing tools and processes.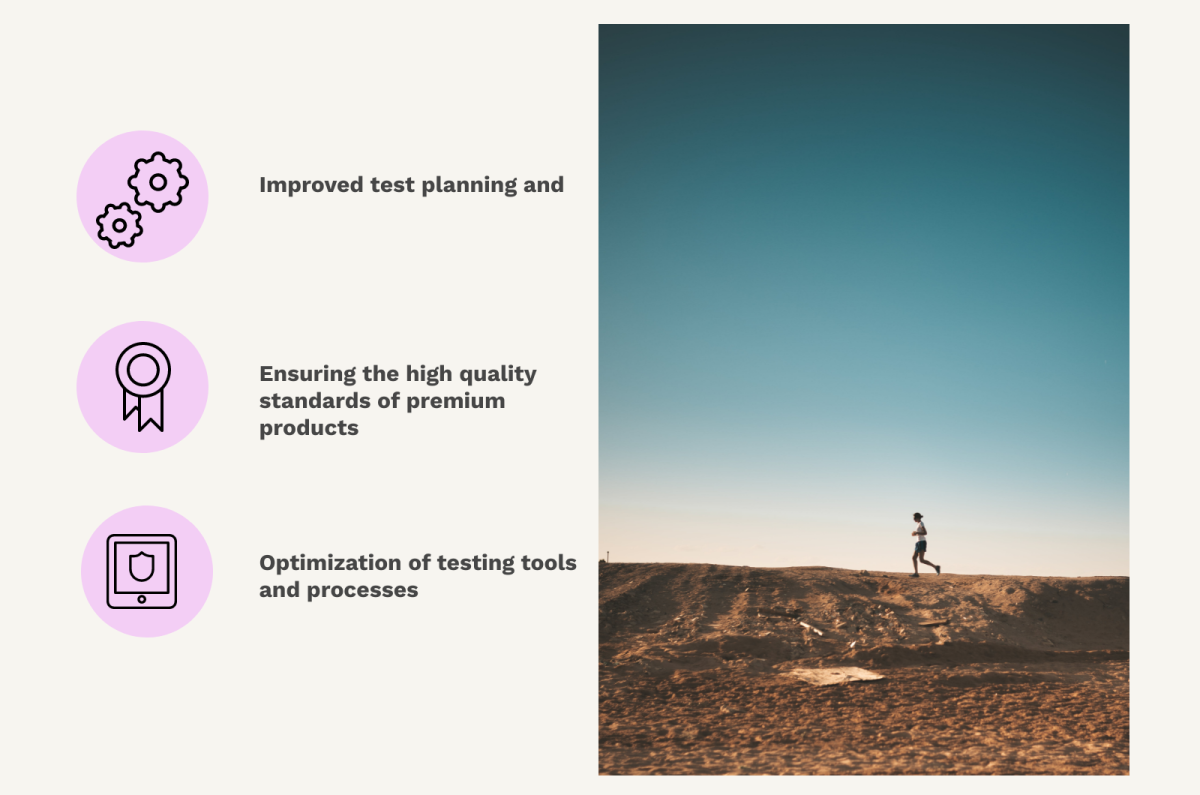 Feedback:
"Super quality, in good pace. Valuable argumentation and opinions!"
"I don't recall during my career here anyone having such a rocket start on their first day getting things done and being able to when considering all the complexity and industry knowledge required."

"There is a brilliant amount of courage to go the extra mile and instead of focusing just on test automation, VALA is able to contribute to the overall quality of the products and software."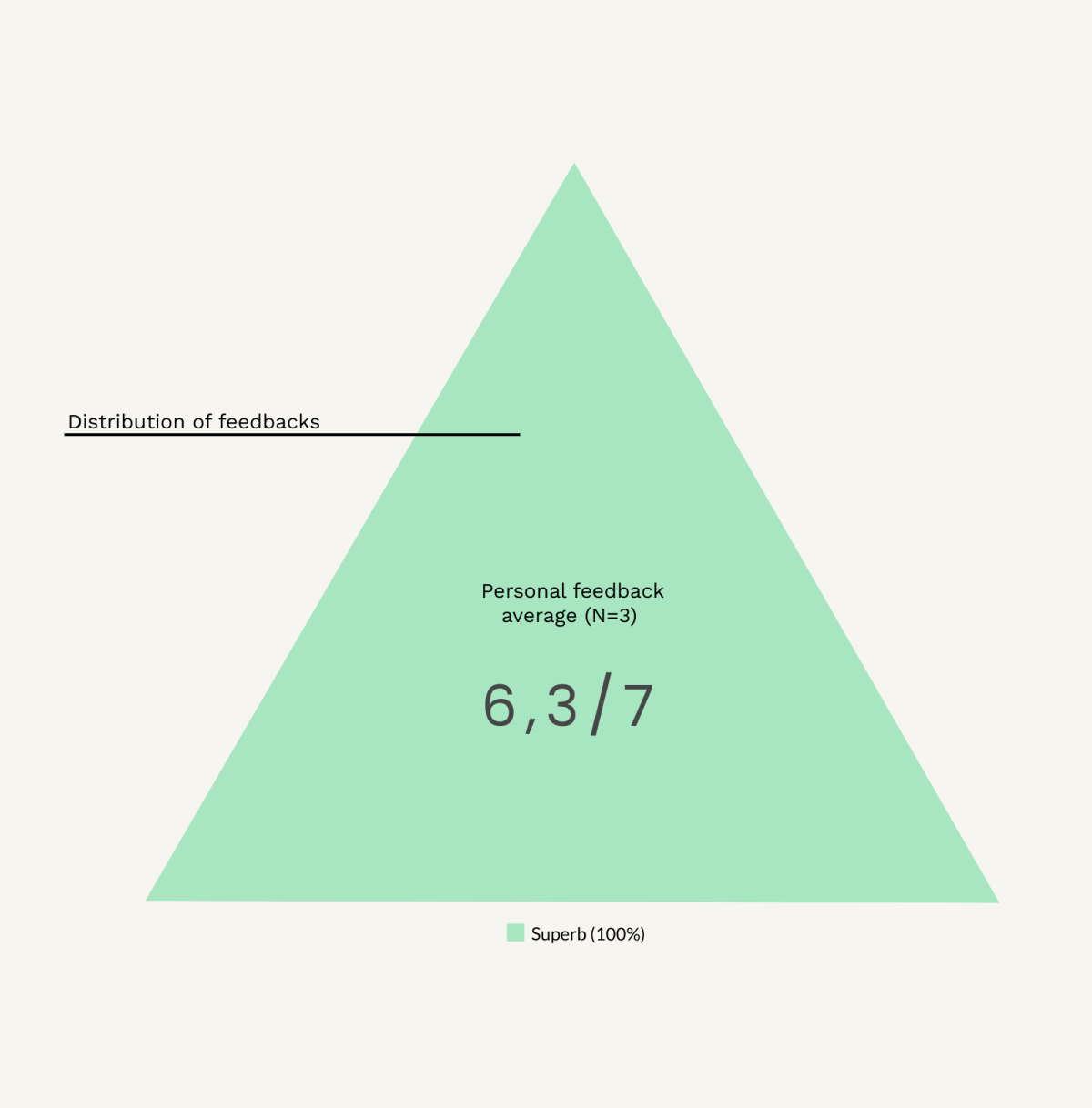 Why are our services important for the client?
We at VALA know how important good quality is and how exceptional customer experience binds directly to high quality products and software. Our client is known for their quality products, and having best in class quality and test automation services available makes sure their customer experience is great and customer expectations are met.