Circular economy: New enhanced Quality Assurance Practices
In short
We worked with a three person team to help our rapidly growing client towards robust quality assurance practices.
We helped our client to establish industry leading quality assurance practices that scale according to their business needs.
Why did the client choose VALA?
Our client asked for proposals from the Finnish industry leaders and VALA got selected. The client later revealed that we were a clear winner and the only company able to deliver the "whole package" in quality assurance. Our services were the most suitable and our experience from working with agile and rapidly growing companies in a partnership model was most suitable for our clients needs.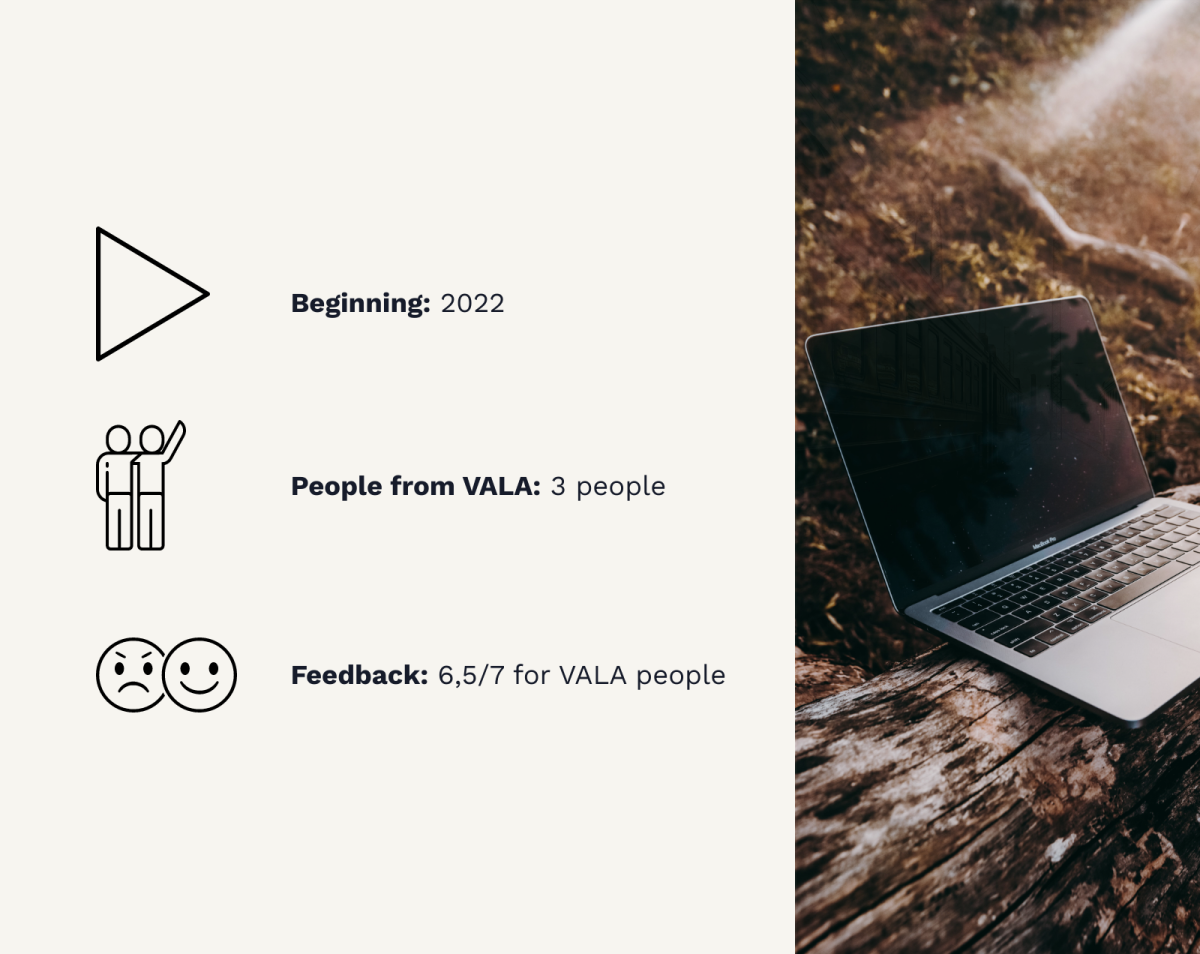 Business benefits we have created
We helped our client build quality assurance practices that have the potential to scale while our client's business grows. First we did a current state analysis and then the test automation architecture and finally a tool and process evaluation.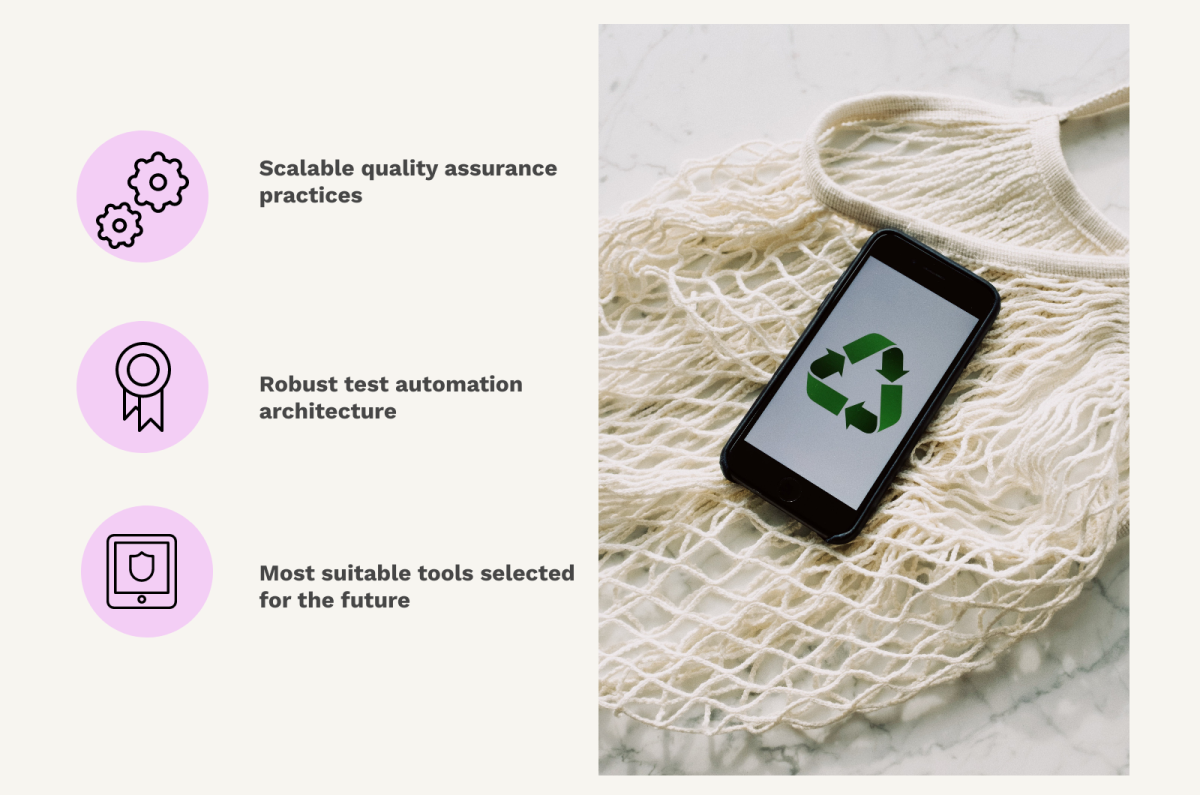 Feedback:
"Thanks to the entire VALA team, it has been a pleasure!"

"Thank you guys for the work you have done and the support provided to us"

"It's been a pleasure working with you guys"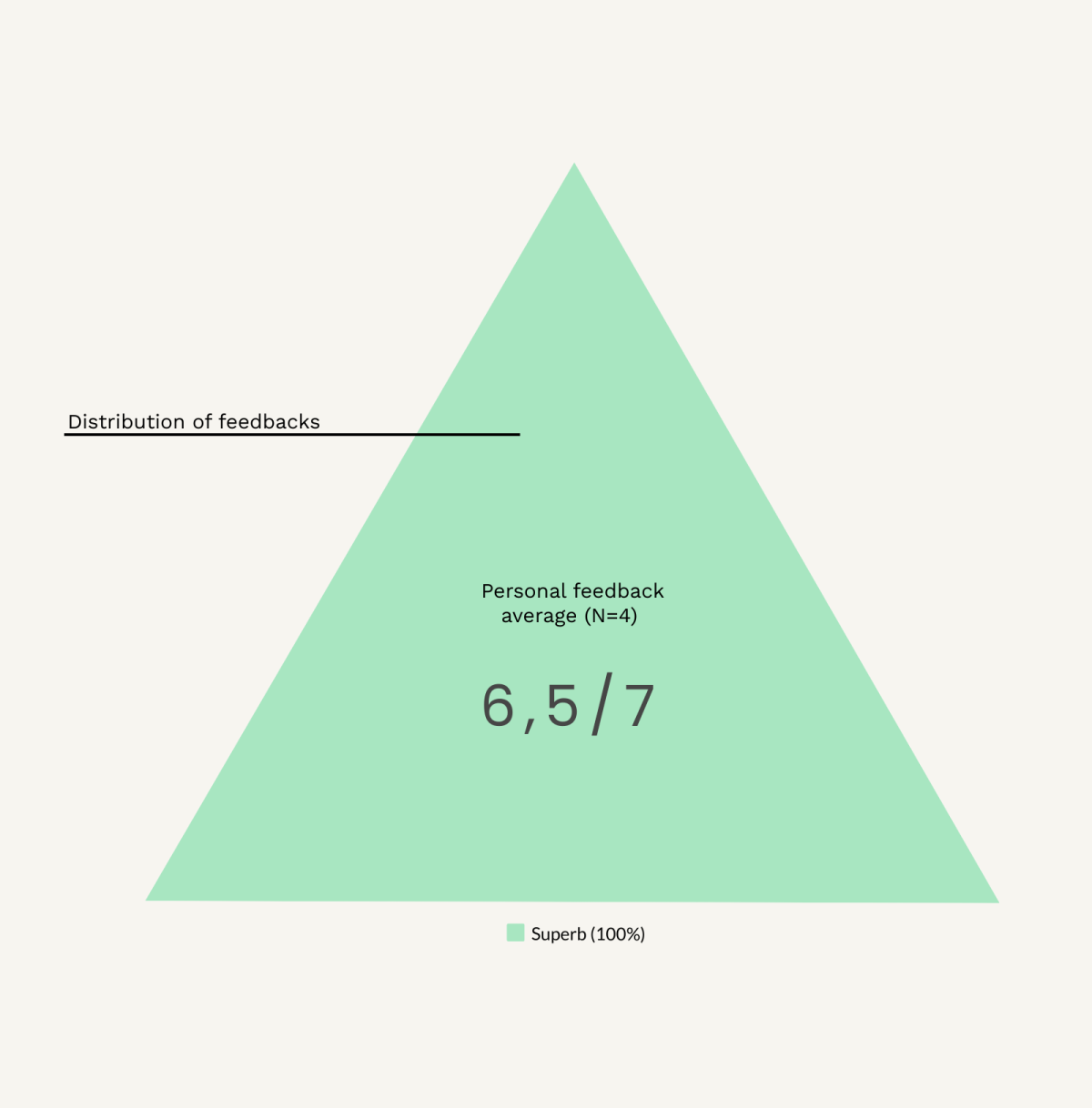 Why is VALA important to the client?
The client's business is growing at a rapid pace and providing the promised customer experience requires market leading quality in their product. Having a seasoned quality assurance partner to support their journey gives our client the flexibility to focus on growing their own business and gives them the needed scalability in their quality and test automation services.