Kiertotalous: Uudet laadunvarmistuksen käytännöt
Lyhyesti
Autamme asiakastamme luomaan erinomaiset laadunvarmistuksen käytännöt, jotka myös skaalautuvat heidän liiketoimintatarpeidensa mukaan. Nykytilan analyysistä testiautomaatioarkkitehtuurin luomiseen ja työkalujen sekä prosessien arviointiin, autamme asiakasta kaikessa softan laatuun liittyvässä.
Miksi asiakas valitsi VALAn?
VALA voitti kilvan kun asiakkaamme pyysi tarjouksia maamme johtavilta laadunvarmistusyrityksiltä. Asiakas paljasti myöhemmin, että olimme selvä voittaja ja ainoa yritys, joka pystyi toimittamaan "koko paketin" laadunvarmistuksessa. Palvelumme olivat sopivimmat ja kokemuksemme kumppanuusmallilla toimimisesta ketterien ja nopeasti kasvavien yritysten kanssa sopi parhaiten asiakkaidemme tarpeisiin.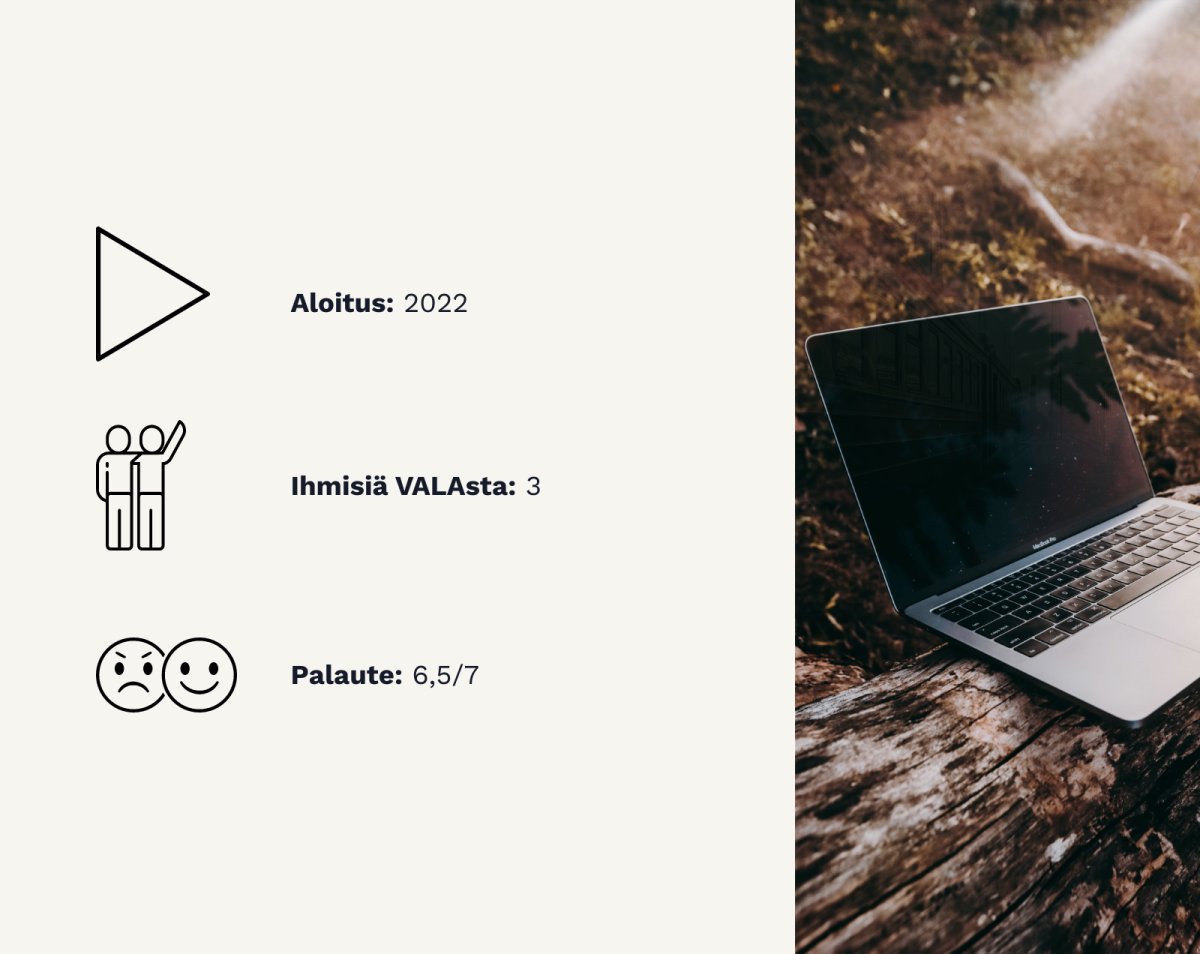 Liiketoimintahyödyt
Pystyimme auttamaan asiakastamme rakentamaan laadunvarmistuskäytännöt, jotka skaalautuvat liiketoiminnan kasvaessa. Käytännössä toteutimme onnistuneesti nykytila-analyysin, testiautomaatioarkkitehtuurin sekä työkalu- ja prosessiarvioinnin.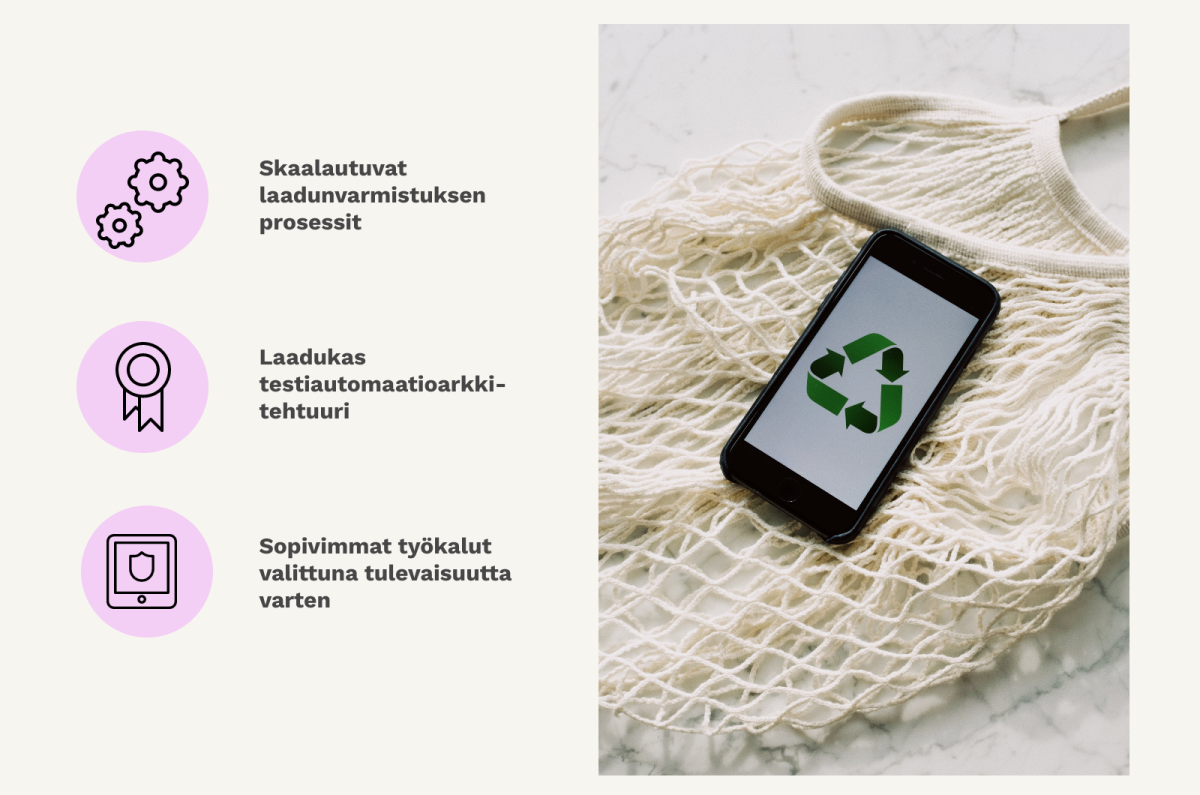 Palautteita VALAn asiantuntijoista:
"Thanks to the entire VALA team, it has been a pleasure!"

"Thank you guys for the work you have done and the support provided to us"

"It's been a pleasure working with you guys"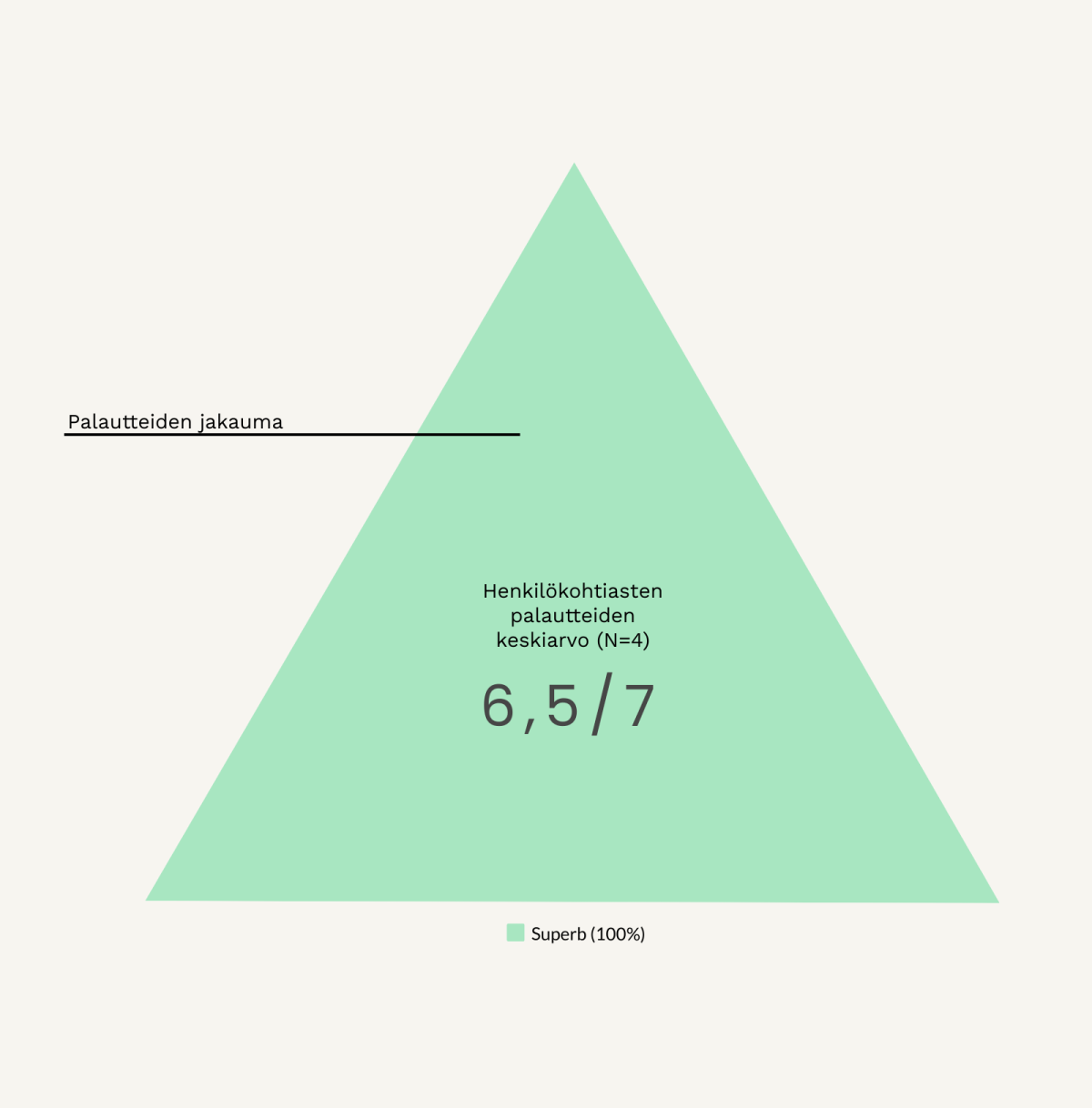 Miksi VALA on asiakkaalle tärkeä?
Asiakkaamme liiketoiminta kasvaa kovaa vauhtia ja erinomaisen asiakaskokemuksen tarjoaminen edellyttää tuotteelta huippulaatua. Kokeneen laadunvarmistuskumppanin hankkiminen antaa heille joustavuutta keskittyä omaan ydinliiketoimintaan ja sen kasvattamiseen, samalla tietäen, että luodut laadunvarmistuksen käytännöt skaalautuvat yrityksen kasvun mukana.