VALA people around the world
14.11.2022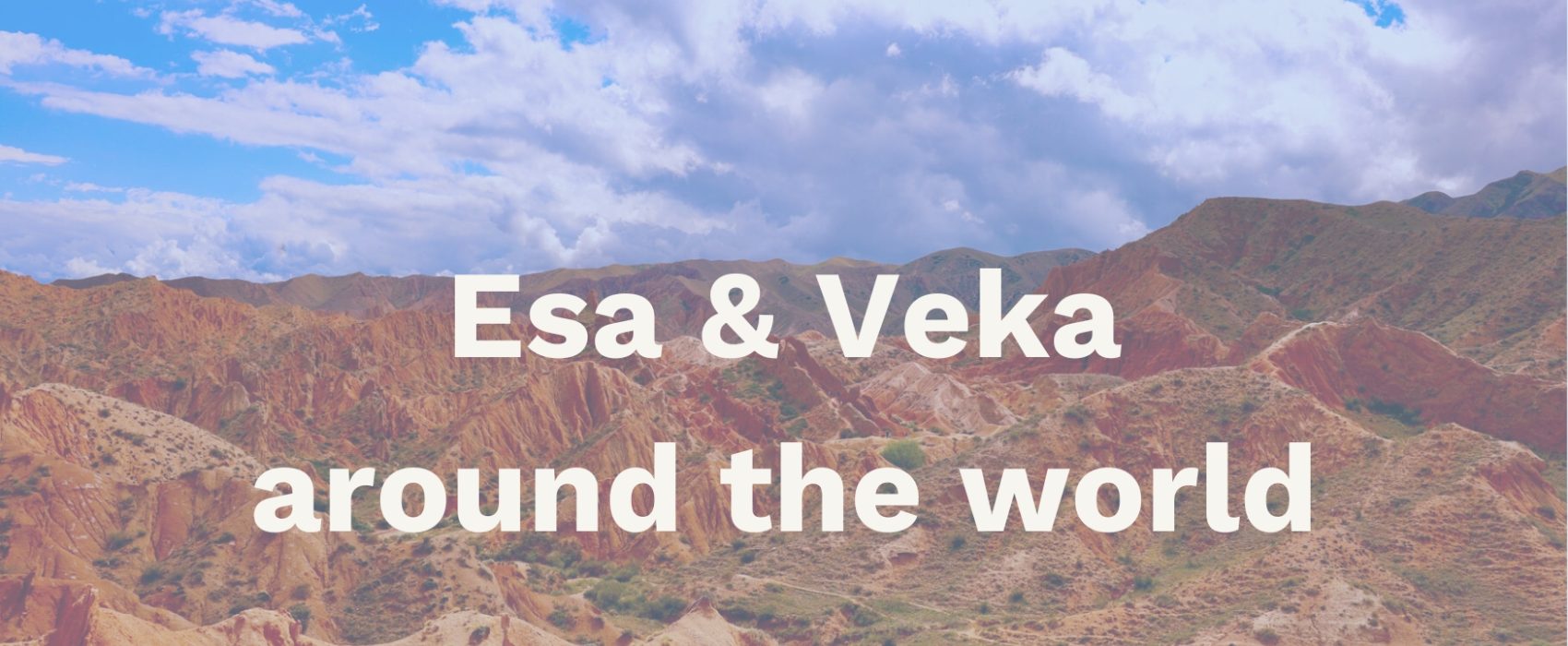 There are outdoorsy people. Then there are adventurers. And then there are Esa and Veka.
On their trips they've been to places like: ​​Cambodia, Colombia, Kyrgyzstan, Mongolia, Iran, Maldives, Kilimanjaro, and seen stuff like: Indigenous Kogi tribe people in northern Colombia, everyday life of the nomads in Kyrgyzs countryside, vast emptiness of Gobi desert, Pamir Highway part of Silk Road that goes as high as 4655m, boiling lake in Dominica, wildlife of Ngorongoro crater in Tanzania, the Second World War wrecks of Coron Bay Philippines and so on and so on.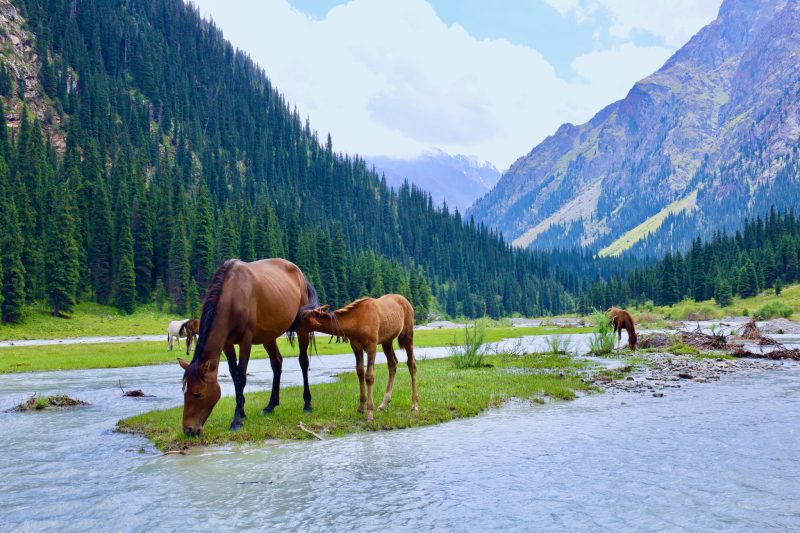 Why are we writing about this? Because Esa and Veka work at VALA and we have enabled these travels. But enough about us, let's dive into the stories of Esa and Veka!
Briefly, what kind of trips, vacations or remote work periods have you done during your time at VALA?
Veka: I started at VALA in 2015. At that time, I was traveling in Laos, and VALA contacted me and asked for my CV. I went to an internet cafe to write one. After some weeks when I got back home, I was hired.
But I didn't stop traveling there. Since then, for example, I have traveled during or between projects to Mongolia, Iran, and Tajikistan with motorcycle, cycled from Helsinki to Nordkapp, done island hopping on the Eastern Caribbean Islands and worked remotely from Greece and Croatia.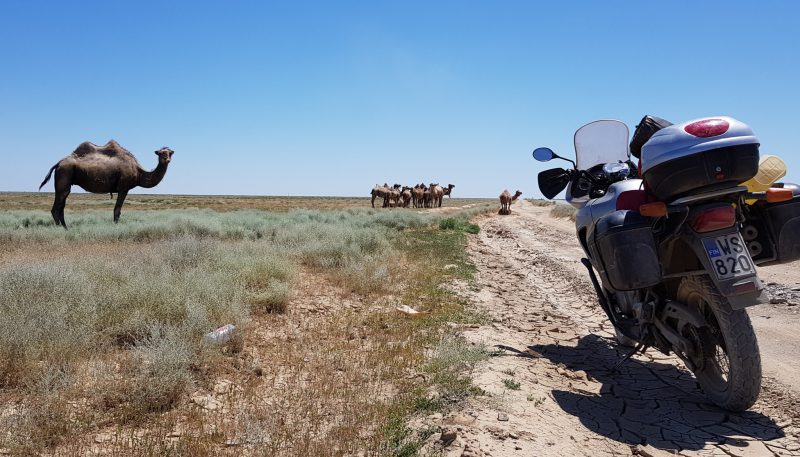 Esa: I started in VALA during the first pandemic year 2020 and well – since that there have been some limitations when it comes to traveling.
I've had four remote work periods in Lapland and stayed from 2 to 4 weeks at a time in the north. This year I've also spent two weeks at VALA's remote working office in Marbella Spain.
In addition there have been some shorter trips in Europe. In August 2022 I traveled for one month around Kyrgyzstan.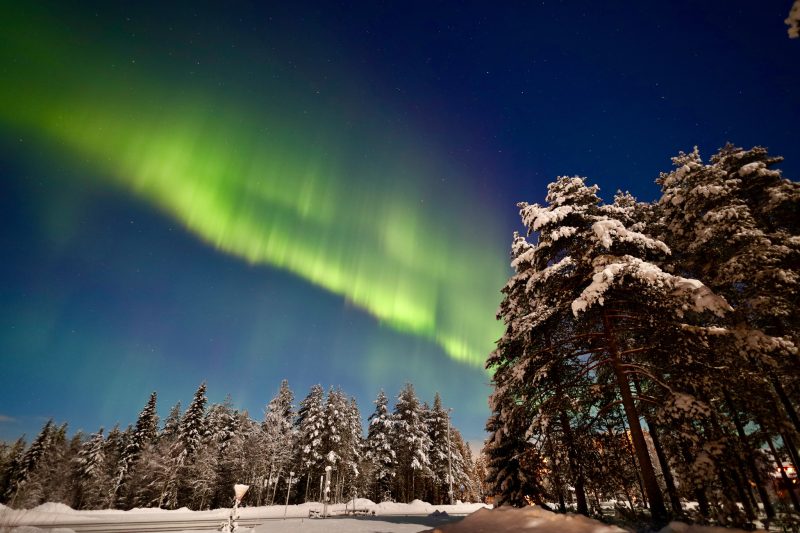 Tell me two truths and one lie from your trips? (we'll tell the answer in the end)
Esa:
In Medellin Colombia I got robbed in the middle of the day while walking on a busy street.
I was hitchhiking in the countryside in Kyrgyzstan and got a ride from some very friendly and hospitable local people and was enjoying their homemade "vodka" during the ride.
I got stuck without money in the no man's land between the land border of Cambodia and Vietnam. I had to call the Ministry for Foreign Affairs to get help and didn't eventually make it back to my return flight back home.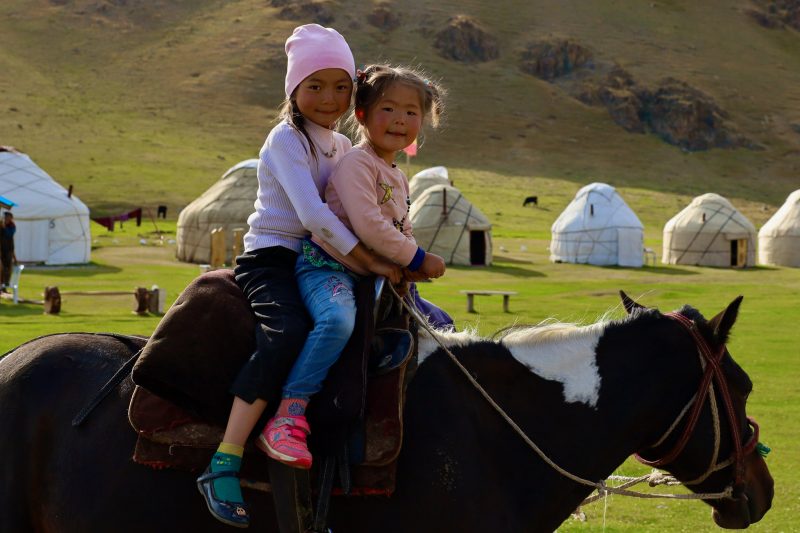 Veka:
My motorcycle was out of fuel in the middle of the mountains in a remote place at 4100 meters.
I went to a neighboring island to get 5 kg of eggs for a wedding.
Luckily, I have never missed a flight while traveling.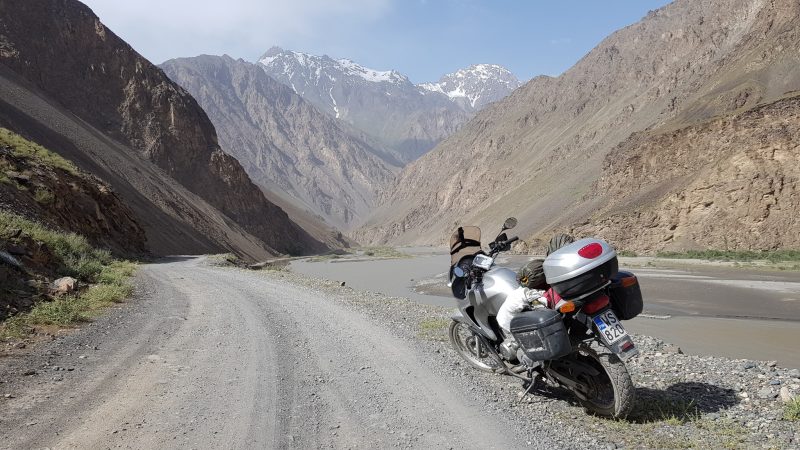 Esa, tell us about your remote work routine at Lapland? How were your working days and what did you do outside working hours?
Esa: Well, I would say that there are no fixed routines. My working hours are flexible and I can split the working day according to my needs.
For example, if there are auroras in the sky during the night, I can start working later in the morning. And if the light or weather is optimal for photography in the middle of the day, it is possible to have a longer break during lunch hour. Of course the meetings and other requirements from the customer project have to be taken into account.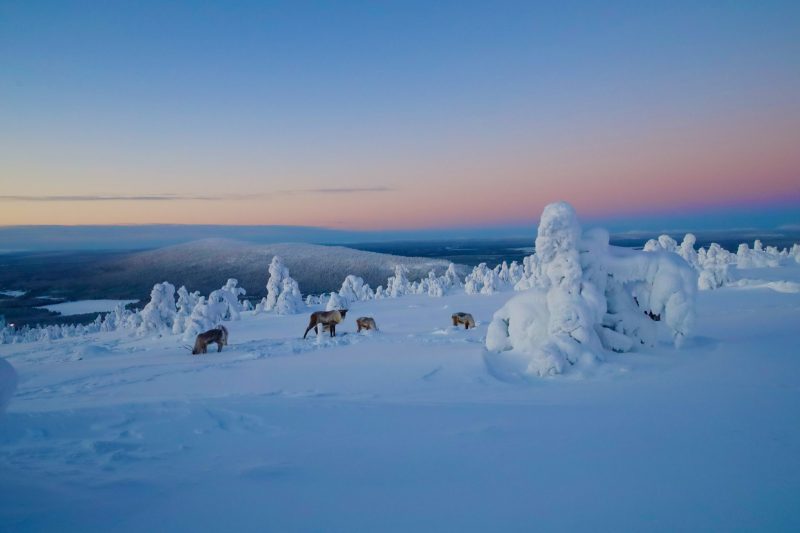 My favourite activities depend on the season. During the autumn I prefer running on the trails and just enjoying the beautiful colors of nature. In wintertime Lapland is a paradise for a cross country skier, whereas summer is the best season for mountain biking and hiking in the wilderness. And of course the landscapes and nature are just stunning for photography all year round.
Veka, How exactly have you been able to do so many and so long trips? Tell us how it has been accomplished in terms of projects, customers and VALA?
Veka: Working as a consultant means changing customer projects. When a customer project changes, it is possible to have a longer break before the next project starts. This means that I can plan and do trips that may take months. Like 3 – 4 months driving to Mongolia or Iran and back.
Sometimes I need 6 weeks of summer vacation to be able to cycle to Nordkapp or Lofoten in Norway and also spend time with family and friends.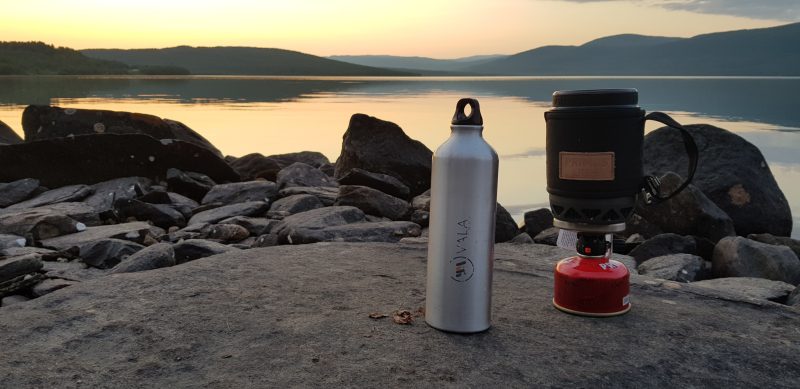 Depending on a project, it is possible to work remotely. For example, I can take a heavily discounted sudden departure traveling package to an interesting place. This allows me to work from a hotel with a sea view or in an old town somewhere warm while it is getting cold and dark in Finland. Then on evenings or weekends I can go exploring the old town, sightseeing, or snorkeling.
When it comes to traveling or days off, the process is simple. If it is ok for the customer then it is ok for VALA. No extra bureaucracy needed. Easy, fast, flexible, and lightweight process.
This really fits in my style of living, interests, and hobbies. If there is a city I want to visit or a beach I want to go swimming in, I know, it can be done almost always when it suits me the best.
To the end; what was your one lie in the game before?
Veka:
The lie was I have never missed a flight. I have missed a flight once and because I wanted to. I was scuba diving near Mindoro island in the Philippines and I had a flight from Manila to Ho Chi Minh city in Vietnam. I just couldn't leave those blue waters behind and go into the noisy big city. I left the island one week later and ended up in a less noisy place in the middle part of Vietnam.
What comes to the other two stories. The out of fuel at 4100 meters happened in Pamir mountain area in Tajikistan. I got some bad fuel and it ran out 60 km before the village I was heading to and it was the closest place to get fuel. I sat down next to my motorcycle on a dusty road and started eating peanuts. One hour later there came a car and it stopped. There was a family from Moscow and they gave me 8 liters of fuel. I'm really thankful for them. They never even asked for any money.
Getting 5 kg eggs from a neighboring island happened in Indonesia. I was home staying on a small island, and there was a 3 day wedding next door. Naturally, I was invited as well to take part in some preparations and the ceremony. So with a local I ended up getting those eggs from another island.

Esa: In Medellin Colombia I was visiting a museum with a couple of other travelers. There was a bit of a sketchy park around the museum with a lot of weed smoking gangster-looking hangers around. After the museum visit we started to walk back to our hostel. When we had walked around 5 minutes we noticed that one of these "gangsters" was following us. We started to walk faster, but the guy was still reaching us. Luckily we were able to hop on a crowded bar on the streetside. We could see this gangsta walking by the bar and then returning to the park some minutes later.
Thanks for reading! If you would like to follow your dreams and have trips and remote work periods like Esa and Veka, check our open positions below and apply!