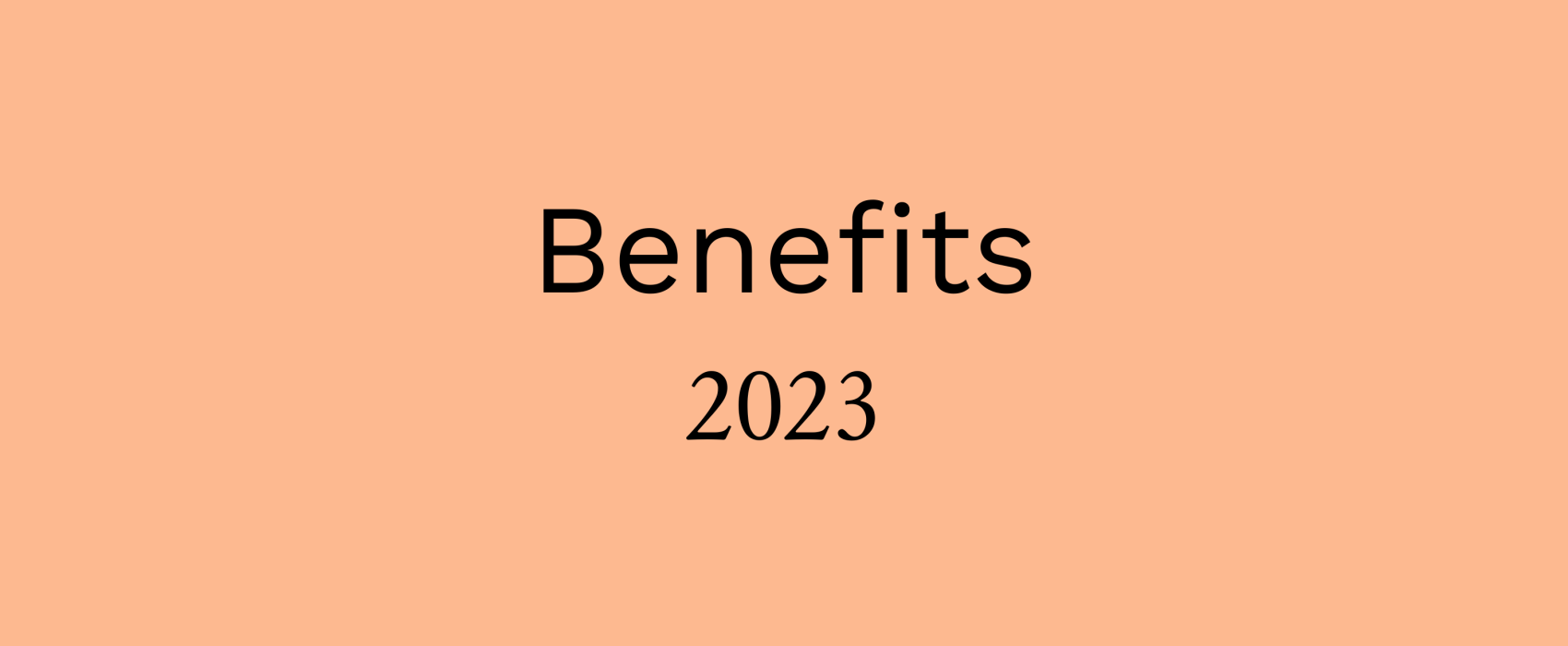 Although nowadays people tend to value work-life-balance, work meaningfulness and company culture (1), still no one can deny the importance of salary and benefits.
In this short post we'll go through VALA's benefits in detail.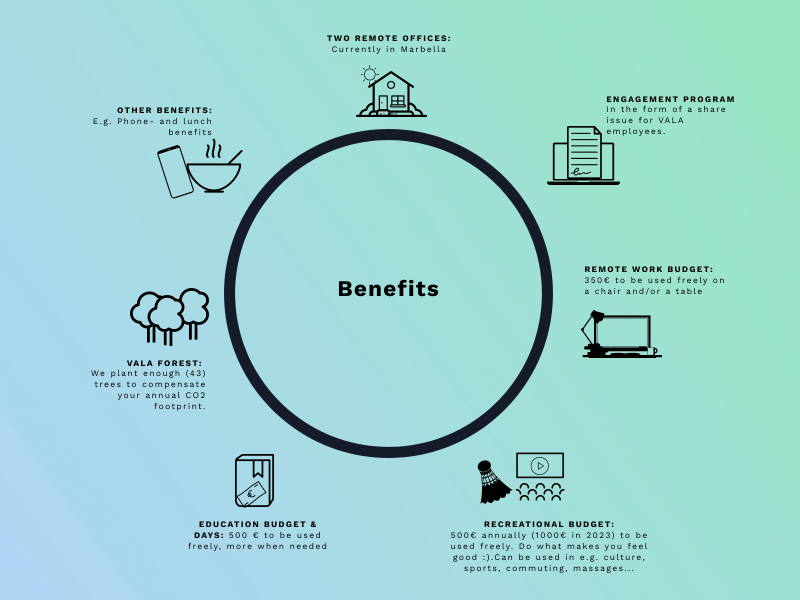 1. Two remote offices in Marbella Spain
In January 2023 we have two places in Marbella. The other one is a huge villa we have had for many years now, and to top that up we recently rented a city apartment in Marbella downtown. 
The Villa and the apartment are rented for one week at a time. As there are approximately 130 people at VALA, and not everyone uses the opportunity, everyone interested is very likely to have a week of their own during a year. Besides private weeks (where one can take their family or friends along) we have remote work weeks where multiple VALA people share the villa.
Would you like to invite your family and friends here ;)?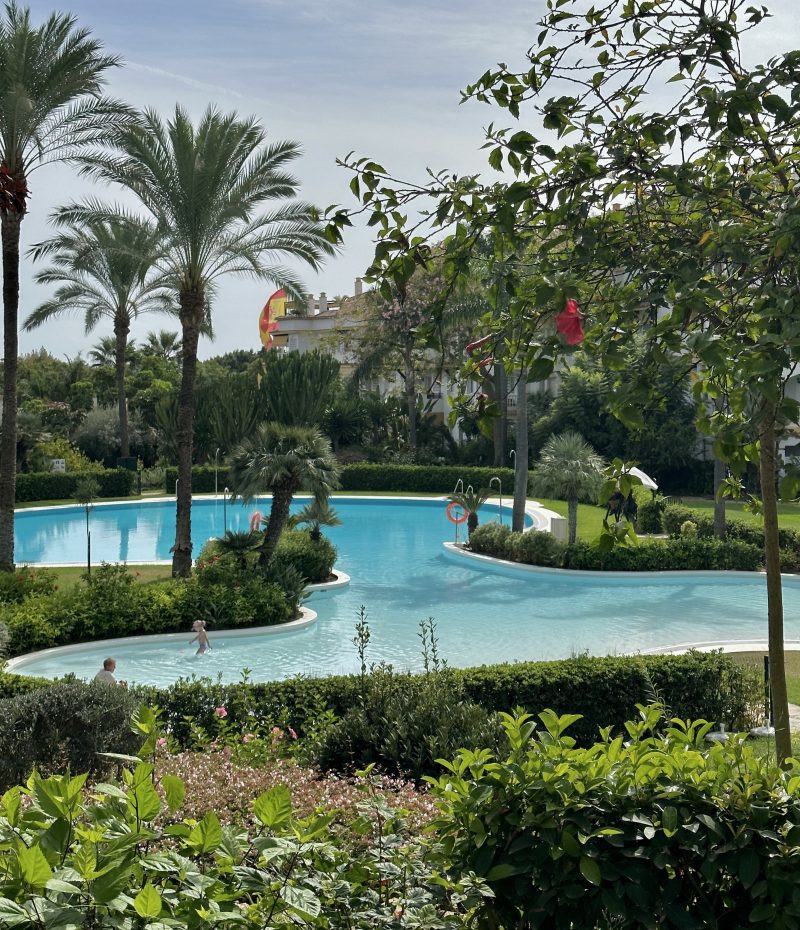 Or here?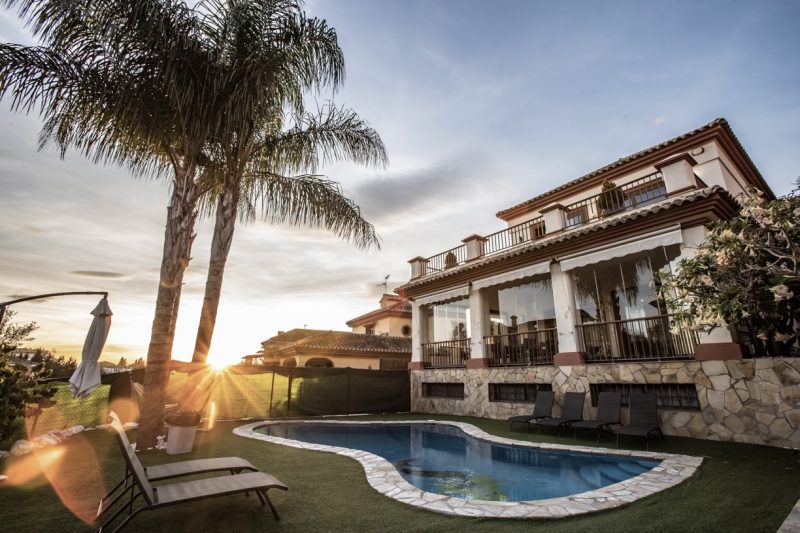 2. 500€ annual wellbeing budget (1000€ in 2023)
In 2023 VALA people are rewarded with 500€ extra on our ePassi wellbeing money, making it a 1000€ tax free benefit!
This is a reward because in 2022 we reached our long term company goals. In 2024 the benefit will most probably come back to the original 500€ but who knows what we'll do when we reach our next medium-/long term goals ;).
The wellbeing budget can be used in multiple ways like sports & culture (max. 400€), wellbeing (max. 500€) and commuting (max. 600€).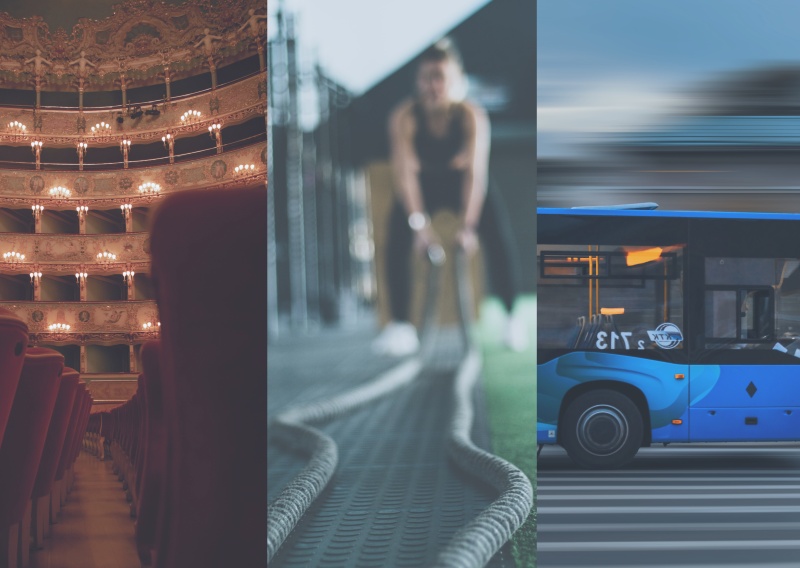 3. Engagement program, currently executed as share issues
Our engagement program is perhaps the most financially important benefit we have at VALA. According to the current program, we organize annual share issues for VALA employees.
Financially, the trick is that the shares are offered with an extremely low price. This means that even though VALA would not grow at all after one has purchased shares, people would benefit through the low price they have paid for the shares initially.
We have made some estimations on the approximate earnings of our first two share issue rounds. The calculations have been in the ballpark of 500% profits in the first share issue round after holding the purchased shares for one year, and 300% in the second share issue round after holding the purchased shares for one year.
We can not disclose accurate information on the prices and numbers of shares etc. but approximately we are talking about an investment of thousands of euros yearly and thus, if one buys shares yearly, possible earnings of tens of thousands.
4. Education budget and days
The most important aspect in our education budget is flexibility. It is designed with a goal that VALA people can act self directedly and educate themselves how they want.
In practice, we have a 500€ yearly education budget which one can use as they wish, without asking for any permissions. Naturally even in a self-directed company we need to have mutual plans and goals, so the education takes people toward the agreed direction.
If you need an online course to learn a specific language or technology, go and get it! The 500€ is however most certainly not a limit of any sort. When needed, VALA people can spend much more on educational purposes, however, the additional spend should be in line with their personal education plan and agreed with their VALA contact (2).
Moreover, VALA people have their own educational days that they can take off from the project for learning. Naturally, our goal is that most learning happens in the customer project (because it's financially efficient and also the best way to learn), but in some cases it's not possible and that's why we want to enable study days too.
5. VALA forest
This is one of our special benefits. Sustainability is one of our values and it is important to do something that is transparent and where the benefit is visible and concrete. That's why we ditched paying for compensations some years ago and started growing forest!
It is calculated that 43 yearly is the number of trees that need to be planted in order to compensate for the carbon footprint of an average person living in Finland. So, together with Siili, that is what we do for the whole VALA personnel.
Thank you Siili once again for this great initiative and making it real! More information and a nice video here.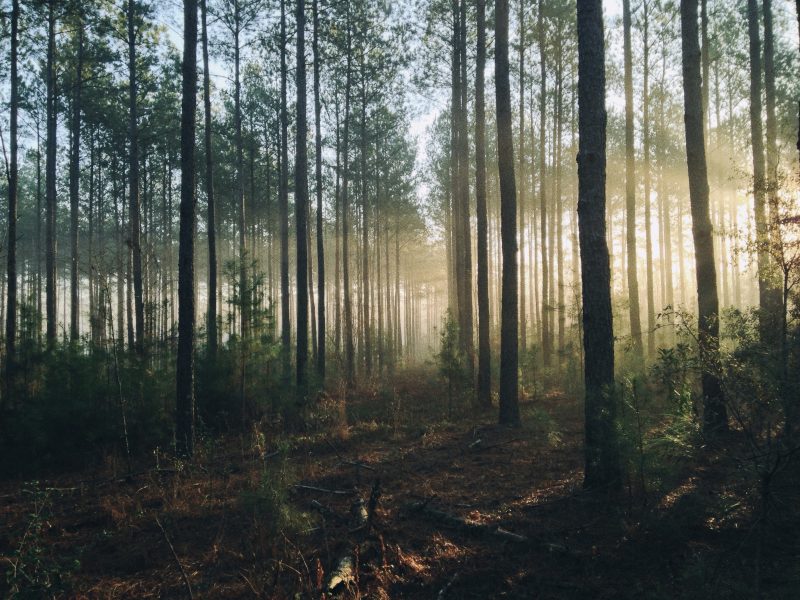 6. VALA hobbies
At VALA we have several independent hobby clubs. Actually they are so independent that probably not many could even count them all. Some have only a few active members, some have tens.
The point in hobbies is the same as with almost all activities at VALA, you need to be self directed to make things happen, but if you are, VALA will provide all you need to make it happen.
For example, at the moment, we don't have a designated budget for hobbies. Instead, people can arrange hobbies outside working hours as they wish, and the company will pay. Naturally, we might face a limit at some point but at least for now it doesn't look like that.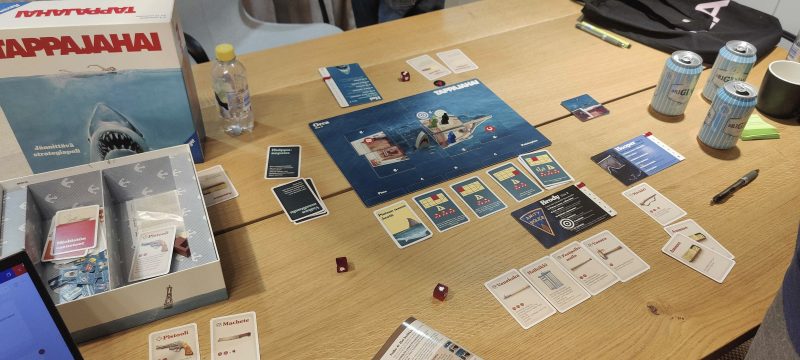 7. VALA communities
Pretty much the same goes for here as in the hobbies. At VALA At VALA, everyone working in a certain role will belong to the respective community, by default. These independent communities are Automation, QA-hub and Devs. Every community can arrange their events and get togethers freely.
In addition to the communities mentioned above, we also have other communities focused on other than technical matters.
How do I benefit from these you might ask?
Fair question. The main benefit is the feeling of communality that so often lacks in consulting companies. Moreover, you get to learn from your colleagues and from other professionals (e.g. in seminars the communities can go or when they invite a speaker to our office etc.). Last, and this time perhaps least, you most often get free food and drinks in community events :D.
8. Other (phone, lunch, remote work budget)
Naturally, VALA offers a lunch benefit through ePassi and a phone benefit too.
Last but not least, we offer a remote work budget. As remote work is here to stay and work wellbeing is one of the most important things VALA wants to take care of, we want to support our employees' working conditions at home too. Remote work budget means a dedicated budget to be used freely to purchase a working chair and/or a working table for your home office.
Why VALA
Those were our benefits. But as said in the beginning, benefits are not, or should not be the reason someone joins VALA. In the image below are some of the reasons why we believe people choose VALA.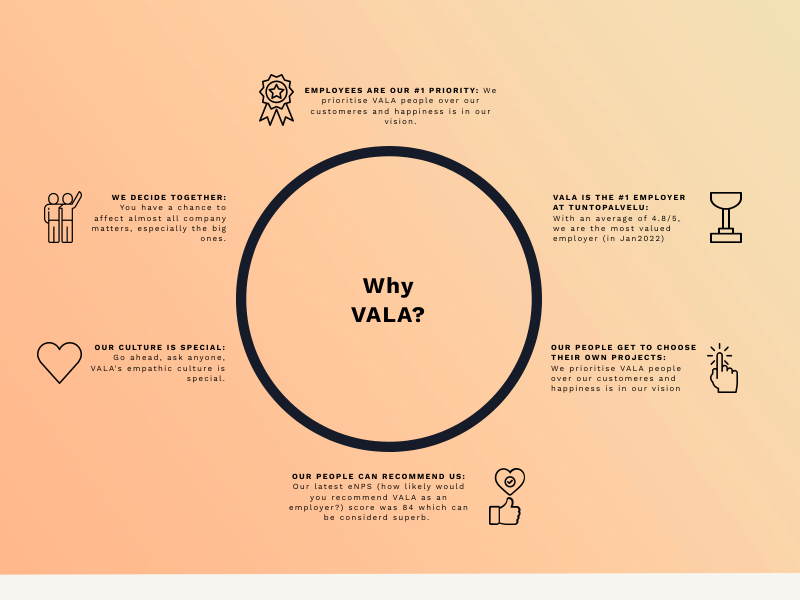 If all this sounds good to you, take a couple of minutes and apply below!
(1)Based on VALA's own surveys for VALA people. Last time we asked what are the most important factors in a workplace, the top five were the following: 
1. work-life balance,
2. meaningful work tasks
3. an environment where one can be her true self
4. freedom to work regardless of time and space
5. salary and benefits. 
(2) VALA contact is a person at VALA (currently all VALA contacts are from our admin team) who takes care of the consultant. Amongst other things, VALA contact discusses and helps plan the development of the consultant at least twice a year.