Mobile future is at our hands now
14.06.2016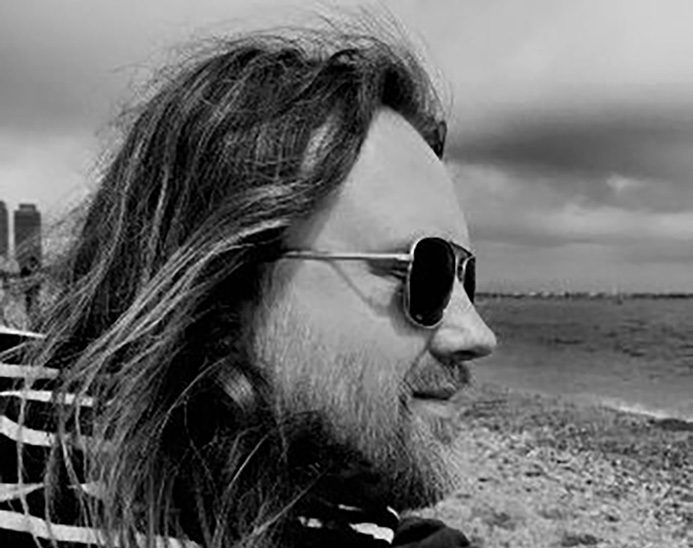 We took an afternoon with our mobile development specialist Hans to discuss about his passion on software development and related.
How are you doing?
Great! Weather is good and I'm on the way to a metal festival. All is good.
What did you do earlier in your career?
Before VALA, I was developing mobile games for Rovio for three years, and before that I was at a mobile games startup.
Why did you decide to take the position at VALA?
I wanted to know how the other side of the industry looked like, and wanted to see it myself. The game development community is quite small and a bit different as well.
"I'm working on a customer to customer android application."
What kind of work do you do at the moment?
I'm working on a customer to customer android application for a startup company, and at the same time coaching their junior iOS developer.
Why do you think mobile development is hot now?
Mobile has been hot for a while, and I don't see that going away anytime soon. Sure new platforms are coming, wearables for example, but it will take time before they become something more than gimmicks. And practically everyone has a mobile phone in the world today.
What is mobile development about in your own words?
Mobile as well as any software application development should be about iteration and polish: an unpolished product or a not-so-fun game is a big waste. The additional effort is vital.
"I think software development is about having fun."
Software app development is about realising the vision of a design and improving that design on every step. I think software development is about having fun. Software development is about hard decisions and solving difficult problems. Software development is really about life.
What is the difference between native application, web application and hybrid application?
Native applications have the advantage of being able to utilise the device's hardware to the full extent. A web application with a good mobile optimised version can be great if you want to bypass the barrier of getting users to download your app. Hybrid apps are fine if you are lazy as you get the worst of both worlds.
When should companies use mobile development?
If you have a vision or design that is a glorified web page then don't. If you have a design that utilises mobile tech or would greatly benefit from hardware acceleration then do. And please, check the marketplace so that you don't reinvent the wheel.
"If you have a design that utilises mobile tech.. then do."
What do you think will be the next "big thing" in mobile development?
Augmented reality for sure.
What about next big thing in the whole IT-industry?
Robots will be taking over before the end of the century. Cybernetic implants or prosthetics will make a big difference in our lives soon as well.
What is the thing you like most about mobile development?
Solving the problems gives me joy.
Why did you decide to become a developer?
I thought computers were awesome ever since my brother bought a Commodore 64 in the late eighties. It took some time before I realized that working with computers was not just a silly fantasy but something I could do and be good at.
What do you think has taken you this far in your career?
I love my work. Not just programming but the whole development package. I think that is what has led me so far.
What do you think has been the most valuable skill in your work?
Being able to divide and conquer without fear. Believing that anything is possible.
What is the next goal in your career?
Release a really high quality product.
What do you want to learn next?
Not sure. Some advanced artificial intelligence would be cool or robot programming. Sad that I gave all my Legos away 🙂