VALA's great employee satisfaction survey results
16.12.2022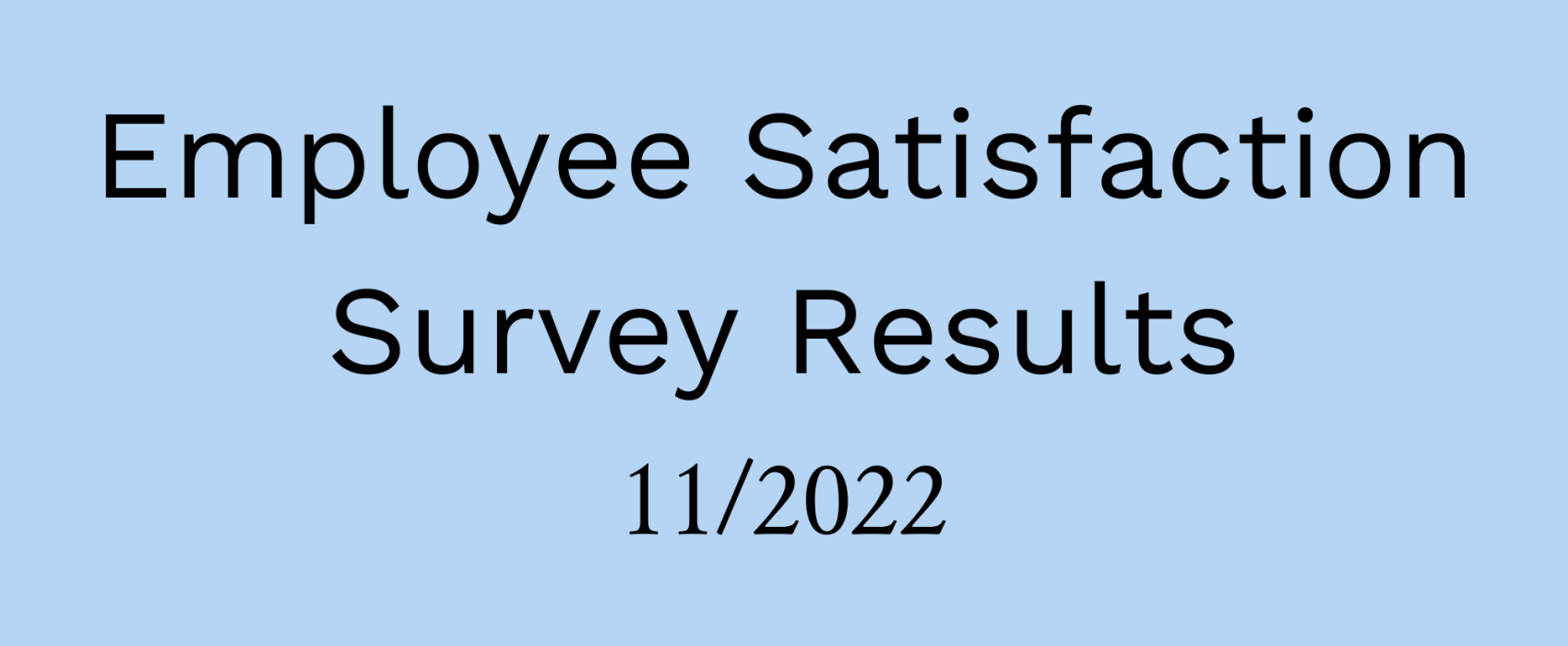 Our most recent satisfaction survey results are here!
This time we managed to maintain the very high level we reached in our last survey in May 2022. Before that we had had a minor dip but now it seems that this higher level might be here to stay. At least we do all we can for it.
All the results and comparison to previous scores, in the infographic below.