2017 Financial statement – Profitable growth continues
09.04.2018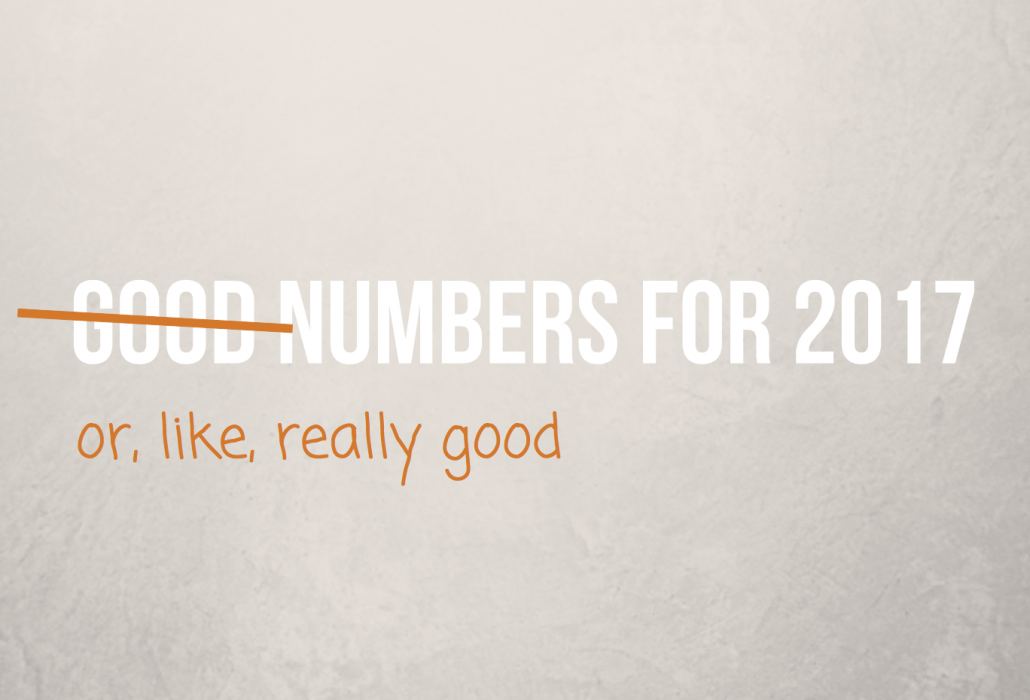 VALA Group continued on its profitable growth path in 2017. Both revenue and profit growth rates managed to keep up with the terrific levels of recent years. The annual revenue of 2017 was approximately 5,8 million euros making the revenue growth rate 47% from 2016.
Also the profitability stayed in excellent level. The profit for 2017 more than doubled from 2016. More accurately, the profit of 2017 was approximately 1,1 million euros (EBIT 1,4 MEUR) and thus the profit growth rate from 2016 was 113%.
At the moment, VALA employs 80 people and the work for happiness and meaningfulness continues to provide results as overall wellbeing and high quality recruitments. VALA could have grown even more in 2017 but the focus in recruitment was strictly in quality instead of quantity, and the same strategy will continue in 2018. Our continuous development work will lead to enhanced personnel and customer satisfaction, enhanced and strengthened culture, new meaningful projects and most likely even better financial numbers in 2018.
CEO Sami Tuomisaari:
"Good financial statement figures tell us above all about successes in the development of our business fundaments; for many years we've invested a significant portion of our revenue into personnel wellbeing and customer satisfaction. It's incredibly great to notice how these investments have taken VALA further, in terms of daily work and financial numbers. We truly are developing VALA to become the happiest work place in Finland."