Career Story: Sampo
29.03.2018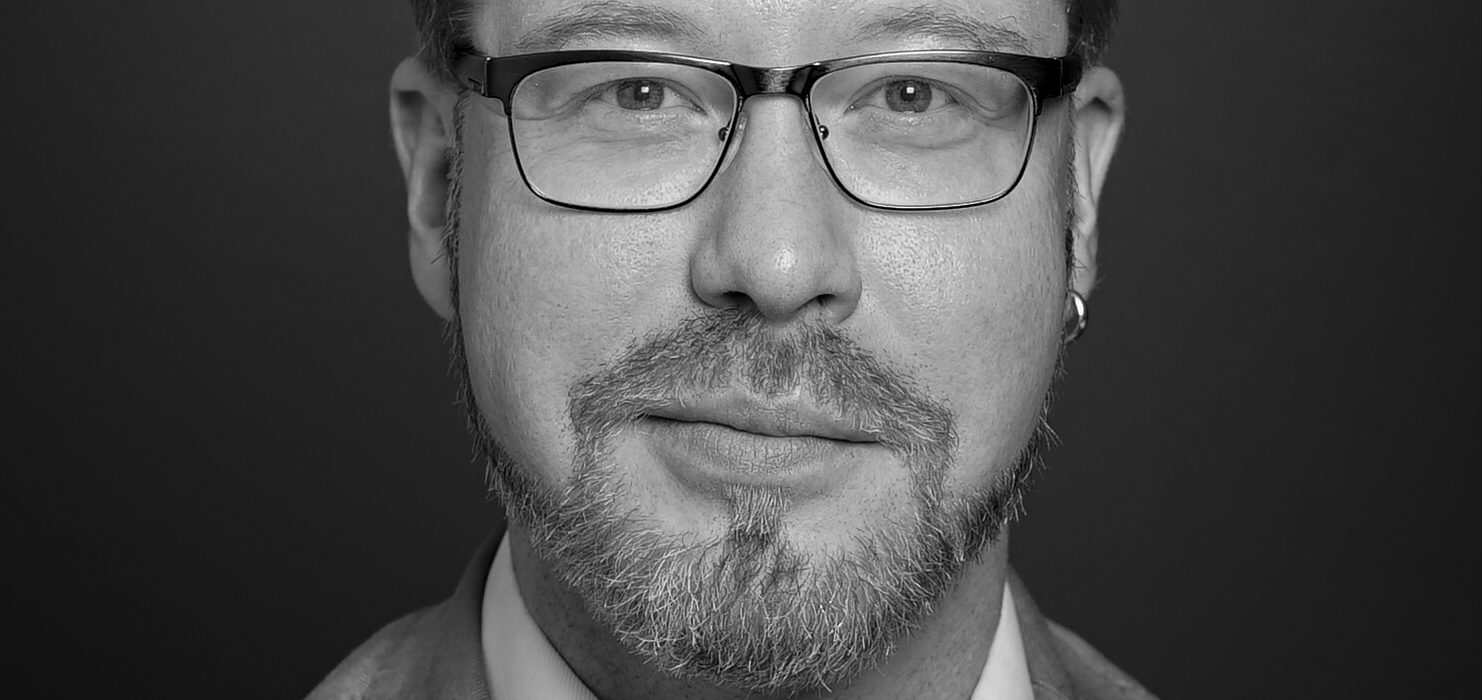 The beginning of my VALA story
Think it was early 2012 when VALA approached me, but it took me a while to reach back. But when we finally met, it felt right from the start. The company was much smaller back then, I think it was just about 10 people all together, and they shared an office with another small business. But the impression I got from the people proved right: professionals with ambitions, including a big touch of humanity towards others.
It still took a little time before my first project with VALA started, I was masoning a chimney at my family´s summer place when my phone rang and I was told the project would begin in two weeks. That project took two and a half years, and my path was set with VALA. It felt (and still feels) like a great place to work. I respect my colleagues and feel appreciated both as a person and professionally.
Having seen VALA and all the people with it grow from a rather small startup to what stands today has been great. A learning process to us all indeed. But never has VALA slipped from the main focus, people and customers. We are all well taken care of, and we all feel responsible for each other´s well-being, truly. And with a similar mindset VALA approaches also all clients and projects. What a great team to be a part of.
How I got here
Like most kids in the early 80s, I also thought big sweepers were cool. You know the industrial sized machines that clear the streets and especially the outdoor ice rinks during winter. That was very important work, to enable us to play ice hockey. We all wanted to drive one of them, and I was no different. That´s probably my earliest memory of any kind of work I would have liked to do. Alas that never happened, and later on I contemplated on becoming a doctor. That thought carried almost through high school but geekiness and coincidences put me where I am today.
To be honest engineering studies were a backup plan after failing to become a communications or a journalism major in a university. I was going to be a journalist and one year of engineering would just be a bump on the road. But with all the tech stuff, great faculty and peers, I discovered I really enjoyed the field. Having had experience with computers and networks and being a geek ever since I was about 6 years old helped, and I felt right at home with the IT and software studies. So I stayed and never looked back.
QA just happened
It was during my senior year when a friend of my called. He was two years ahead of me and had graduated the previous year, if I recall correctly. This was during the Nokia heydays and software QA was a growing business. The interview went great, I was offered a position and after much contemplation (I had a job at that time, would need to move to another city and somehow work out how to attend the few remaining classes and finish my final year project to graduate) I did decide to take a risk and moved to Tampere to start a career in software development and quality assurance business. And boy what a ride it has been ever since.
The next six years were spent mostly with mobile devices, apps and OS development projects. Learnt the rules of the trade and gradually worked my way up from testing to planning the tests, owning the test strategy and having my own test teams whose work to guide. Roughly half of this time was spent abroad, an experience I warmly recommend to anyone; Even if the work is the same, there is always something to learn when working and living in a new culture. After returning to Finland it was time for something new, my story with VALA was about to begin.