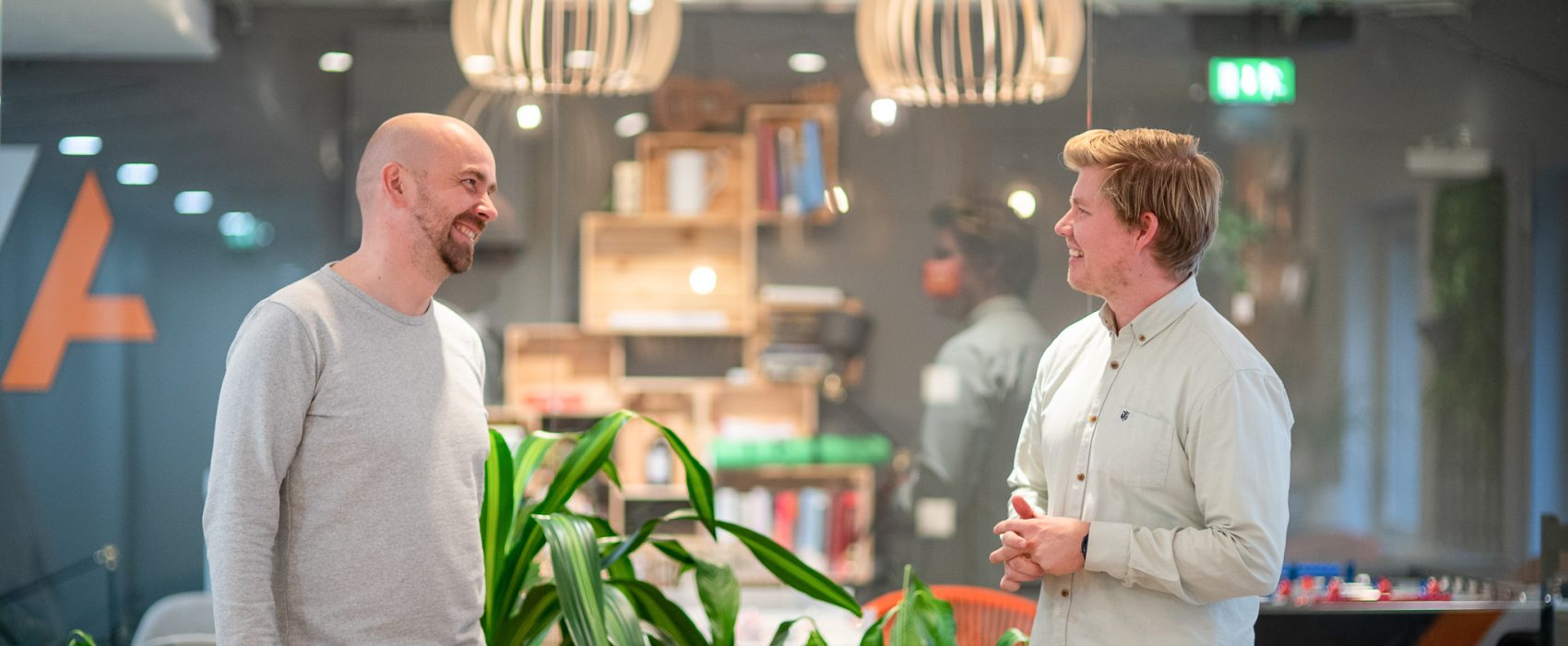 Historia
VALA Group Oy on perustettu Helsingissä vuonna 2008. Alusta asti VALA on ollut laatutalo. Alkuun toki teimme sitä mikä toi leivän pöytään, mutta pian fokus siirtyi ohjelmistotestaamisen kautta vähitellen testiautomaatioon ja lopulta kokonaisvaltaisesti ohjelmiston laatuun. Vuonna 2022 VALA tarjoaakin kaikki ohjelmiston laatuun tarvittavat palvelut kattavasti yhdestä paikasta. Palvelumme toteutetaan aina kehittämämme VALAn laatupolun mukaisesti.

Olemme vuosien mittaan kasvaneet hallitusti ja pienen yrityksen kulttuuria vaalien. 2021 lopussa meitä on noin 130 mutta koemme edelleen olevamme kulttuuriltamme pienyritys. Itseohjautuvassa organisaatiossamme ei ole esimiehiä ja päätämme kaikista isoista asioista yhdessä koko henkilöstön voimin.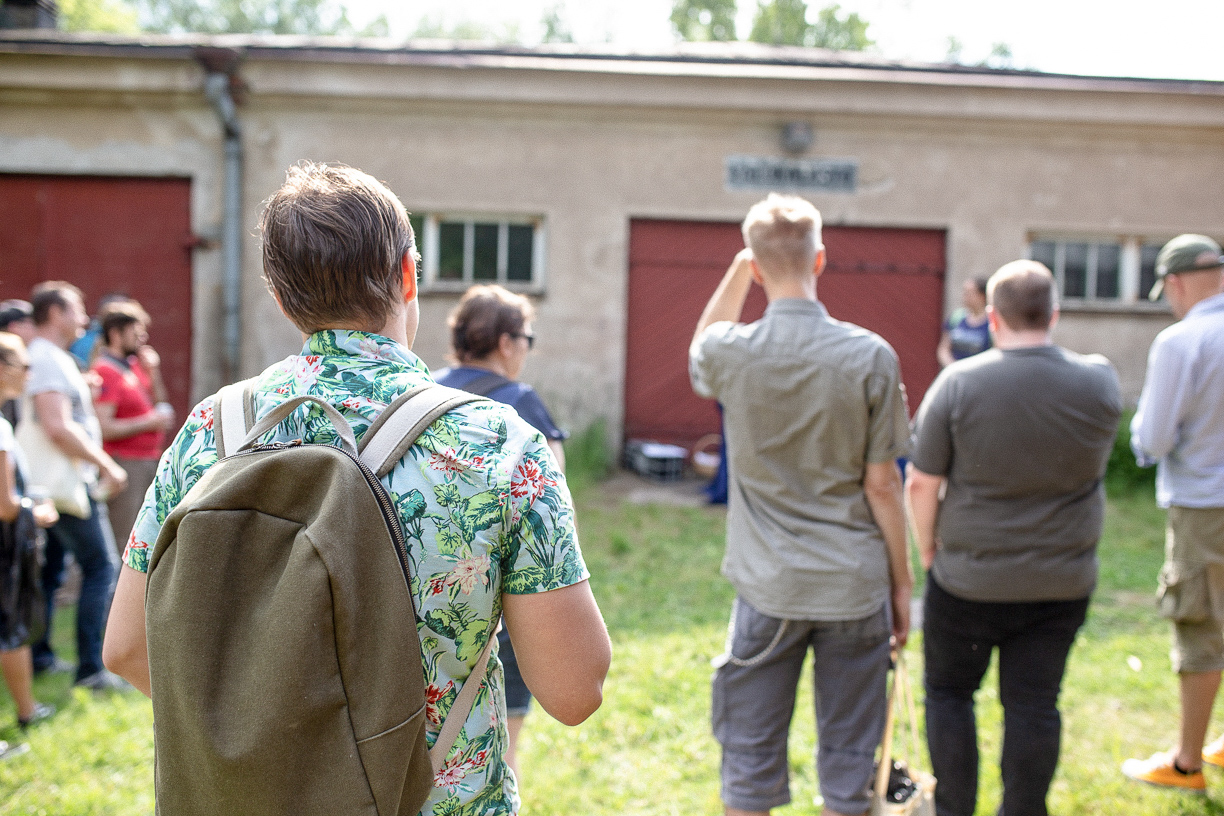 Onnellisuus
Visiomme on: Inspiring quality, compiling happiness. Jo vuonna 2015 aloittamamme onnellisuuden etsiminen jatkuu siis edelleen. Nykyään kuitenkin tiedämme, että onnellisuuden tavoittelun ei tule olla itseisarvo eivätkä kaikki voi olla onnellisia. Sen sijaan, haluamme luoda puitteet sille, että VALAlaiset voivat itse kehittää omaa onnellisuuttaan, niin halutessaan.
---
Visio
Inspiring quality, compiling happiness.
---
Missio
Meaningfulness through sustainable impact, unique culture and software that works.
---
Arvot
Empathy, Transparency, Autonomy, Sustainability, Lifelong learning
---
Vahvuudet
Kaikkea tekemistämme leimaa laadun tavoittelu. Ohjelmiston laadun parissa suurimpia vahvuuksiamme ovat testiautomaatio, tutkiva testaus, laadunvarmistuksen johtaminen sekä laatulähtöinen ohjelmistokehitys.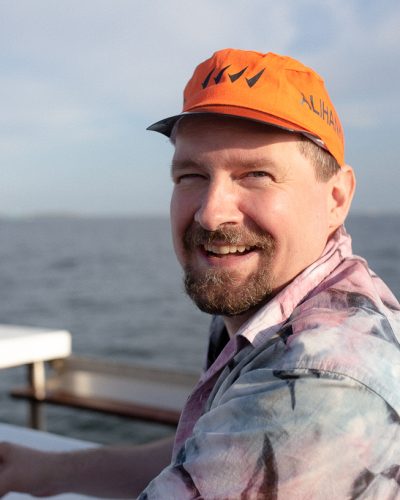 Asiakkaat
Asiakkaita meillä on laidasta laitaan, kuitenkin fokuksen suuntautuessa koko ajan enemmän suurten pörssiyhtiöiden suuntaan. Toimialojen suhteen VALAlla ei ole merkittäviä preferenssejä, koska laatua tarvitaan kaikkialla, missä ohjelmistoja kehitetään. Historian saatossa vahvin toimialaosaaminen meille on kertynyt telekommunikaatio-, elektroniikka-, teollisuus-, ja finanssisektoreilta.
Siili Solutions
Siili Solutions omistaa VALAsta yli 80%, loput osakkeet ovat VALAlaisten omistuksessa. VALA toimii autonomisena Siilin portfolioyhtiönä, pyöritämme yhtiön arkea itsenäisesti. Samanaikaisesti VALA saa kuitenkin valtavasti tukea Siililtä niin myyntiin, markkinointiin, kansainvälistymiseen kuin yhteisiin asiakkuuksiinkin liittyen. Autonominen, mutta samalla vahvasti toisiamme tukeva suhde on osoittautunut erinomaiseksi niin VALAlle, Siilille kuin asiakkaillemmekin.