Working in consultancy vs. product companies
DESCRIPTION
The purpose of this infographic is to offer honest information of the pros and cons of these two different kind of companies. Neither of these is better or worse than the other, they just fit to different kind of people. As a bonus in the end, we also compare working as an internal employee vs as a freelancer because that's also very much topical at the moment.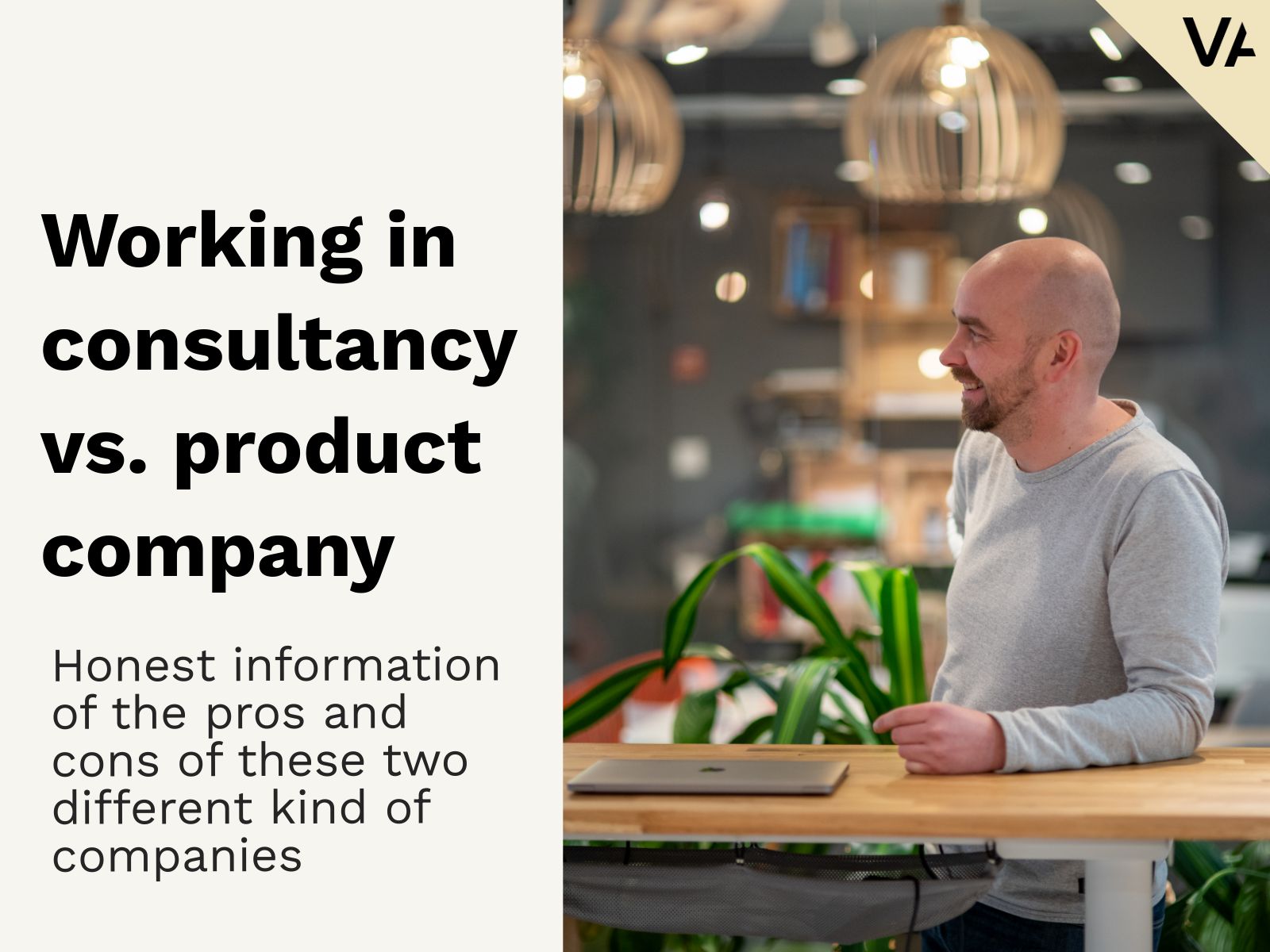 Open infographic here
Our mentality is that we want to share our knowledge to as many people as possible and thus we don't require you to leave your contact details, the content opens directly in your browser.