First impressions interview with Ada
09.11.2020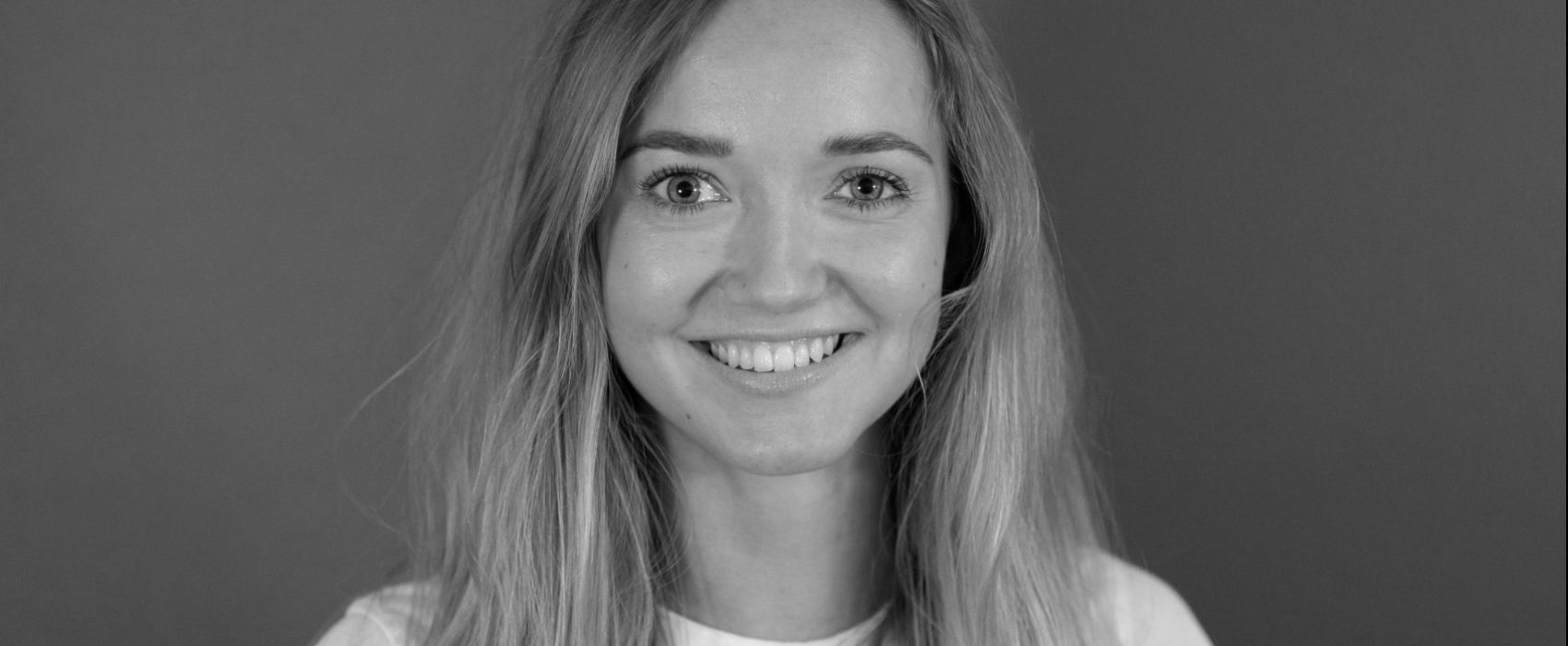 Ada, a People Operations Specialist, has worked at VALA for about two months, so now is the perfect opportunity to get some first impression feedback from her.
So Ada, let's begin with a bang: What's the worst experience you've had at VALA so far ;)?
Ada: Hahah this is easy. During my first week at VALA, we went for lunch together with my new colleagues. Everything went well except I left earlier than the rest of the group and forgot to pay for the lunch. So yes, good first impression Ada…
Nice :D. Some years ago we started this blog series Various ways to f**k things up. But we only wrote the first part of the series, maybe you could help with the second ;).
Okay okay that was a bit exaggerated beginning, but hey we got your attention. Next one is more pleasant: What has been the best experience so far at VALA?
Ada: The warm and supportive welcome! I have felt like I've been a part of VALA for much longer.
In VALA's processes and ways of working, what would you like to fix?
Ada: As my background comes from the field of recruiting, in my opinion, we need a new recruitment system. Luckily my wish comes true and this seems to be the first bigger project I get to work on.
What are the things that have surprised you in a positive way?
Ada: Our culture and the way people pay attention to each other. Even though I had read and heard about VALAs culture long before I started, it still surprised me. I've already noticed that what they say about VALAs culture is really true, not just marketing talk.
In addition, I think it's amazing to see how VALA has succeeded in creating an environment where everyone can comfortably be themselves.
How would you describe VALA's culture?
Ada: It's difficult to condense VALA's culture into a couple of words. But the three first words that come to my mind are empathy, development-oriented, and supportive.
Our CEO Sami finds his new passion and becomes a car mechanic. You are now the CEO of VALA. What happens next?
Ada: First, total panic state. After that a relieved feeling when I realize that VALA is a well-oiled machine (pun intended) that thrives on self-directedness and amazing people.
Based on your observations so far, where do you think VALA will be in a couple of years?
Ada: Proven to be the happiest workplace in the world.
Last but not least, how will you improve VALA's culture in order for us to manage the new normal (i.e. remote work, seeing each other less etc.)?

Ada: I think we need to see further and internalize that this is the new normal. We need to develop and invent new (remote) events, opportunities, and ways for our employees to maintain a strong VALA identity. Even when it is challenging to maintain engagement and our culture, it's important to recognize that now is the best time to embrace change and try new things. Even if they don't work the first time, fail fast and try something else.