Career Story: Leena
09.01.2019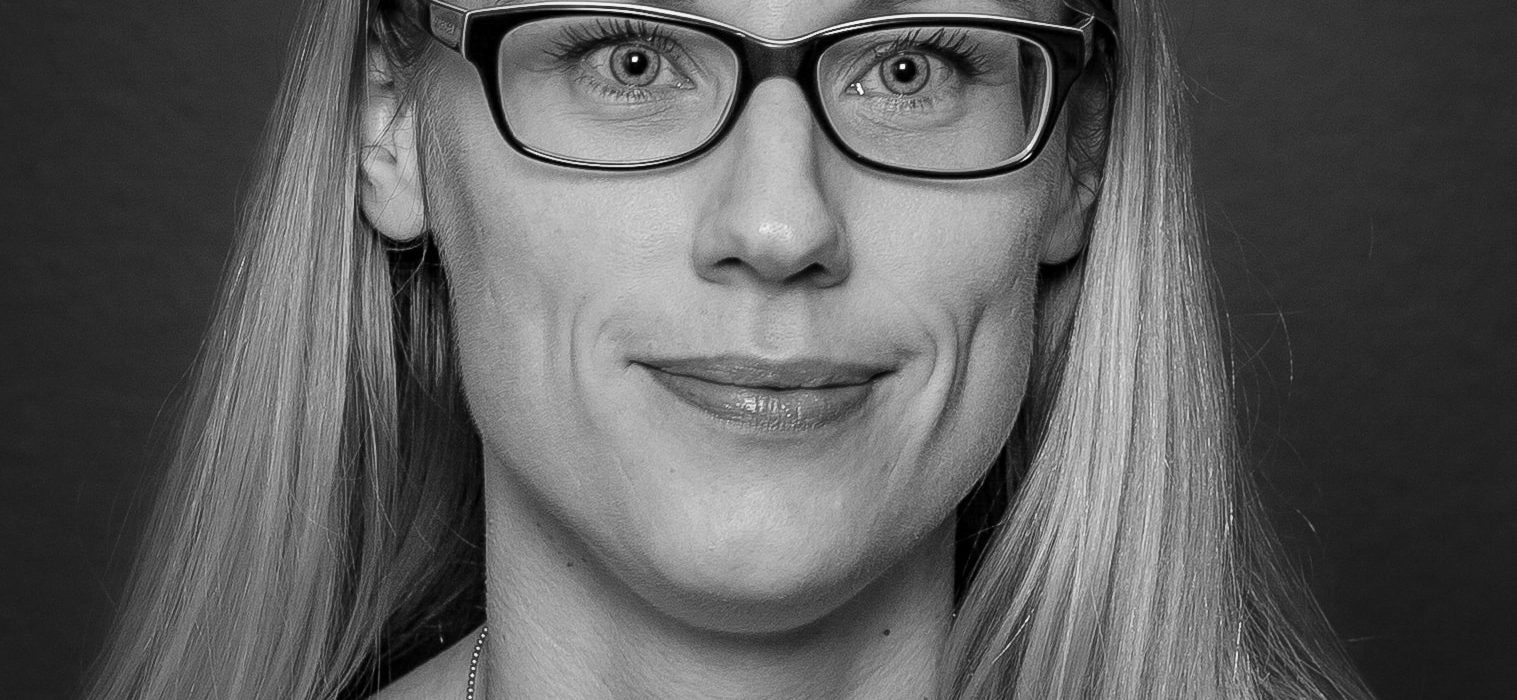 How did I get into IT and software testing field?
I've always wanted to do good for the environment and surrounding society not forgetting myself either – so as a kid I dreamed of becoming either nature conservationist, mounted police or a candy shop owner. What could combine those three better than participating in the digital revolution as a test professional in software development projects?
Let me explain this to you. First, what comes to the environmental aspects, digital services can change the way we live to be more environmentally friendly and efficient, to need less natural resources. But what about the societal side? I don't get to ride horses much these days, but getting involved in sticky situations as a code police is a normal day at the office for me. And finally, I must admit that my definition of good treatment has evolved from getting a lot of candy into a more complex phenomenon, but in IT and especially at VALA these things are done rather well!
School and work, work and school
Over ten years ago, after graduating as the only woman of my class as a Bachelorette of Business Information Technology I headed straight to testing work at Nice-Business Solutions, subsidiary of Nokia and Fujitsu Finland. Working in awesome agile teams was busy and fun time and I learned a lot of well-working agile projects.
When Nokia finally sold its ownership of Nice to Fujitsu, I noticed I had become a Fujitsu employee working with large-scale projects with aim of creating customer value with lean and agile methods, the topic that I studied in my master's thesis on as well. But I wanted to feel more inspired and be a part of a tighter network of people, so I decided to go back to my roots and seek for a smaller and more human centric company to work for.
At VALA
I do believe that a person can always end up in an individually suitable situation by striving for any of the possible futures. If we keep our mind flexible enough to adapt to change, I'm sure the choices we make lead us in the right place eventually. And now I feel I'm in a right place working on test automation and management at VALA. I can't describe the joy of working on interesting projects and being surrounded by so many skilled people who are enthusiastic about quality and test automation.