Test automation engineer for international projects
How would you like to work with the state of the art IoT technologies together with our international customers? We are now looking Test Automation Engineers and Test Automation Leads to join our international projects that are executed together with our partner The Qt Company. In this position, you are able to work with top tier customers globally. At the moment most of the work can be done remotely from Finland or Poland. However, this position might require some traveling after the pandemic. In addition, relocating to customer site or other Siili Group's offices will be possible in the future.
What we offer:
Meaningful work. Finding meaningful work for our people is our single most important goal.
You and your wellbeing is our number one priority, even before our customers.
An emphatic, flat hierarchy and transparent organizational culture to thrive in.
Opportunity to participate in the development of the company.
An excellent environment for professional development, e.g. annual personal education budget and mentoring.
Professional communities where we share our experiences and learn together on topics of interest, such as new TA tool experiences.
Lunch, phone and wellbeing benefits. We offer a 500€ annual wellbeing budget and you can choose where to use it (e.g. sports, culture, wellbeing or commuting).
Possibility to participate in future engagement programs.
Possibility to book a remote week in our office in Southern Spain.
Possibility for at-home child care for a sick child.
On your behalf, we compensate your annual carbon footprint based on calculations of an average person living in Finland.
Requirements:
Earlier experience in designing and developing test automation solutions
Coding skills with at least one of the following Python (preferred), C#, Java or C++
Overall knowhow on QA and QA processes
Excellent consulting and communications skills
Fluent English
Ability to travel, if needed by the project
Nice to have:
Robot Framework
Testing & test automation with Qt applications
Test automation with Squish
Development experience with Qt, QML, C++
Experience with embedded domain
Next you might be interested in hearing more about Qt and the projects you'd be working with:
Qt is used by major global companies and developers worldwide, and the technology enables its customers to deliver exceptional user experiences and advance their digital transformation initiatives. Qt achieves this through its cross-platform software framework for the development of apps and devices, under both commercial and open-source licenses. Potential clients could be working in Healthcare, Automotive or Industrial domains. For example you might be designing a test automation solution for surgical planning software or In-Vehicle Infotainment system.
Our recruitment process:
Our process is lean but thorough. The length of the process is largely depending on you. If you want, we can usually reach a decision in approximately one to two weeks. Here's the process:
A culture and value oriented discussion with our people team (and possibly a technical colleague) in which we'll find out whether VALA would be a home for you where you can feel comfortable, find meaningful work, learn and flourish professionally. Moreover, we want to find out if you would take VALA culture further by joining VALA community work, improving VALA ways of working or mentoring others.
A coding test or similar for those who will need such skills in their work.
A second interview with our customer management team to figure out how VALA's customer projects match your knowledge, wishes and interests.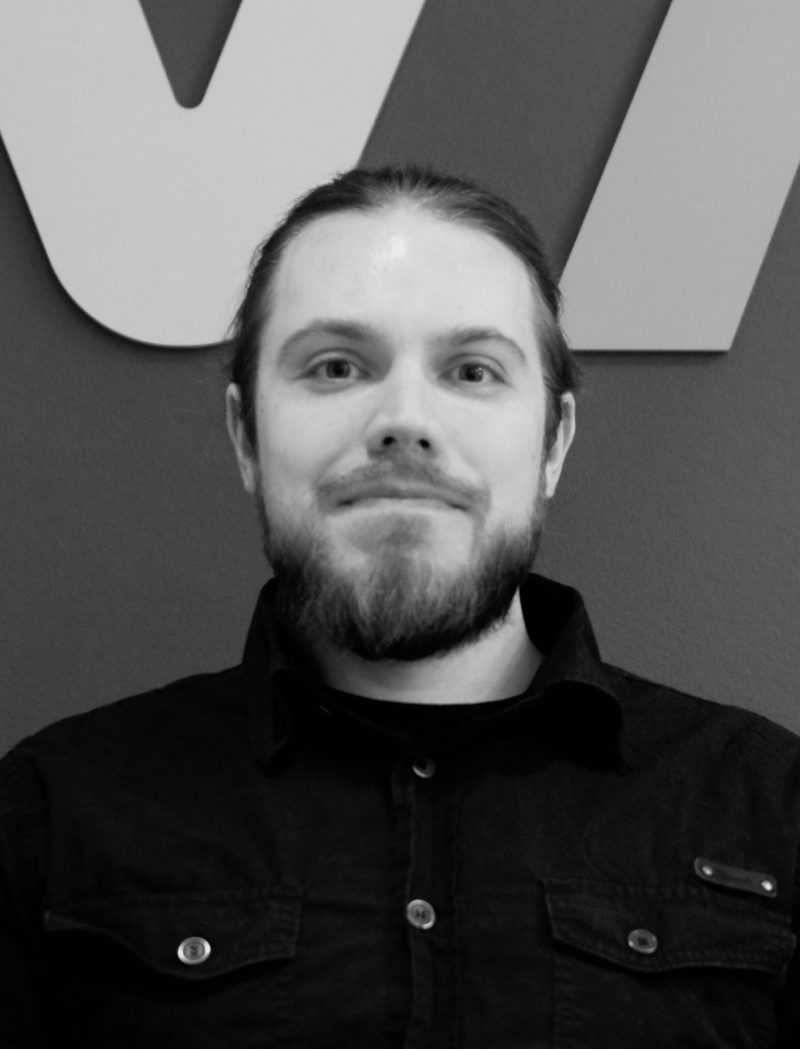 "I have been working at VALA as a test automation developer since 2019. Technologies used may vary but usually the job includes test automation frameworks, different programming and scripting languages, container technologies and their orchestration, CI/CD tools and cloud platforms. A typical technology stack could be for example: Robot Framework, Python, Selenium, Appium, Docker, Kubernetes, Jenkins, and Google Cloud. An ideal customer project for me offers the right amount of familiar and new challenges and we share common work methods with the customer. I'm delighted that at VALA I have been able to choose the projects that I find the most interesting and that will benefit my personal development the most. I've been given as much responsibility as I'm prepared to take and both VALA and the customers have trusted my independent decision making. Of course you're never left alone, since the work in the projects is still usually team work and the great VALA people will make sure you'll have everything needed for everyday work."
Jan, Test Automation Expert
Interested?
Fill in the application here below in two minutes! For further information, contact Teemu Pesonen +358 400 513 514.
Note for candidates outside Finland: We require an EU working permit.